Out on bond for fleeing/eluding in January, woman faces new charges after pursuit ended in Oak Creek


MILWAUKEE COUNTY -- New dashcam video shows a high-speed pursuit through Milwaukee County, with speeds reaching more than 100 miles-per-hour.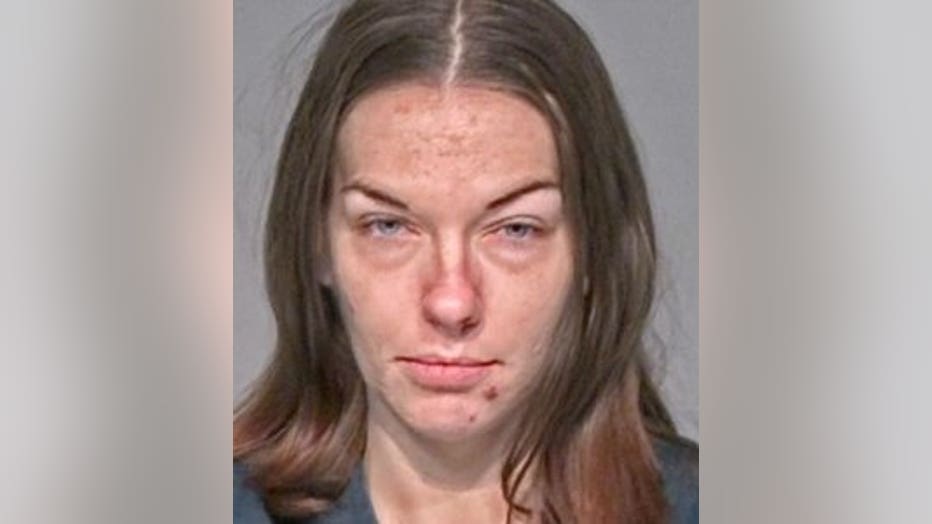 It happened early Thursday morning, May 10.

Officials with the Milwaukee County Sheriff's Office said a deputy tried to pull over a vehicle on I-794 southbound for speeding and lane deviation.

Instead, officials say Jessica Dettlaff, 31, sped away, exiting on Layton Avenue, running red lights.

The vehicle later got back onto the freeway and exited near Oak Creek -- where stop sticks were used. The vehicle kept going on a flat tire, before crashing into a pole on Howell Avenue.

Detlaff was taken into custody.

She's charged with one count of first degree recklessly endangering afety, one count of fleeing/eluding an officer -- bodily harm or property damage and one count of felony bail jumping.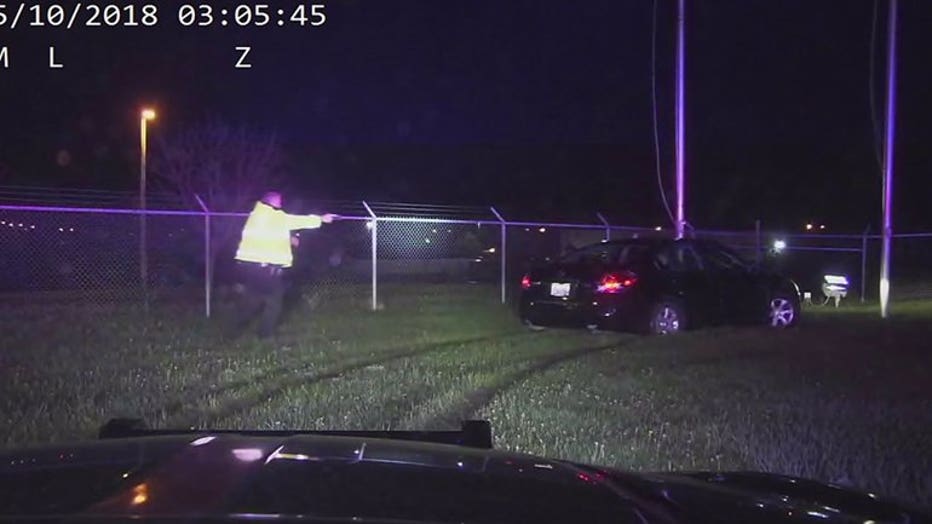 She made her initial appearance in court on May 15. Cash bond was set at $10,000.

She was charged with fleeing/eluding an officer in January of this year. She made her initial appearance in court on March 11 after a warrant was issued. A $500 signature bond was set and she's due back in court on June 21 for a plea hearing.