"Out looking for trouble:" Fight at Brown Deer Walmart leads to high-speed chase


BROWN DEER -- A fight at a Walmart store led to a high-speed chase in Brown Deer Thursday night, October 13th. Police later discovered the vehicle involved was reported stolen from West Milwaukee.

It all began around 9:50 p.m. when Brown Deer police were called out to the Walmart near 60th and Brown Deer Road for reports of a fight among three women.

When officers arrived on scene, they found a 27-year-old Brown Deer woman who is pregnant with twins. She had been the victim of a battery by two unknown women -- who police say looked like they were in their late teens. Officers say the two suspects were also with a man.

The victim told FOX6 News she was in the store's electronics section, riding a motorized wheelchair when two unidentified women accused her husband of walking too close to one suspect's brother.

"The females were out looking for trouble and maybe they used that as an excuse to start trouble," said Kuehne.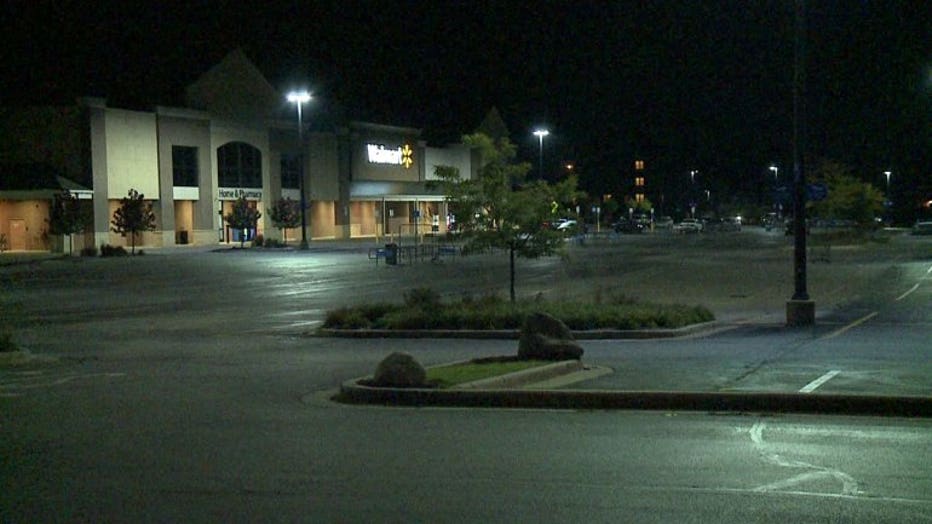 At that point, the victim said a suspect threw a DVD at her and the assault began. The pregnant woman was apparently struck several times. She was taken to the hospital and treated for her injuries.

The alleged attackers then ran out of the store and fled in a blue 2004 Dodge Intrepid. The vehicle is listed as stolen from the City of West Milwaukee. Officials say the vehicle was pursued by officers a short distance but was terminated due to dangerous speeds.

"Because the vehicle's stolen, we don't know who was driving, who the occupants were ... we don't know who the females were, in the store, or the male that was with them," Kuehne said.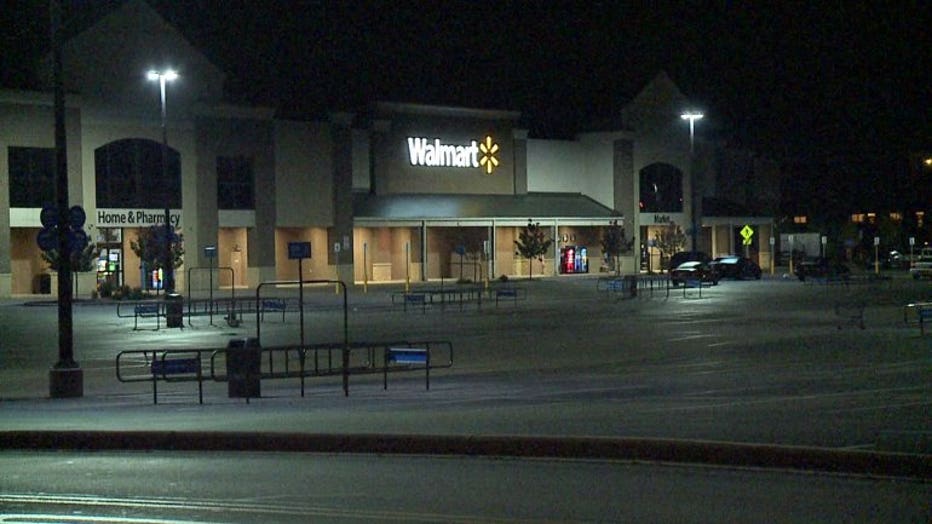 "This Walmart's normally very safe. We normally don't have random instances of random beatings like this," said Sgt. Luke Kuehne of the Brown Deer Police Department. "This was just an isolated incident where this victim, you know, was unfortunately at the wrong place at the wrong time."

The battery suspects are described as follows:


Police say all suspects appeared to be in their late teens.