'Our side of the story:' 'The Blood is at the Doorstep' plays before 1,000+ after shooting of Dontre Hamilton



MILWAUKEE -- "The Blood is at the Doorstep" follows the aftermath of the police shooting of Dontre Hamilton. The film previously played to great acclaim at the Milwaukee Film Festival, and on Sunday, Feb. 18 in Milwaukee, there was a free screening, and all 1,000-plus tickets were claimed well in advance, organizers said.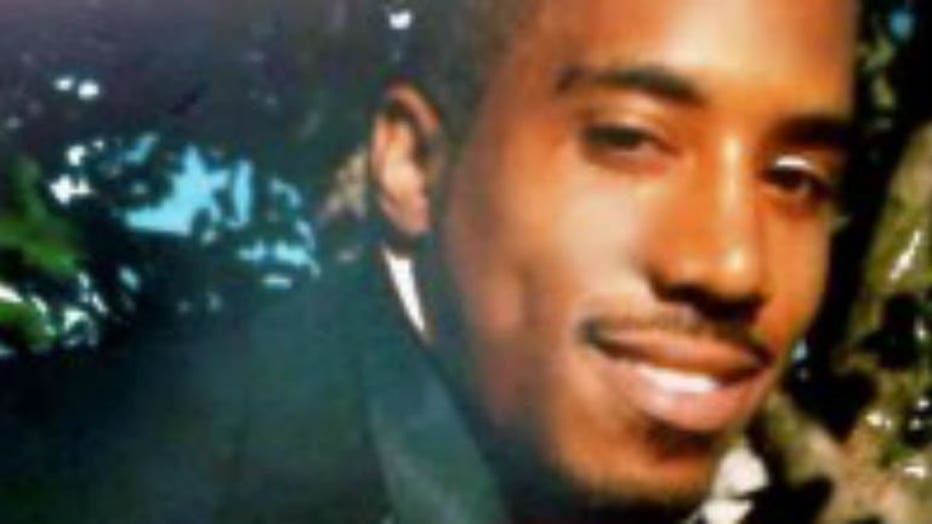 After three years of filming and 400 hours of footage, the documentary was played before a crowd at Marquette University.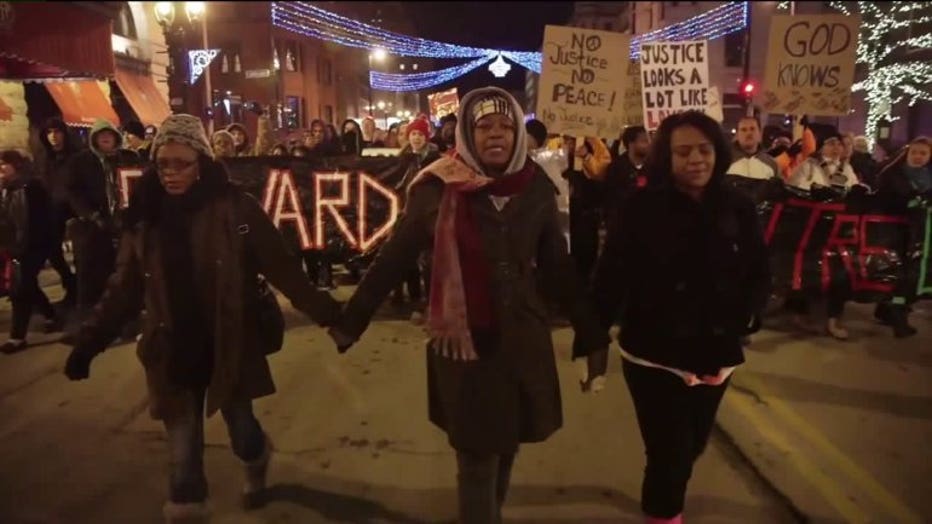 "It tells a story of a family who loves their brother," Nate Hamilton, Dontre Hamilton's brother said.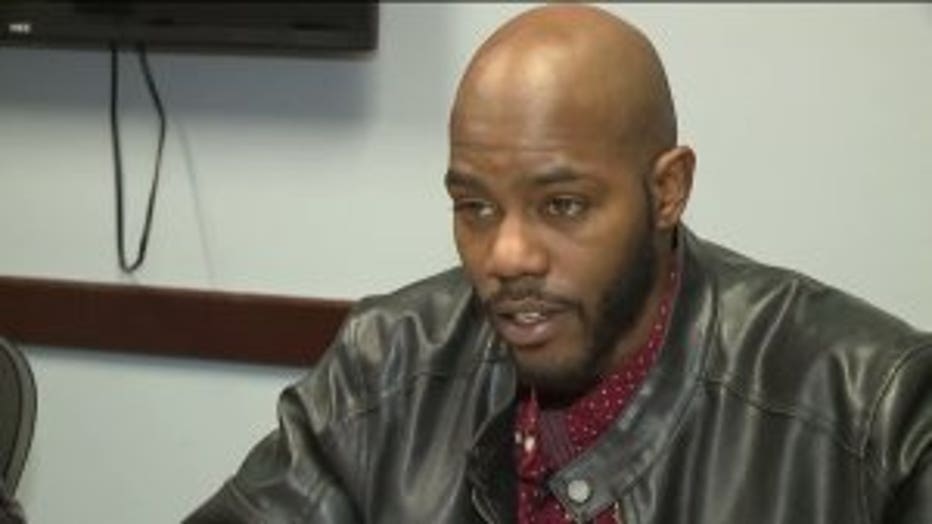 The film follows Dontre Hamilton's family, after he was killed by former Milwaukee Police Officer Christopher Manney in April 2014 as they sought answers about his death.

"Sometimes when I think of Dontre even still -- I feel it in my womb -- that loss," Maria Hamilton, Dontre Hamilton's mother said.

"The Blood is at the Doorstep" premiered in March of 2017 at the SXSW Film Festival. Director Erik Ljung captured the raw emotions the Hamiltons felt in the days, months and years after Dontre Hamilton was shot and killed.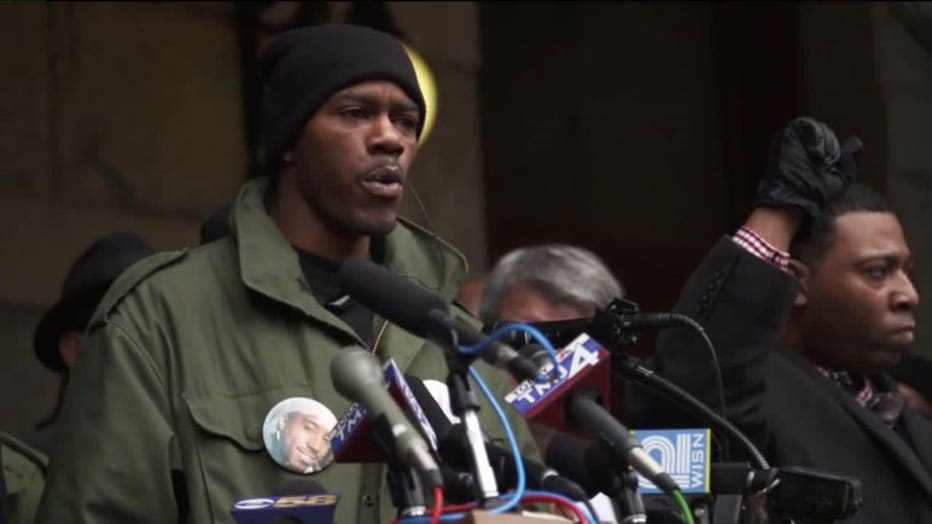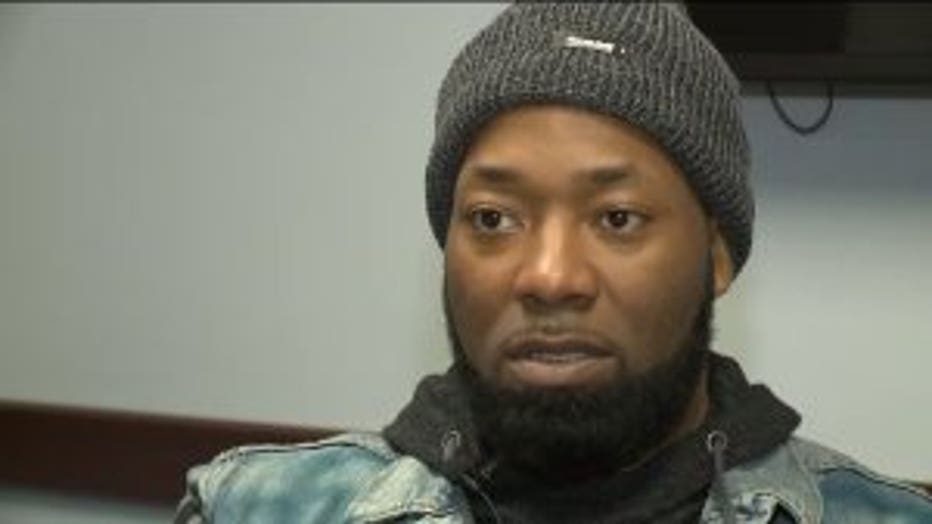 "This film does justice by giving our side of the story," Dameion Perkins said.

The Hamiltons said they agreed to be shadowed by Ljung after hearing his vision for the film -- a movie not just about the 14 shots fired at Dontre Hamilton, but also about race relations in Milwaukee, the politics that swelled up surrounding the shooting and the social injustices that now face a growing number of families across the country.

"When it's police brutality, sometimes you just have witness statements and that police officer involved. You don't have a voice from the individual, from the life that has been taken," Nate Hamilton said.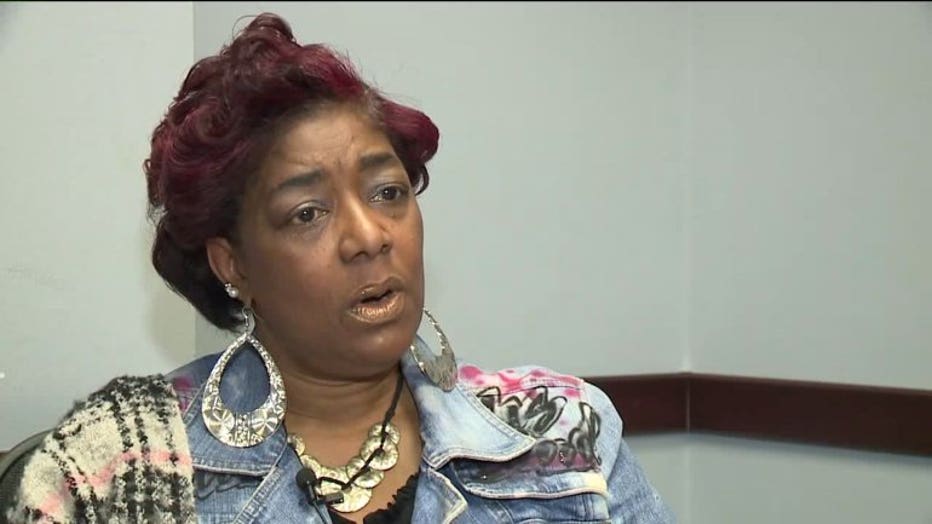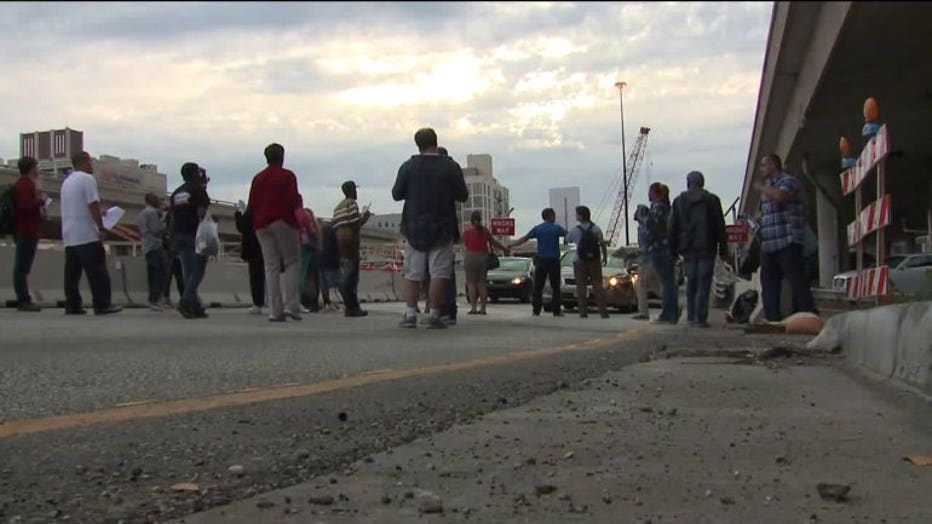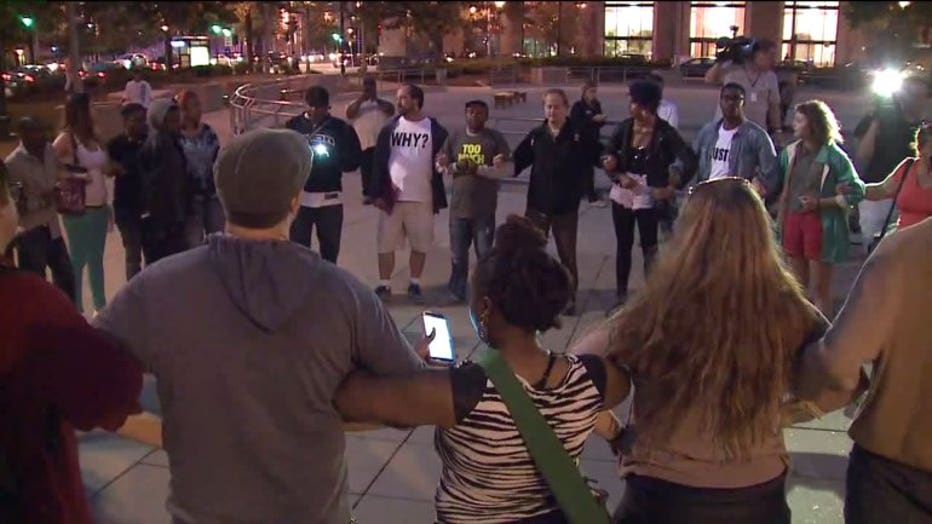 A question and answer session with the Hamiltons and the filmmaker followed the screening. In the audience were other families who hare painfully aware of the film's plot -- including the parents of Donte Shannon, 26, shot and killed by Racine police in January.

"It just put some kind of clarity in our heart," Nakia Shannon, Donte's father said.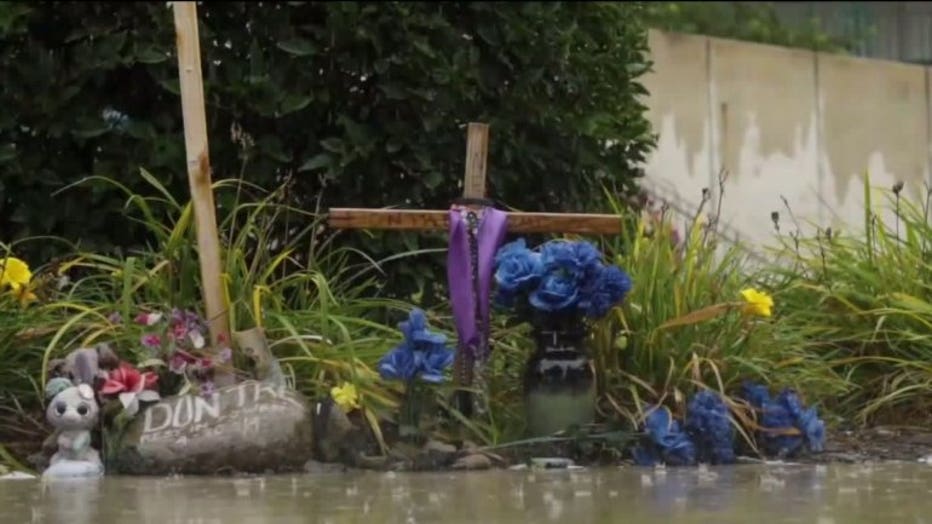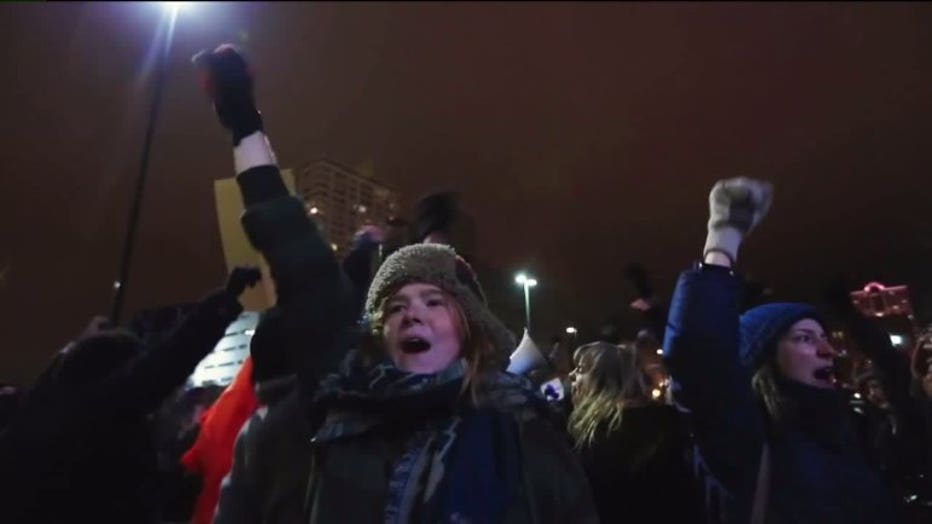 The film will be shown at other venues in the area soon, like Carroll University in Waukesha on Wednesday, Feb. 21.

Filmmakers are also looking for a national distributor for a wide release of the movie.