'Our moral obligation:' Voces de la Frontera plans protest as Pres. Trump visits Foxconn site



MOUNT PLEASANT -- President Donald Trump will visit the Foxconn development in Mount Pleasant on Thursday, June 28, and so will protesters.

Voces de la Frontera has planned a demonstration against the Trump administration's controversial immigration practices, including separating children from their parents at the border.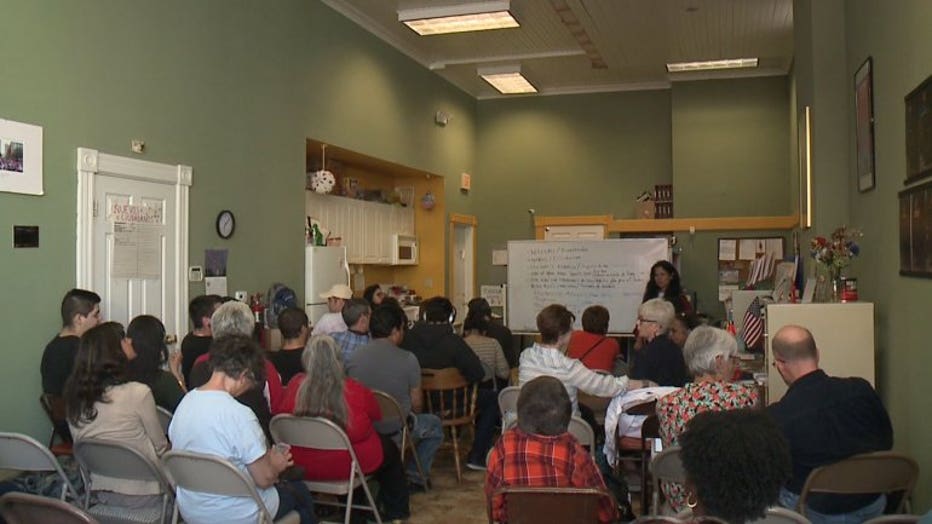 "It's our moral obligation to protest Trump at this time becasue the entire country has had an outpouring of support and resistance to Trump's policies of separating families," said Christine Neumann-Ortiz, executive director of Voces de la Frontera.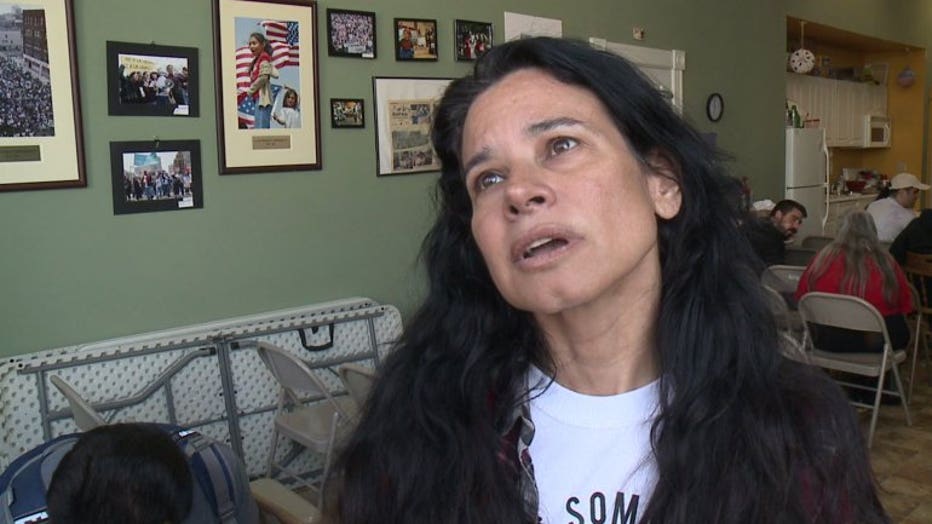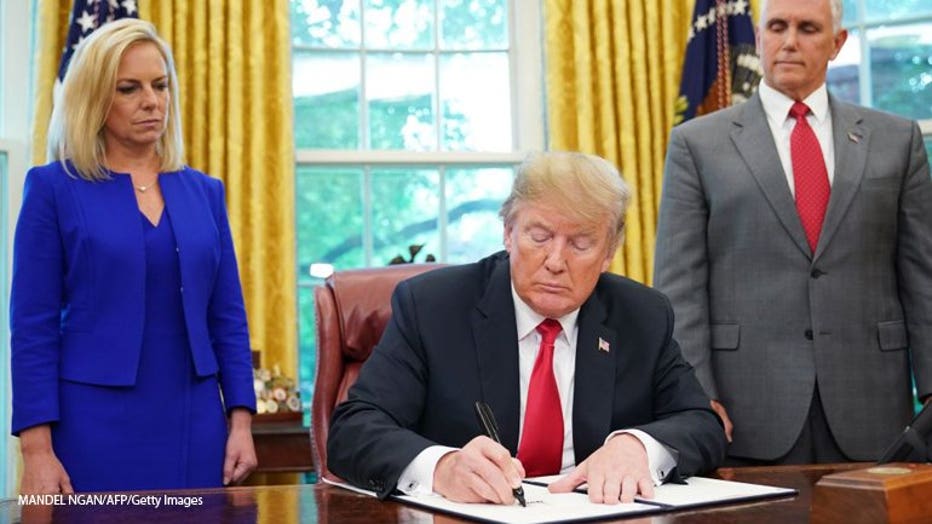 Watched by Homeland Security Secretary Kirstjen Nielsen (L) and Vice President Mike Pence, US President Donald Trump signs an executive order on immigration in the Oval Office of the White House on June 20, 2018 in Washington, DC. - US President Dona


President Trump on June 20 signed an executive order stopping the separation of families at the border. Officials are now working on reuniting families.