Oshonti Cannady pleads not guilty; accused of killing girlfriend's mother, wounding 2 others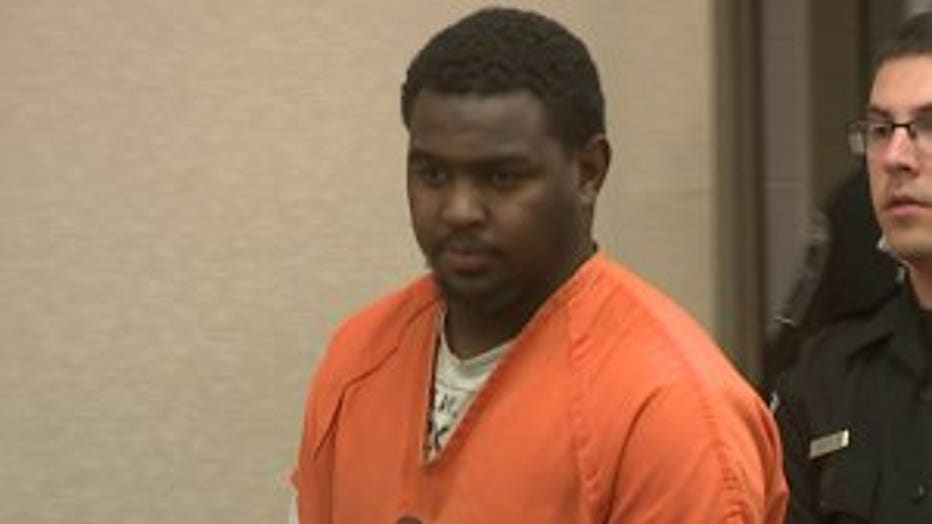 MILWAUKEE -- The alleged gunman in a triple shooting in Milwaukee that left one woman dead and two others injured pleaded not guilty in Milwaukee County court on Wednesday, July 24.

Charges were filed against Oshonti Cannady, 21, on July 2 in connection with the triple shooting that unfolded near 85th and Grantosa on June 27. Sonya Collins, 41, died as a result of the shooting. Cannady faces four counts: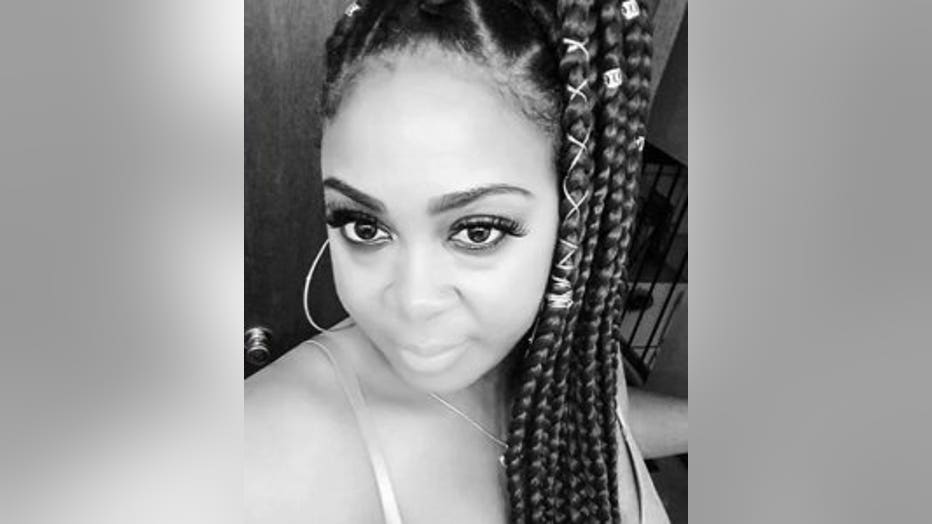 "There were six .45 caliber casings and three bullets recovered from inside the residence," said Detective Jake Puschnig, Milwaukee Police Department, in testimony during Cannady's preliminary hearing Wednesday.

Detective Puschnig testified that Cannady had been arguing with Collins' daughter, who was his girlfriend at the time.

"Sonya attempted to break it up, and a physical fight occurred between Sonya and the defendant," said Puschnig. "The defendant then shot Sonya."

The 41-year-old suffered a single gunshot wound to her chest.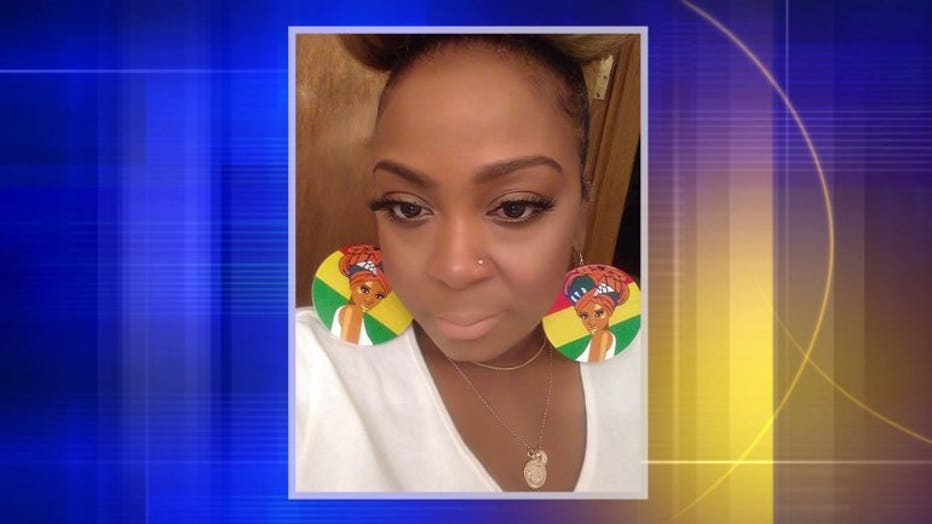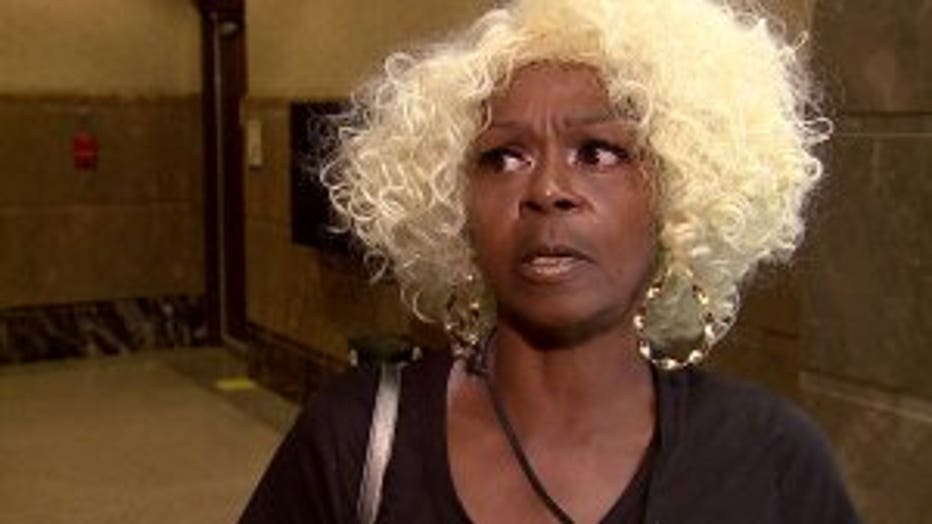 "What can I say? I was blessed to have her. I appreciate her. I love her. I miss her," said Janet Collins, Sonya's mother.

Janet Collins said her daughter died doing what any mother would do.

"We're the kind of women who love our kids," Janet Collins said. "And would go to any extreme for our kids."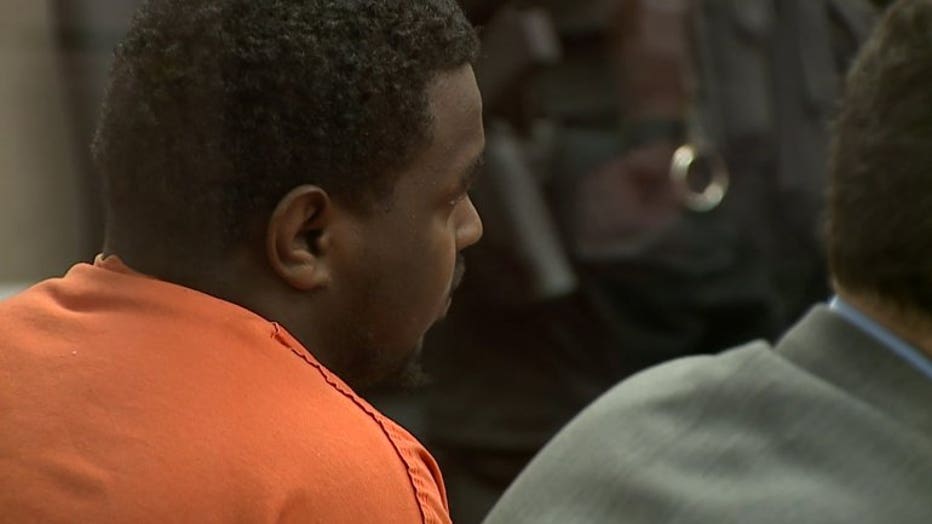 Prosecutors said Cannady also shot at Sonya Collins' daughter and her female friend. Both survived their injuries. The defense noted the detective on the stand never personally interviewed anyone involved, but prosecutors said Cannady also linked himself to the crime during a phone call from jail.

Detective Puschnig: "He was talking to an individual and said, 'If the police got something under the bed.'"

Grant Huebner (prosecutor): "Did that appear to be consistent with the defendant attempting to determine whether or not police found the .45 caliber handgun that was later to be determined as consistent as being the murder weapon?

Detective Puschnig: "Yes."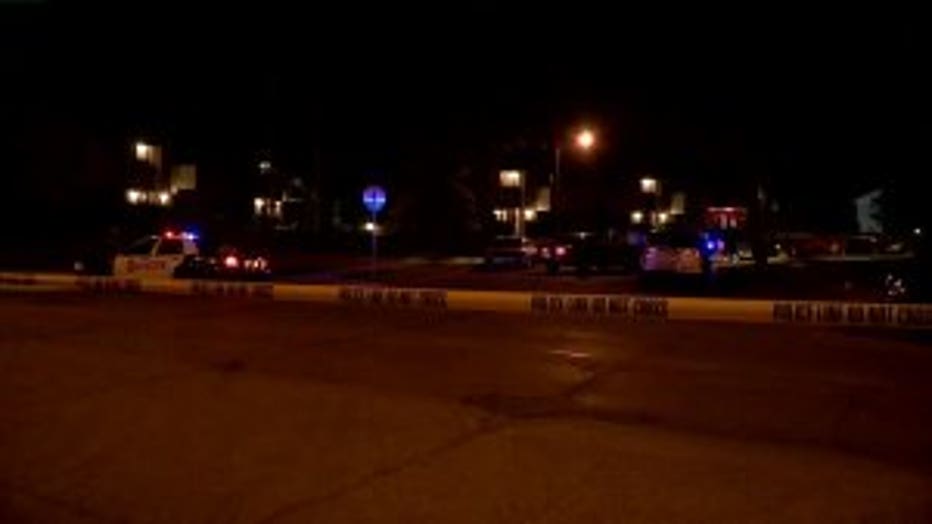 Triple shooting near 85th and Grantosa in Milwaukee


Prosecutors said Cannady also returned to the scene after shooting the three women and continued to fire his weapon at the house.

Cannady was out on bail at the time of the incident and was not supposed to have a gun. A misdemeanor charge, carrying a concealed weapon, was filed in May, and cash bond was set at $200 on May 14. He appeared in court in that case one day before the shooting death of Sonya Collins.

Cannady is due back in court in the latest case on Aug. 7 for a scheduling conference.