"Opportunity in your backyard:" Kids tackle fishing techniques at the 32nd annual Spring Fishing Clinic


MILWAUKEE COUNTY -- It may not feel like April outside, but the fish don't know that. Hundreds of people cast their lines in county parks across southeast Wisconsin on Saturday, April 9th for the 32nd annual Spring Fishing Clinic.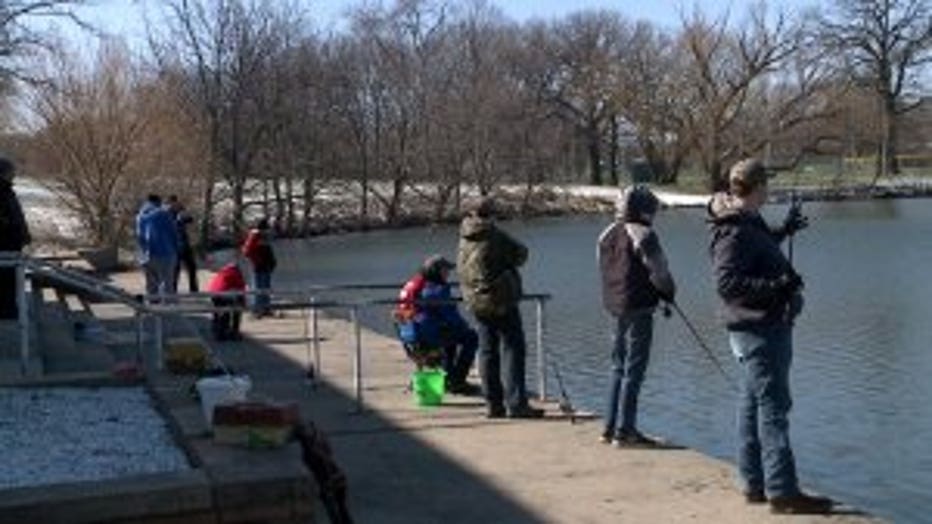 Fishing is a family affair as parents pass on their wisdom to their kids.

"We've done it since she was three years old," said Scott Habel, fishing with his daughter.

For Scott Habel and his family, McCarty Park in West Allis is special.

"It brings back memories from when I was little when I caught my first fish," said Kara Habel, 11-years-old.

"We were standing in this same spot and she caught a 9-inch trout," said Scott.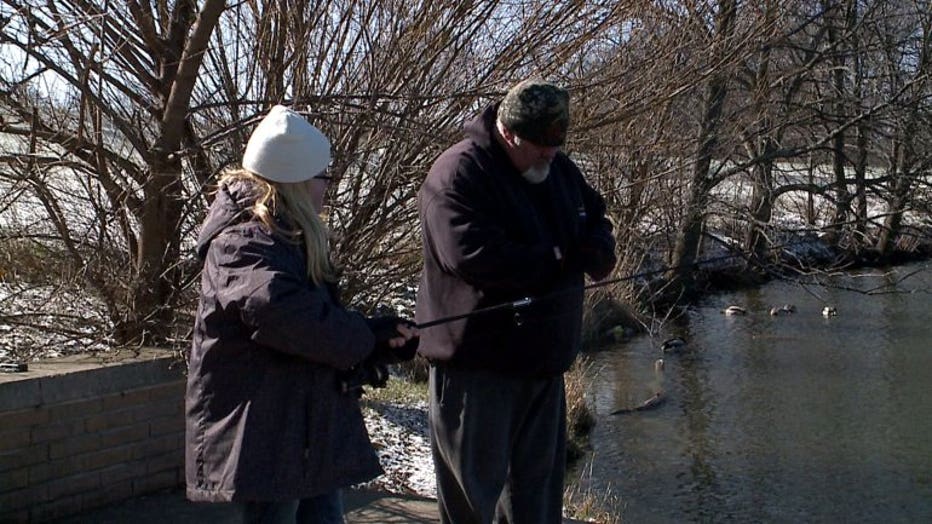 They're back for the 32nd annual Spring Fishing Clinic, put on by volunteers, the DNR, and Milwaukee County Parks.

"You don't just have to head up north to go fishing, you have these parks and all these opportunities in your backyard," said Guy Smith, Milwaukee County Parks.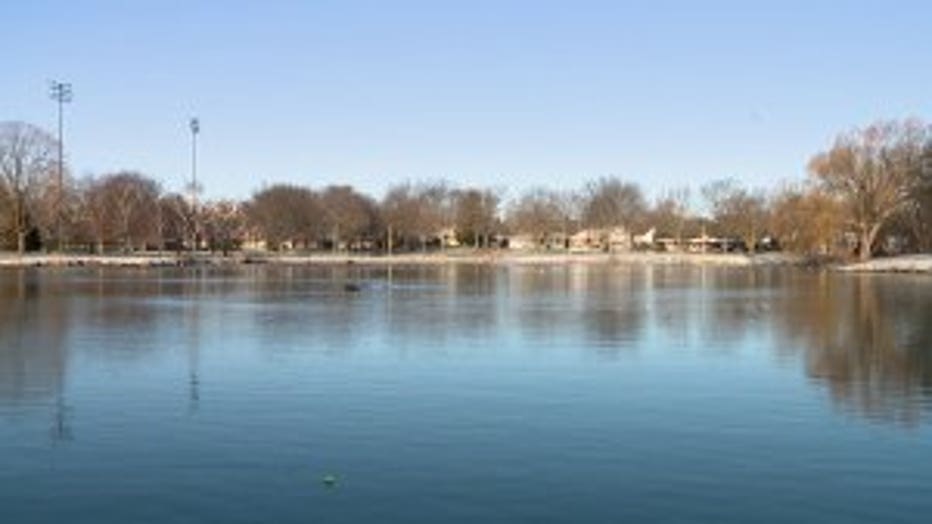 Kids learn about the gear, the techniques, the fish, and spend the day perfecting their skills. Folks could even learn how to filet a fish!

In the McCarty Park lagoon, you're most likely to catch rainbow trout, perch, or bluegill -- but you also can't rule out the possibility of a bass.

 

 

For a list of parks you can fish at in Milwaukee County, CLICK HERE.

Here's also some helpful links on how to get a fishing license:

http://county.milwaukee.gov/WisconsinDNRLicensesInformation.htm

http://dnr.wi.gov/permits/residentlicense.html

CLICK HERE for Wisconsin Fishing Regulations.