"One small step at a time," Team Phoenix program that culminates in triathlon helping cancer patients heal


MILWAUKEE  -- Can you image finishing a triathlon one year after being diagnosed with cancer? It's a feat some women in the Milwaukee area have accomplished and even more are working towards, thanks to "Team Phoenix."

You would never know how hard these women fought to survive.

"I thought something was awry, that it looked weird, so I kept shifting and you know, and it was a big lump," said Cory Johnson, a cancer survivor.

She's in the best shape of her life now, but Johnson spend months undergoing chemotherapy after she was diagnosed with breast cancer in 2012.

"That's the first time that I cried, when they told me I wasn't going to have any hair," said Johnson.

A year later, she finished her first triathlon, thanks to Team Phoenix -- a breast cancer survivorship group started by Dr. Judy A. Tjoe at Aurora Health Care. She got the idea while training for an Iron Man.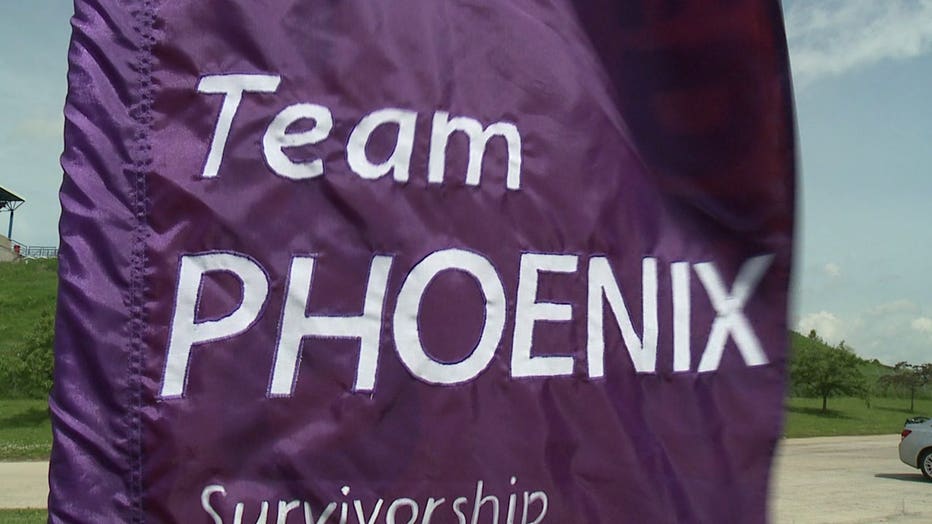 "That gave me that sense of routine that allowed me to create a habit, and that habit allowed me to find a lot of strength and energy, all of the things my patients were asking for after breast cancer treatments," said. Dr.  Judy A. Tjoe.

Team Phoenix is a 14-week program that culminates in a triathlon. Members work with coaches and follow exercise guidelines for cancer survivors.

"It's just a matter of taking it one small step at a time," said Johnson.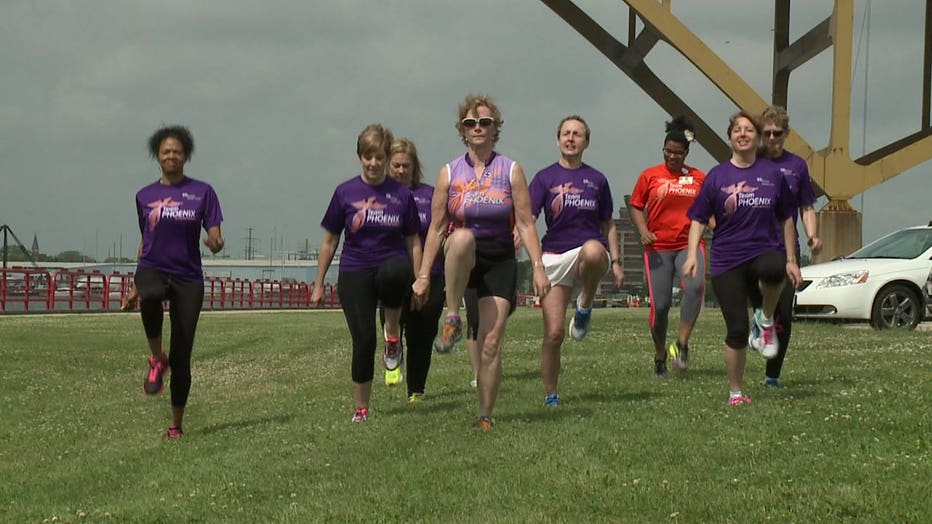 But it's more than getting fit.

"She maybe reaches that number on the scale or that time on her clock when she finishes her first 5K, and she realizes she can do it -- and it becomes very addictive -- a positive addiction," said Dr. Tjoe.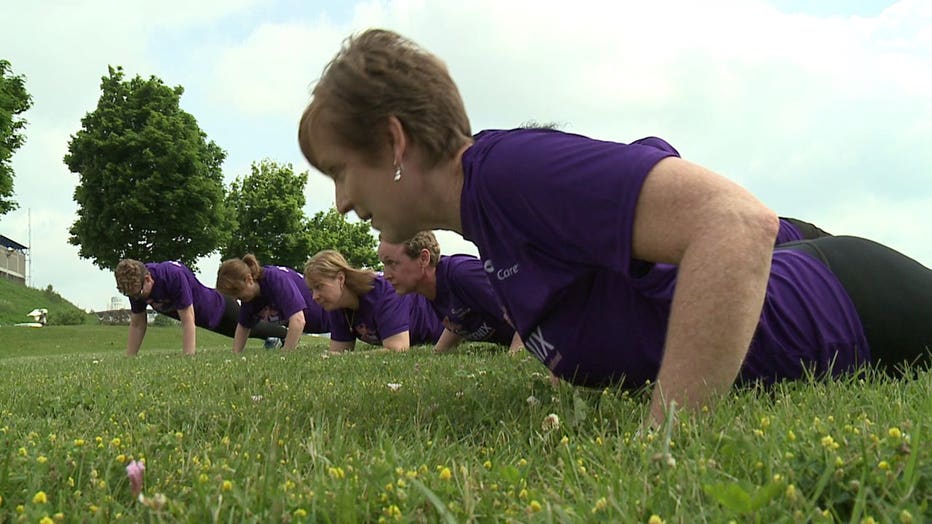 Dr. Tjoe's hope is that a program like this one could demonstrate enough positive outcomes that it could one day become a standard of care for all cancer patients.

These women say they wouldn't be the person the are now without it.

"I can do anything I want! All I have to do is decide that I want to," said Johnson.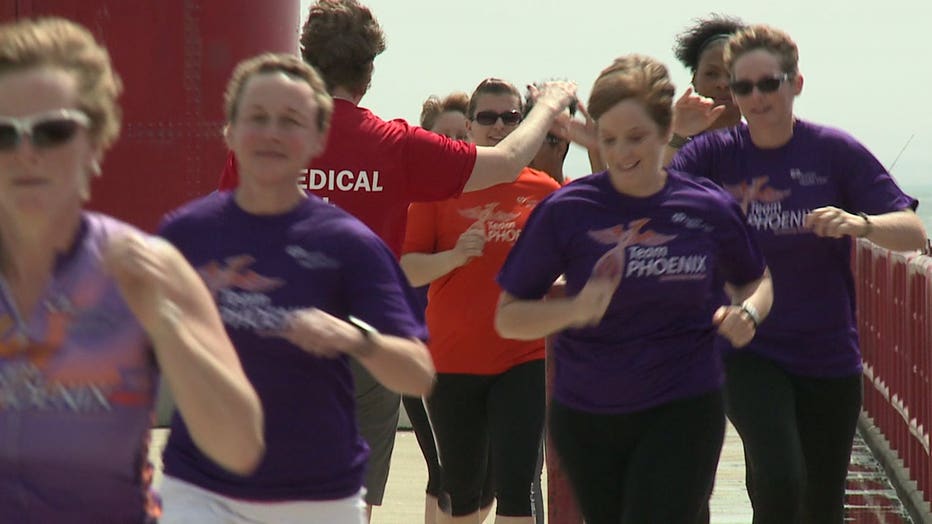 Some of the women will compete in the "Iron Man" Pleasant Prairie in August. There is a Team Phoenix in Milwaukee and one in the Racine/Kenosha area. You don't have to be an Aurora patient to take part.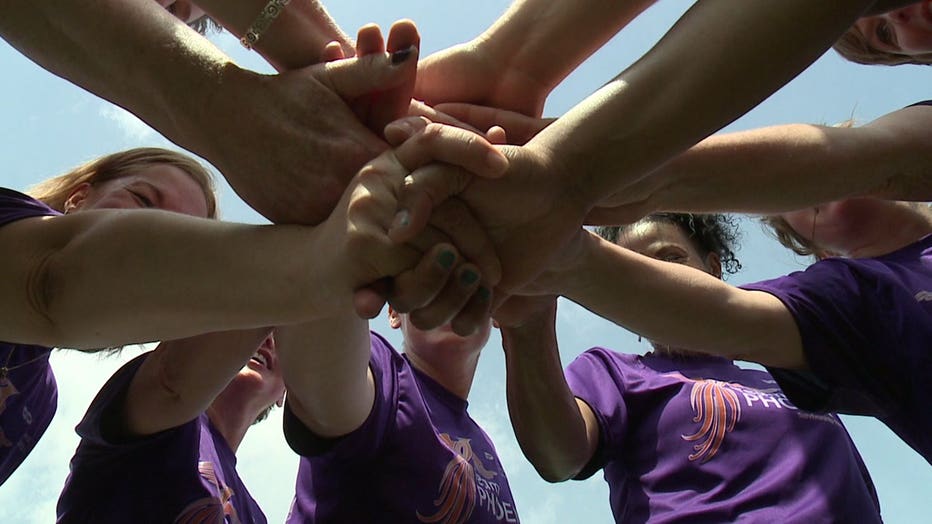 CLICK HERE to learn more about the Team Phoenix program or to make a donation to support it. Or to sign up, email teamphoenix@aurora.org.