One of five people charged in connection with shooting death of Michael Schoos reaches plea deal
MILWAUKEE COUNTY -- One of five people charged in connection with the shooting death of 54-year-old Michael Schoos in October 2015 has reached a plea deal in the case against him.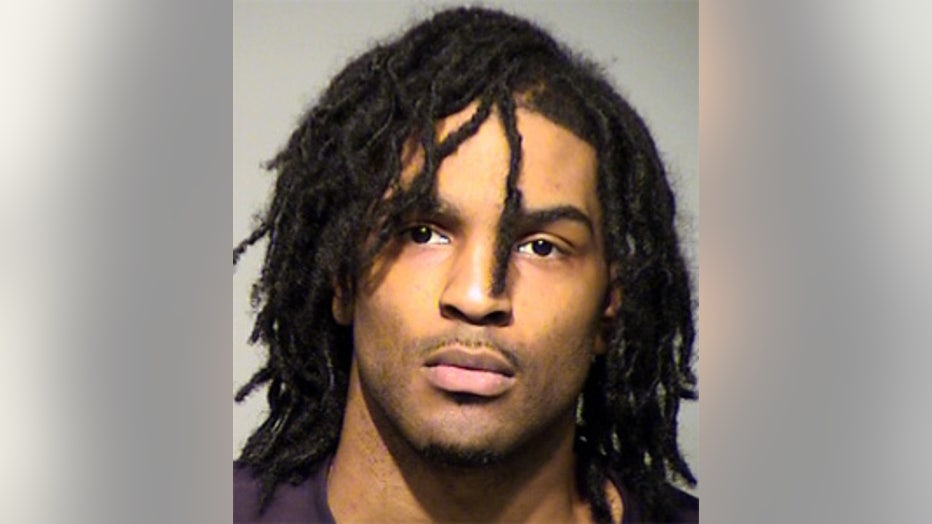 24-year-old Diondray Willis on Thursday, June 2nd pleaded guilty to an amended charge of "30 year felony murder" -- an unclassified felony charge.

Willis initially faced one count of felony murder and one count of first degree recklessly endangering safety as party to a crime.

Willis will be sentenced on August 24th.

The others charged in this case are: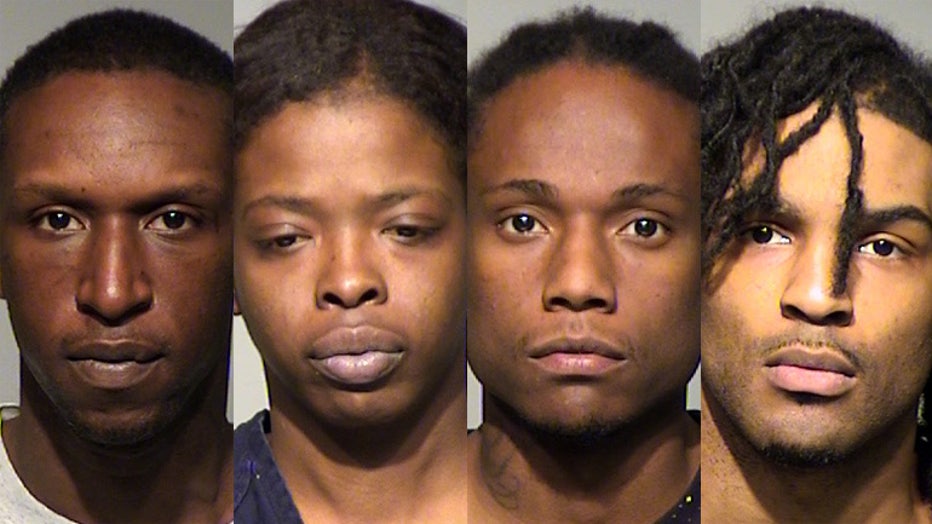 Ian LeFlore, Lakisha Love-Schoos, Oshay Randolph, Diondray Willis


According to the criminal complaint in this case, an armed robbery and shooting near 38th and Chambers happened during a drug transaction two days before the shooting of Michael Schoos.

A person with a phone number that matched that of Willis contacted a man who provided a statement to police -- looking to purchase $10 worth of marijuana. The man told police he agreed to meet near 38th and Chambers, and said an individual exited a home in the area and entered his vehicle. Shortly thereafter, the man told police this man who had entered his vehicle pulled out a firearm and said "give me everything you got." The man told police the suspect then reached into his pocket and took money -- as a second suspect entered the man's vehicle. This second suspect apparently fired between the two back seats. The man allegedly selling the marijuana was struck in the hip. The man told police he threw the car keys to the ground and fled the vehicle. He was later driven to the hospital by a friend.

Fingerprints recovered from the man's vehicle were determined to be Oshay Randolph's fingerprints, according to the complaint.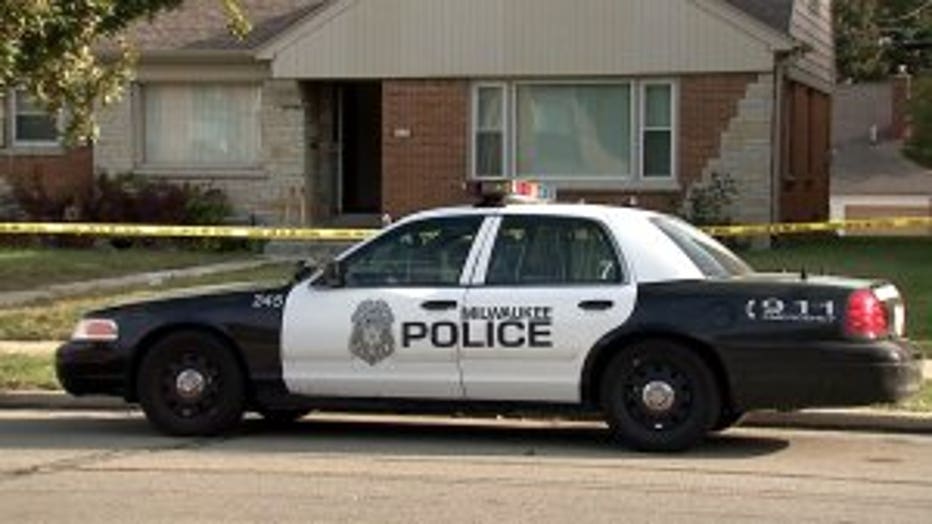 Homicide at Appleton and Melvina


The homicide at Appleton and Melvina happened two days later, on October 20th, 2015.

According to the criminal complaint, Lakisha Love-Schoos told police she had "run into Ian LeFlore" -- and "devised a plan in which LeFlore would come to the house to rob Michael Schoos of his stuff."

Love-Schoos "indicated that she was tired of arguing and fighting with (Schoos) and stated that it was all LeFlore's idea." Love-Schoos told investigators LeFlore expected to "bring a gun with the intent of waving it at the victim, and potentially beating him up a little bit."

Love-Schoos stated "she was not in the bedroom when the shooting occurred but that she had heard the victim fighting with one of the individuals." She stated the last thing she heard the victim say was, "What did I do?"

An autopsy determined Michael Schoos died as a result of three gunshot wounds. His death was ruled a homicide.

Through statements to police from LeFlore,  officers identified Randolph and Willis as alleged accomplices in this homicide. The criminal complaint indicates LeFlore "observed defendant Randolph shoot the victim in the lower back." He also told police defendant Diondray Willis "then drove them all away from the scene."

According to the criminal complaint, hours before the homicide at Appleton and Melvina, there was a shots fired incident near 50th and Fairmount.

Officers recovered five .40 caliber casings from the street, and three spent bullet fragments inside a home there.

A .40 caliber casing was also recovered at the home where Schoos was shot and killed.

The casings were being tested at the Wisconsin State Crime Lab to determine whether they were fired from the same firearm.

The criminal complaint makes reference to a .40 caliber casing recovered during a recklessly endangering safety incident that occurred on October 15th near 40th and Hadley. Randolph is charged in connection with that incident.

According to the complaint, LeFlore told officials he, Willis, Randolph, Walker and a fourth person named either "Qwell" or "Quan" were driving around on October 20th (prior to the alleged homicide) when Willis indicated there were several thousand dollars worth of cash from a drug house -- so they drove to a home on the north side. Willis, Randolph and Walker apparently exited the vehicle while LeFlore and "Quan" stayed inside. The complaint indicates LeFlore told officials Randolph fired several shots in the area near 50th and Fairmount before all three individuals ran back to the car.

After this incident, they headed to Schoos' home, according to the complaint.