One day after FOX6 airs story on him, Kenosha police arrest Lee Hagopian, a local optician


KENOSHA -- A local optician is under arrest -- one day after an eye-opening FOX6 investigation. Former patients accuse Lee Hagopian of doing eye exams without a license. FOX6 News has learned this isn't his first run-in with the law.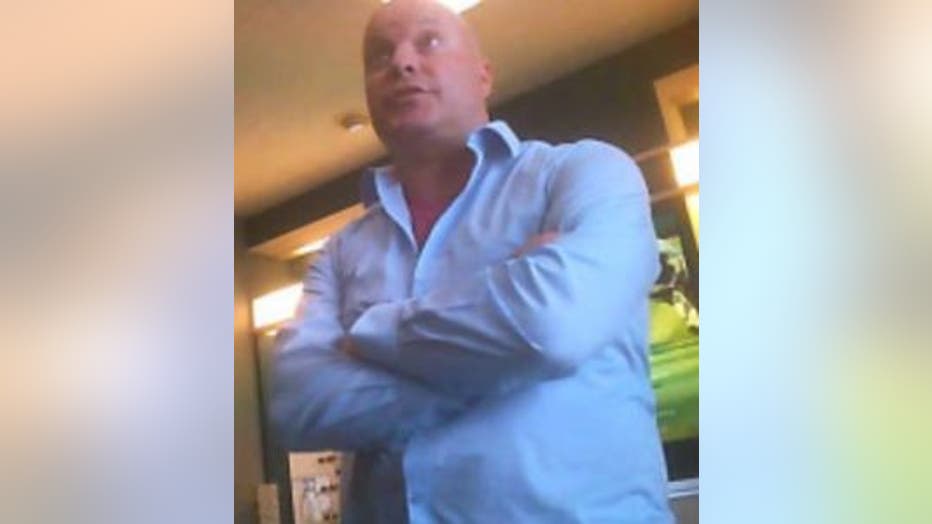 The sign on the door says walk-ins welcome, but when FOX6's Bryan Polcyn walked into Eye Xamz in Kenosha, Lee Hagopian walked him right back out.

Bryan Polcyn: "I'd like to talk with you about practicing without a license."

"That's not me," Hagopian said.

"He`s just so rude and so smug," Samantha Gerrits, a former patient said.

Former patients tell FOX6 News Hagopian performed eye exams on them even though he's not a doctor.

"He looked in my eyes and said that structurally, my eyes looked good," Lisa Hawkins said.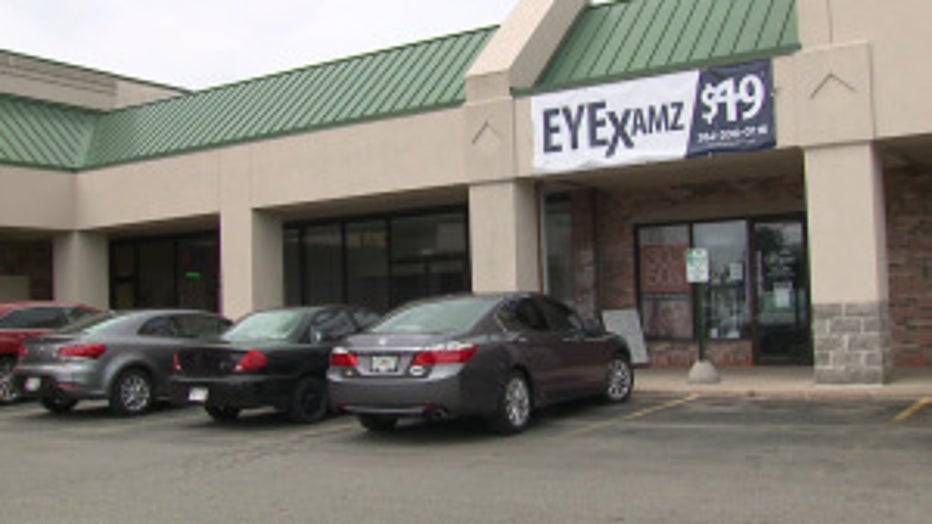 "He wore the lab coat. He was the only person in there," Gerrits said.

"It was just him in the office. No one else was there," Shannon Hahn said.

Earlier this year, the state found that Hagopian was practicing optometry without a license.

"It's not something that I want public," Hagopian said.

Just hours after FOX6's Bryan Polcyn's story was broadcast at 9:00 p.m. Sunday, July 19th, Kenosha police arrested Hagopian on a probation violation. It's not clear exactly what prompted the arrest, but two years ago, Hagopian was convicted of battering his wife.

According to court records, he was drinking at "Eyes On U Optical" when they got into an argument. Hagopian pushed her to the ground, broke her cell phone in half and then squeezed her neck until she couldn't breathe.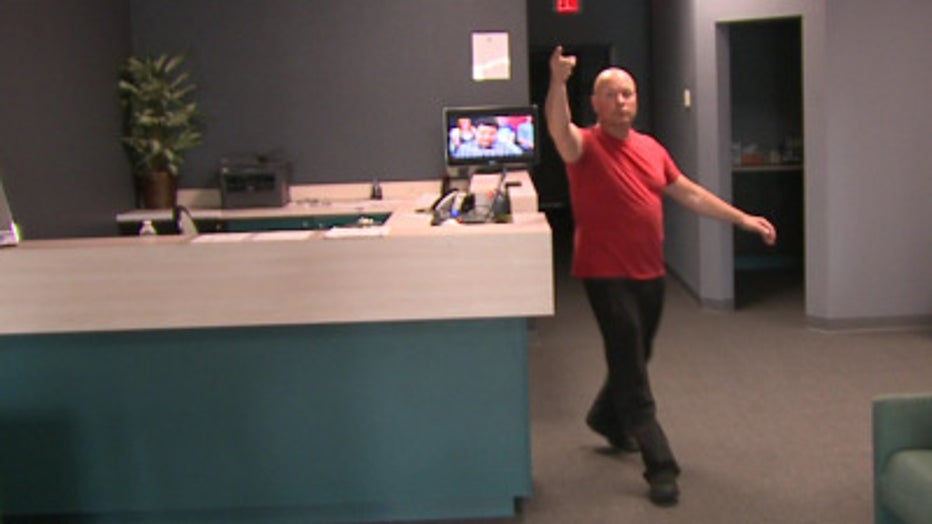 The year before that, Hagopian head-butted his wife and ironically, broke her glasses.

And now, it appears Hagopian is back in the lock-up.

In both domestic violence cases, Hagopian was convicted of misdemeanor charges -- but a felony charge for strangulation and suffocation was placed on hold for one year as part of a deferred prosecution agreement.

That means if Hagopian meets certain conditions for that one year, the felony charge will be dismissed.

Hagopian has a hearing scheduled on that for September 25th.

FOX6 News placed multiple calls to both the Kenosha Police Department and Kenosha County Sheriff's Department for details on Hagopian's arrest.

We haven't yet heard back.