"One bad seed doesn't matter:" Racine parents with sick son expose scam solicitation


RACINE -- We see them all the time -- those make-shift donation jars at the convenience store counters. But beware -- as some of those jars may not involve honorable fundraising efforts.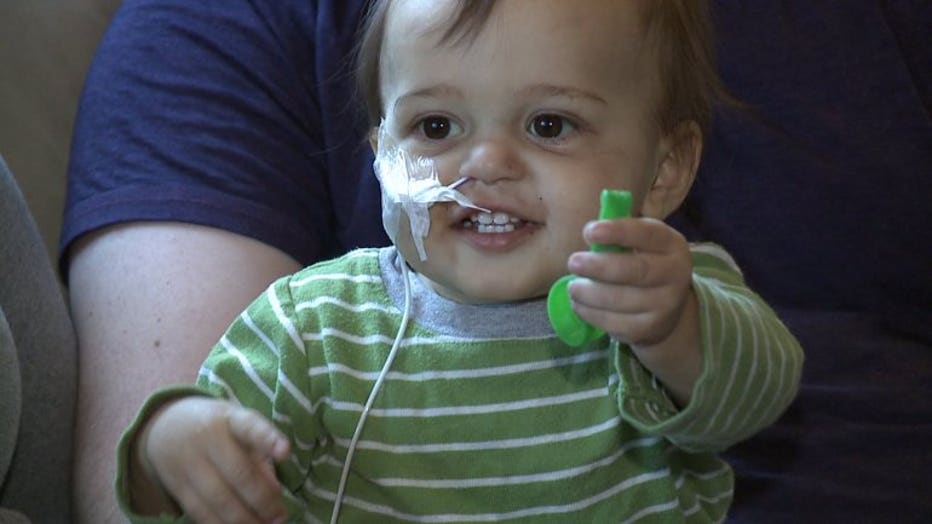 Suzanne and Joshua Kristopeit's youngest son Arlo is battling a cancer which comes with considerable costs for care. Family and friends are helping organize a variety of fundraisers.

"Bobby made T-shirts, and somebody's doing like, a painting fundraiser," said Suzanne Kristopeit.

But weeks ago, when they heard about jars popping up at various Racine convenience stores, Arlo's parents knew something was askew.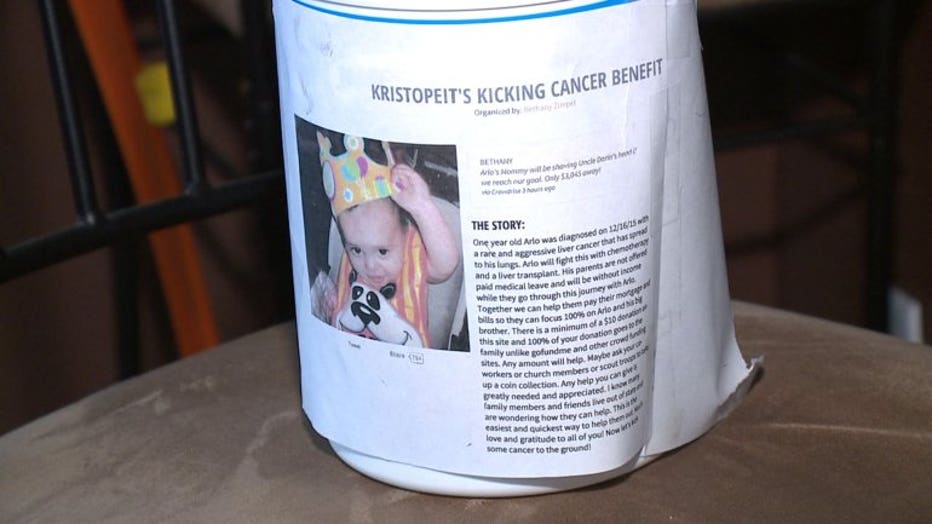 With help from Racine police, Arlo's parents determined the poster was from a real website, but the solicitation was a scam. They identified who is responsible for the scam. After $160 was returned by the thief, they agreed to avoid identifying him -- and did not press charges.

"We just want to be done with it. We did inform him that, as I said, if he's doing it anymore, we will be calling the police," said Joshua Kristopeit.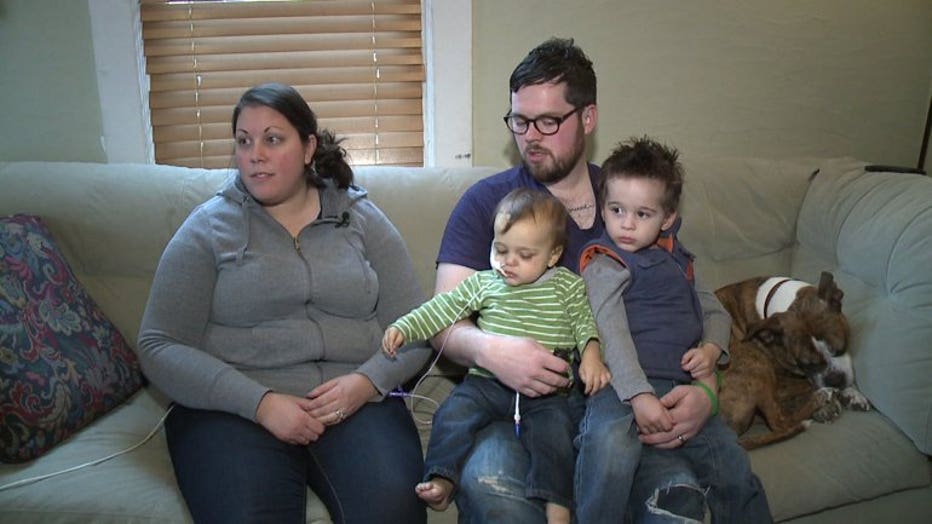 Meanwhile, the Kristopeits decided to donate the money to the MACC Fund and the Pediatric Cancer Foundation.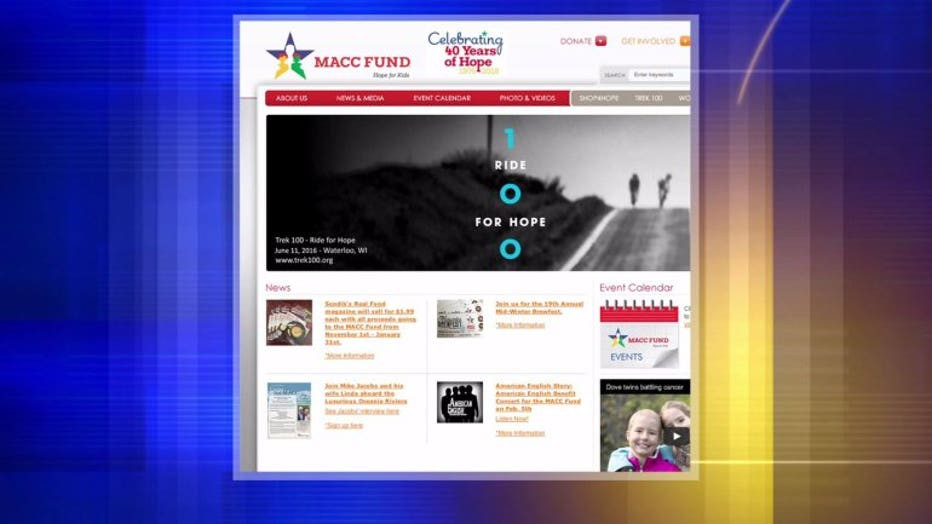 "This is one of the things where we've realized how well-off we are. And we've had so many amazing friends and family, and just the light has been shining so beautifully and one bad seed doesn't matter," said Joshua Kristopeit.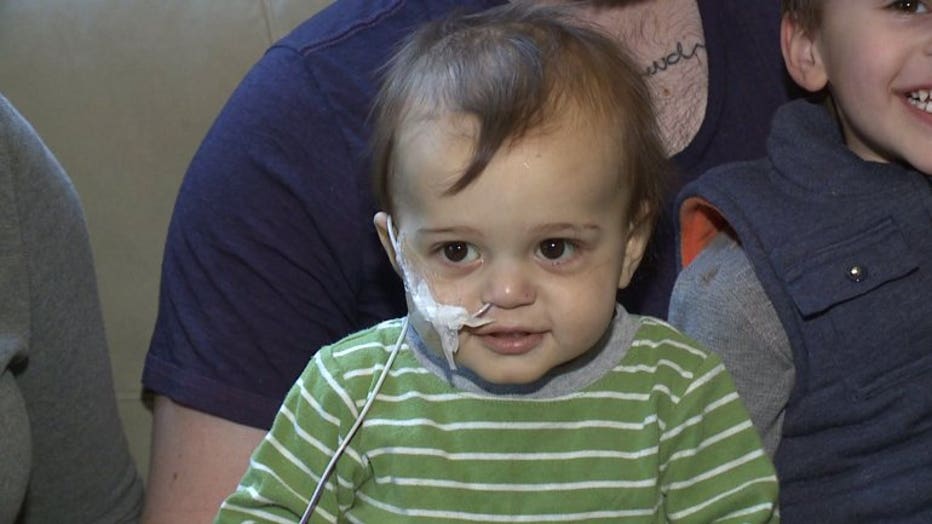 The Kristopeits say they would welcome any contribution anyone can make to any children's cancer research foundation. But if you'd like to donate to Arlo's fight against cancer specifically, CLICK HERE.