On to New Hampshire: Ted Cruz, Hillary Clinton win Iowa caucuses, other candidates hopeful


IOWA -- It was a long night -- but the Iowa caucuses are now over. Ted Cruz and Hillary Clinton are the winners. But some other presidential candidates hope their showing in Iowa will help in New Hampshire.

When it was all over in Iowa, Ted Cruz had pulled off a surprise win for the Republican Party. Donald Trump came in second place, and Marco Rubio was in third.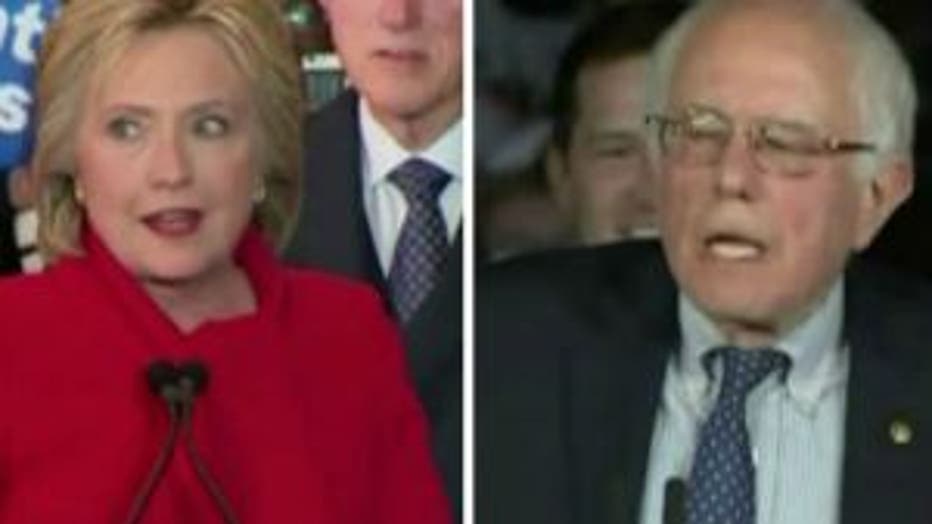 Hillary Clinton and Bernie Sanders


Hillary Clinton won for the Democratic Party -- according to final results from the Iowa Democratic Party, edging Bernie Sanders after the two were separated by just a handful of votes late into the night.

The Iowa Democratic Party said Tuesday that it would not do any recount of the close results, and a spokesman for the Sanders campaign said it does not intend to challenge the results of the caucuses -- in a race the Iowa Democratic Party called the closest in its caucus history.

The Groundhog Day winter storm didn't hit Iowa until Tuesday. By then, the candidates had moved on.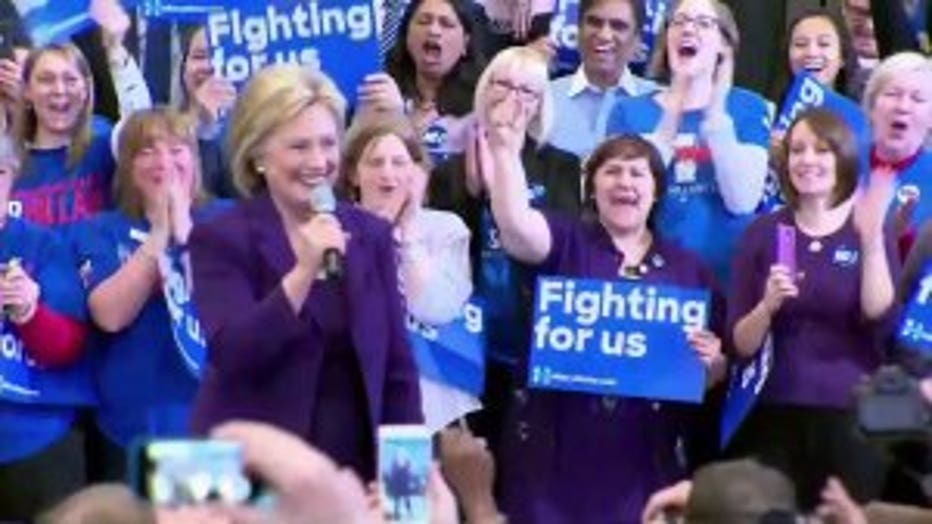 Hillary Clinton in New Hampshire


"I am so thrilled to be coming to New Hampshire after winning Iowa!" Hillary Clinton said.

Clinton narrowly won the Democratic caucuses in Iowa, outpacing a surprisingly strong challenge from Bernie Sanders.

The race was too close to call as most people went to bed late on Monday night/early on Tuesday morning.

Sanders was calling the results a "virtual tie."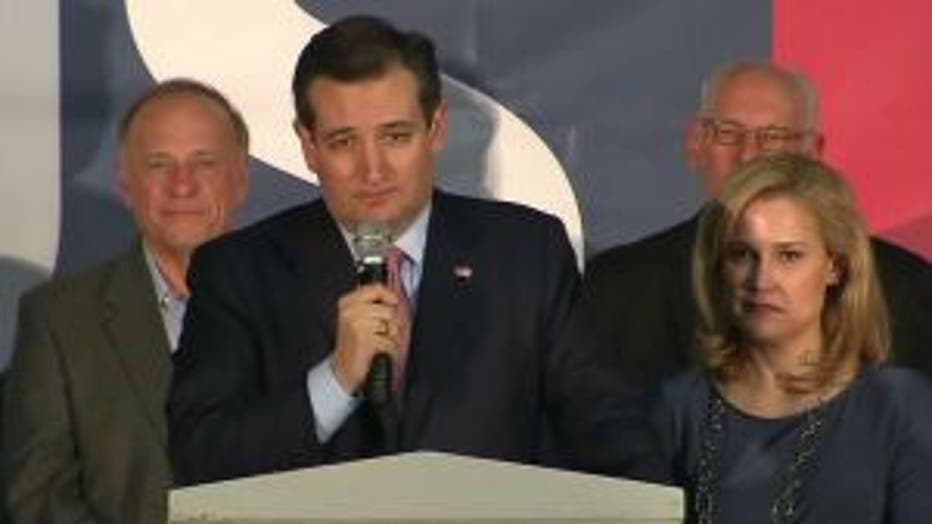 "As you know, we just got in from Iowa, where we astounded the world," Sanders said in New Hampshire Tuesday.

Republican presidential candidates too were wheels up for the Granite State after the Iowa caucuses.

Senator Ted Cruz said he felt "fabulous" after his win in Iowa.

There was no question about his victory -- flipping the final polls before Iowa on their heads.

"Tonight is a victory for courageous conservatives across Iowa and all across this great nation," Cruz said in Iowa.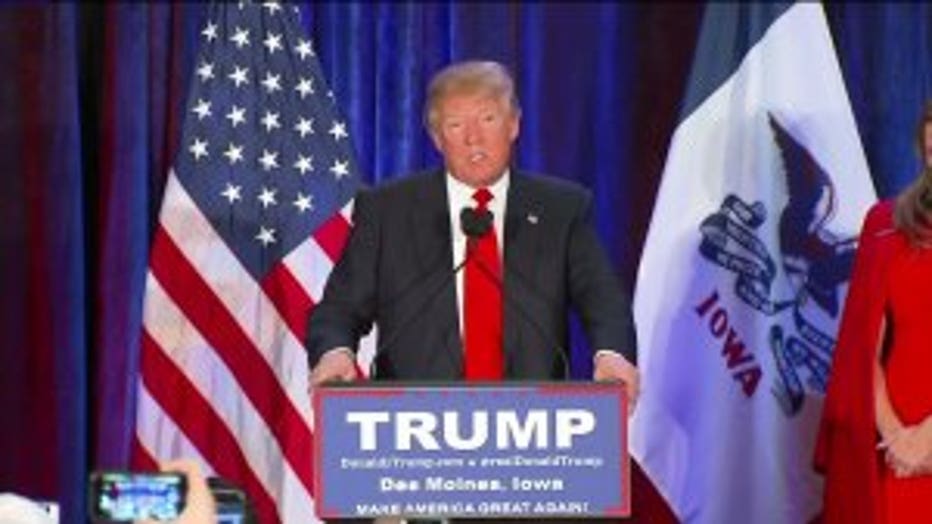 No one knew what Donald Trump would say after his first political defeat. In the end, he thanked Iowans.

"We will go on to get the Republican nomination, and we will go on to easily beat Hillary or Bernie or whoever the hell they throw up there," Trump said.

Marco Rubio finished third, but is now part of a three-way race.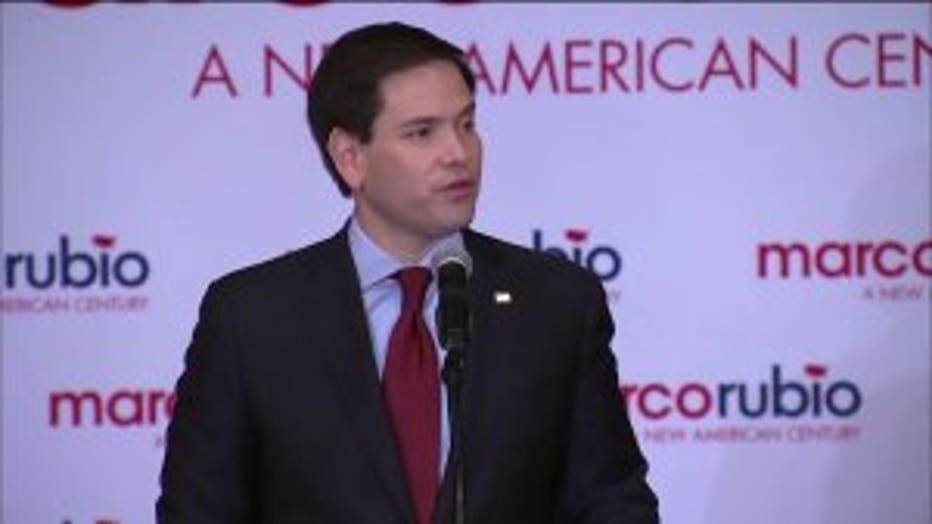 "I can take our message to people who have not voted for us before, and bring them on into the conservative movement, and that means we win the election and we win the future," Rubio said.

New Hampshire's first-in-the-nation primary is scheduled for one week away.

Donald Trump and Bernie Sanders are the early frontrunners.

CLICK HERE for complete Iowa caucus results via FOX6Now.com.