"On the run:" U.S. Marshals look to track down 2 fugitives believed to be hiding in Milwaukee


MILWAUKEE -- They are two men running, hiding and doing what they can to escape the shackles of the law -- but their cases are not related. U.S. Marshals say their presence on the streets of Milwaukee is putting innocent lives at risk.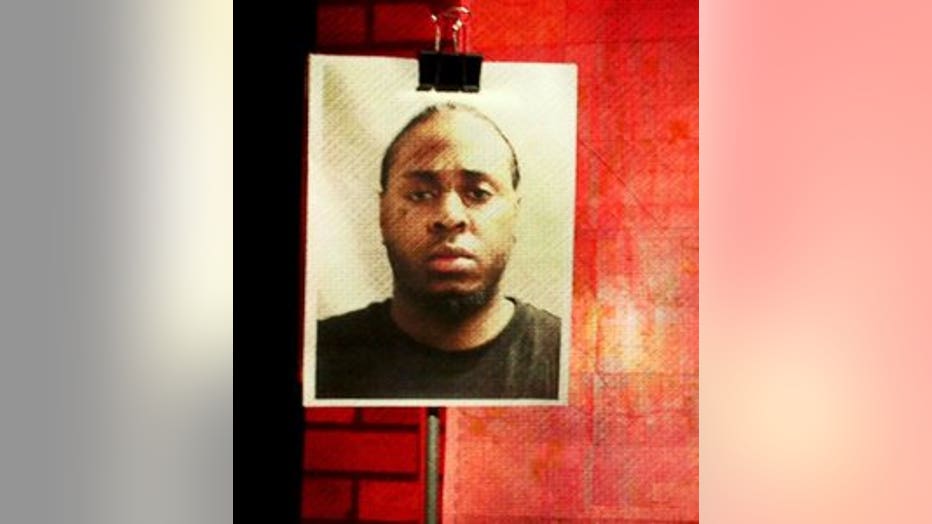 "While he's committing his crimes, he brandishes his firearms and uses it to intimidate his victims," said the agent on the case of 29-year-old Andrae Lee Dotson.

"Outta control" is one way to describe him. In fact, it's also the nickname he goes by on the city's north side near 83rd and Vogel.

"Right now, he has one federal warrant for a probation violation that is stemming from an arrest made by Milwaukee Police Department with possession with intent to distribute heroin," the agent explains.

U.S. Marshals say Dotson has been a career drug dealer. He's described as 6'2', 300 pounds, with a small tattoo on his right cheek and an upside down cross in the middle of his face.

The next fugitive is someone agents describe as having a history of robbery and auto theft. He's most likely hiding out on the city's south side.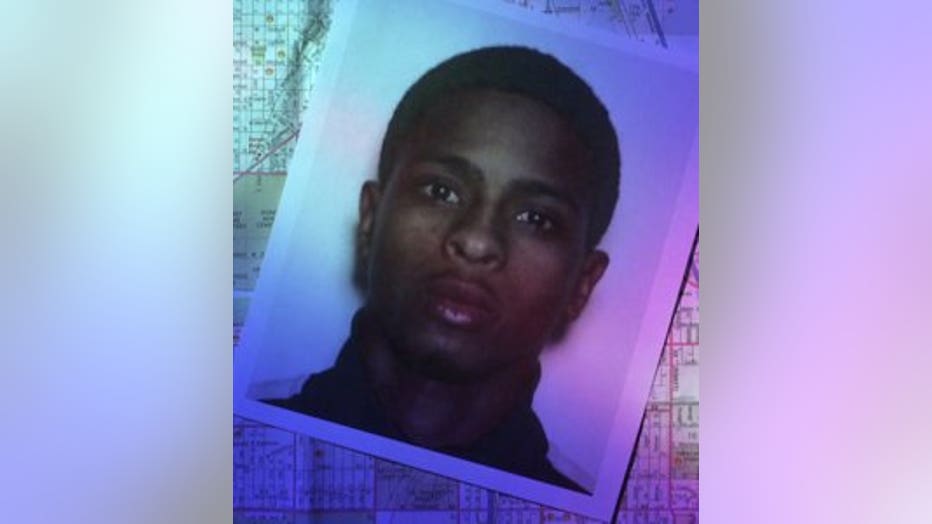 "He's been in our supervision for several years," said the U.S. Marshal on the case of 26-year-old Dominique Harris -- or "Lil Domino."

Harris is a fugitive who likes to get his hands on what isn't his.

"Within the last year he hasn't been complying with his probation agent," the U.S. Marshal on the case said.

Agents say in September, police attempted a traffic stop of Harris for speeding. Harris lead them on a chase through the city while damaging several cars along the way. He frequents the surroundings of 35th and National.

"Smaller stature about 120 pounds, he's a smaller individual with a very big tattoo on his neck," the agent handling his case explained.

The tattoo on his neck spells out D-O-M-O. He has affiliations with the notorious gangster disciples.

"He feels he's on the run probably from the pursuit he had from the Milwaukee Police Department," the agent said.

Both fugitives are considered dangerous. Anyone with information on their whereabouts should contact U.S. Marshals at 414 297-3707.