On the run for 7 years, U.S. Marshals seek 43-year-old Armando Almeda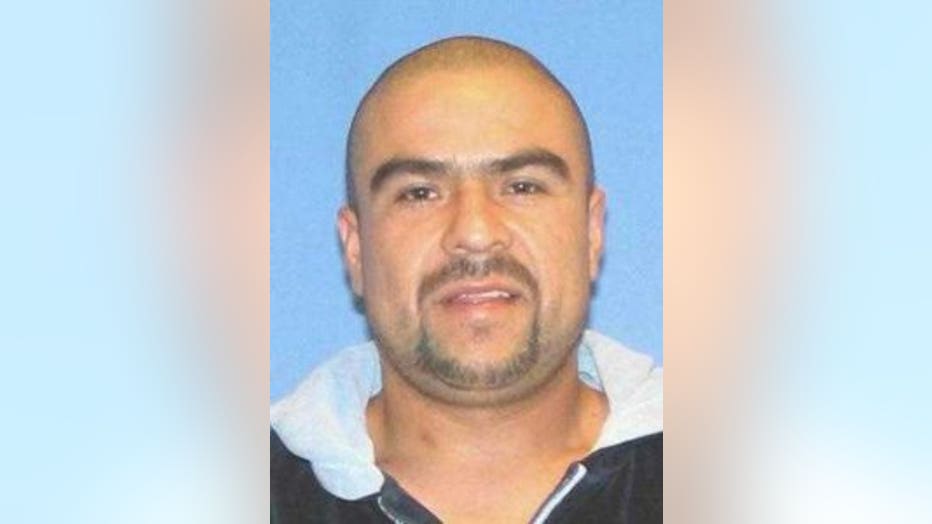 WEST BEND -- Authorities say he was a trusted adult; 43-year-old Armando Almeda is wanted for sexually assaulting a child. He's been on the run for seven years. U.S. Marshals are asking the public to send information that can lead to an arrest.

"Armando Almeda is wanted by the west bend police department for first degree sexual assault of a child," the agent on his case said.

Prosecutors say Almeda was a trusted adult to the victim. He allegedly abused the child for two years. An adult became concerned when the victim became ill, and the child told the adult Almeda repeatedly abused them.

The adult confronted the fugitive on the accusation. In a phone call, he admitted he touched the child and wanted to talk about it.

"She called the police immediately. He never came home after that," the agent explained.

Almeda left work early the day he was confronted in 2010. He never picked up his paycheck and he hasn't been seen since.

"The first information we got in 2010 was that he had possibly fled to a brother's area in the Houston, Texas area," the agent says.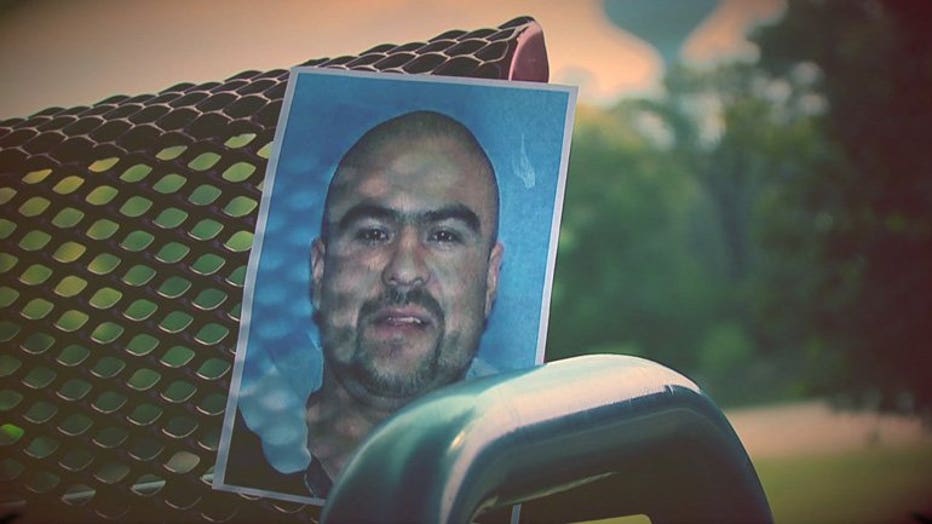 Leads on his whereabouts have gone cold. Authorities describe Almeda as six feet tall, weighing 200 lbs and has no visible scars or tattoos. His criminal history has a hit-and-run and driving with a revoked license -- nothing as serious as this charge.

"Obviously the interviews and information we have is now seven years old so we are looking to bring it back to life," the agent said.

There's always a chance the Almeda has come back to the area. U.S. Marshals are hoping neighbors, friends or family with knowledge on his whereabouts can send a tip to authorities and bring some justice for the victim.

If you know Almeda's whereabouts, you're asked to call authorities at 414-297-3707.