On "Blackout Wednesday," law enforcement out in force in an effort to prevent tragedy


MILWAUKEE -- "Blackout Wednesday," the day before Thanksgiving, got that name because it's a big night for heading out on the town. On Wednesday, November 23rd, law enforcement officials were out in force to prevent tragedy.

"People just want to come out and have some drinks the night before Thanksgiving," Daniel Long, security director at Ugly's Pub said.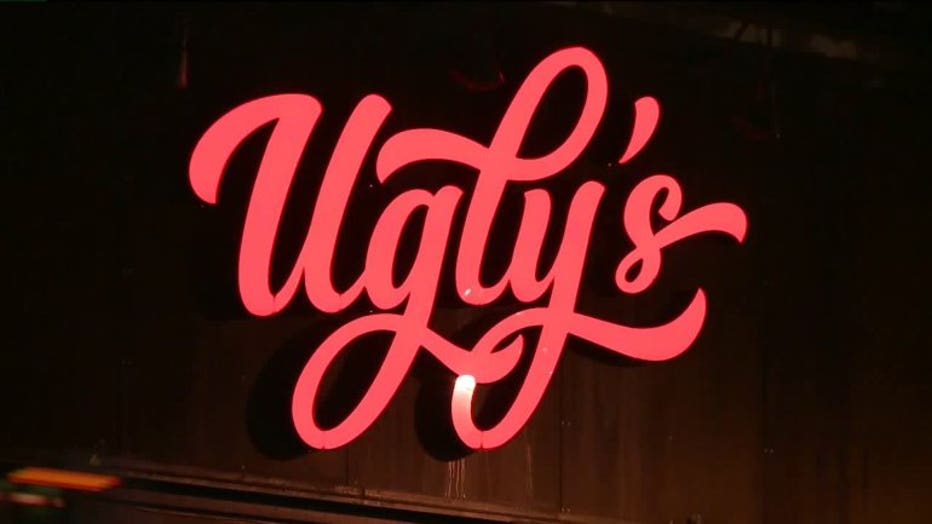 Blackout Wednesday was expected to be a big night at Ugly's.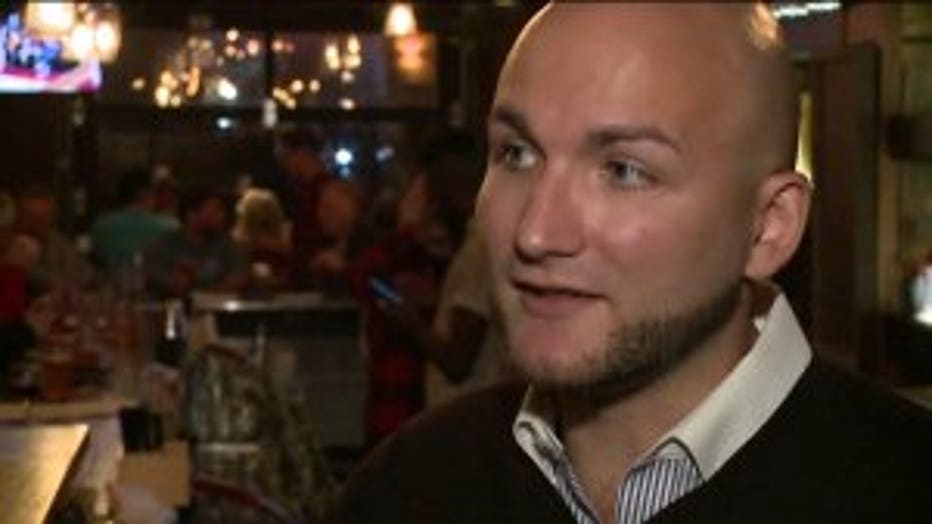 "We know it`s going to be at capacity. There`s going to be a crowd. There`s going to be a lot of people. We just want to be prepared for that," Long said.

Law enforcement across southeastern Wisconsin geared up Wednesday for when those celebrating on Wednesday night head home.

"We want to put the lights on to get the message that we`re out here -- and you should be worried if you`re going to drink and drive," Lt. Gary Gabrish with the Wauwatosa Police Department said.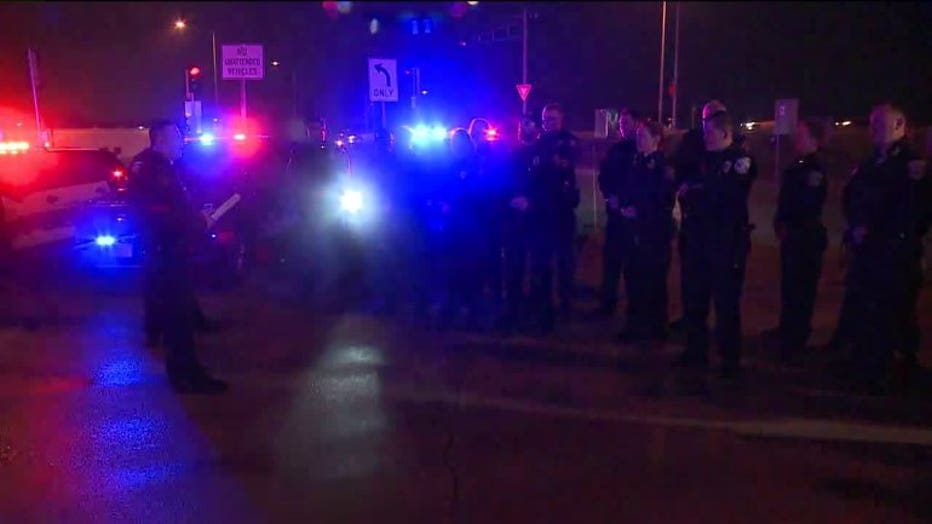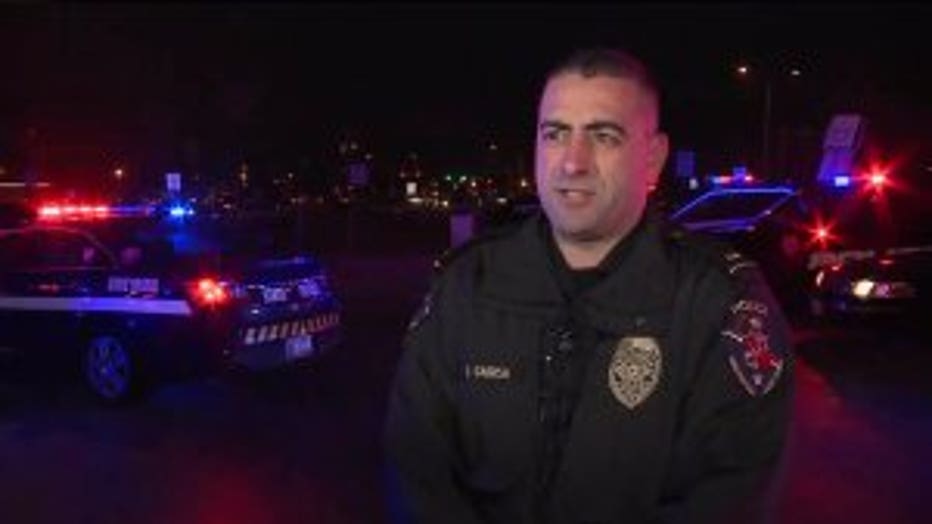 Thirty-five police departments make up the Southeast Wisconsin OWI Task Force -- and there would be extra patrols Wednesday night.

"They`re looking for anything from headlights out to speeding violations to maybe any type of impaired driving and we`re stopping those drivers and making sure they`re sober. If not, we`re going to stop, test and arrest," Lt. Gabrish said.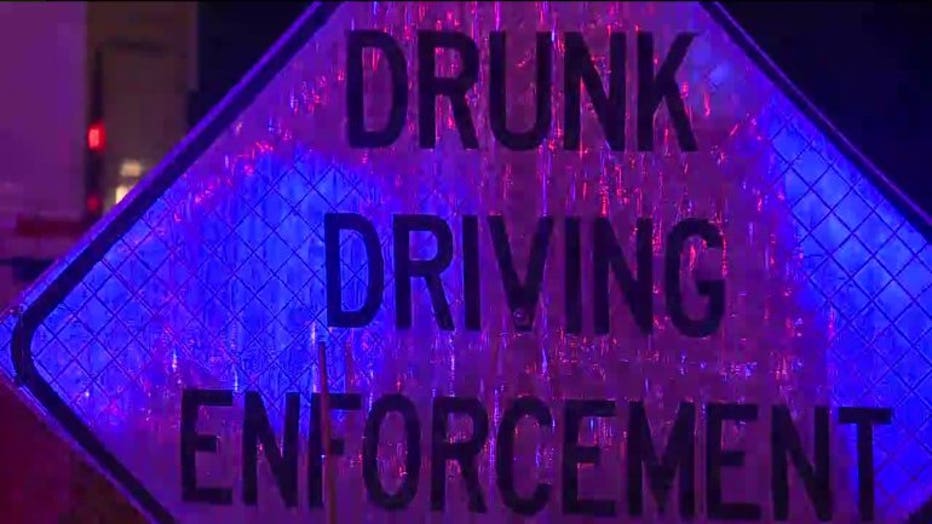 300 drivers were arrested over the course of last year by officials with the Southeast Wisconsin OWI Task Force.

You don't have to be one of them. There are several options if you're going to be drinking on Wednesday night. There's Uber, Lyft, taxis, designating a sober driver, and some bars even have services to help you find a ride home.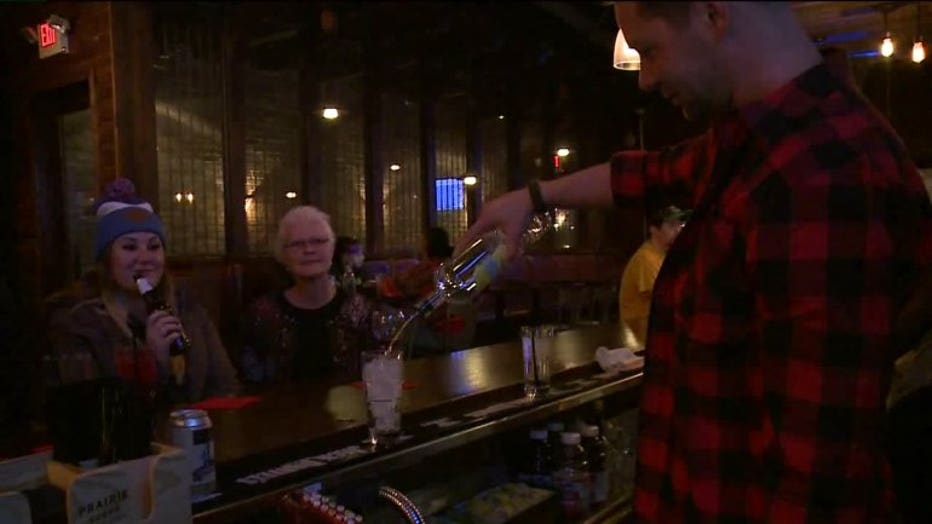 "There`s really no reason why you can`t hold onto your keys instead of putting them in the ignition at the end of the night," Long said.