On anniversary of crash that killed mom, baby, family says 'the driving fast, there's no need'


MILWAUKEE -- A Milwaukee mother and her baby were killed in a reckless driving crash one year ago, and family members and others gathered Tuesday, Oct. 2 in an effort to prevent this from happening to another family.

Shakela Rhodes, 27, and her 11-month-old daughter were killed in a crash near 35th and Center on Oct. 2, 2017.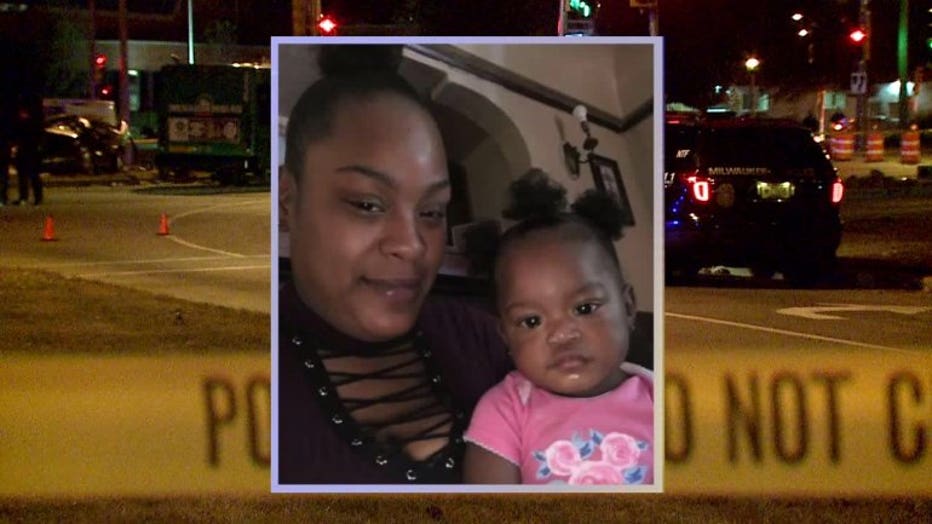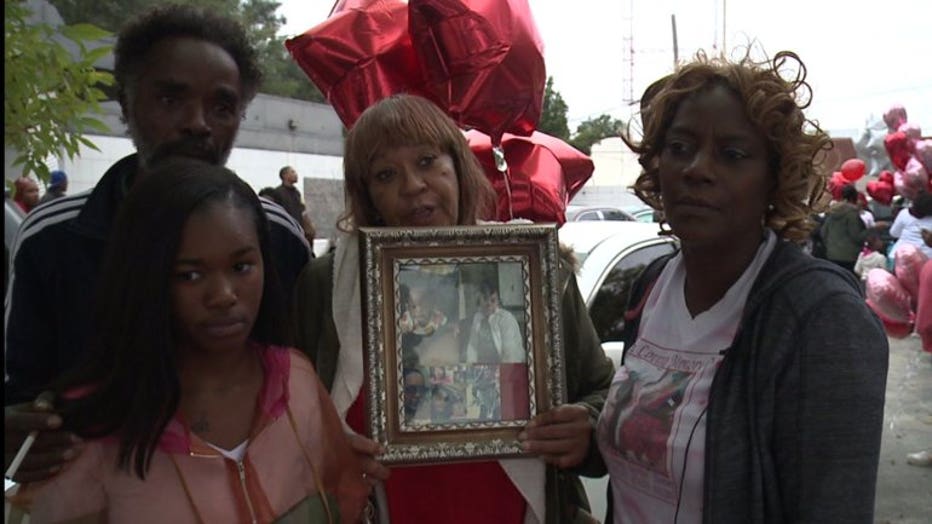 "She's gone because of him," said Marilyn Copeland, Rhodes' aunt.

Prosecutors say 22-year-old Reggie Gaston was selling drugs shortly before the crash. He didn't have a license, and allegedly ran a red light at nearly 80 miles-per-hour -- slamming into Rhodes' vehicle. Rhodes and her baby were killed instantly. A cousin in the vehicle survived.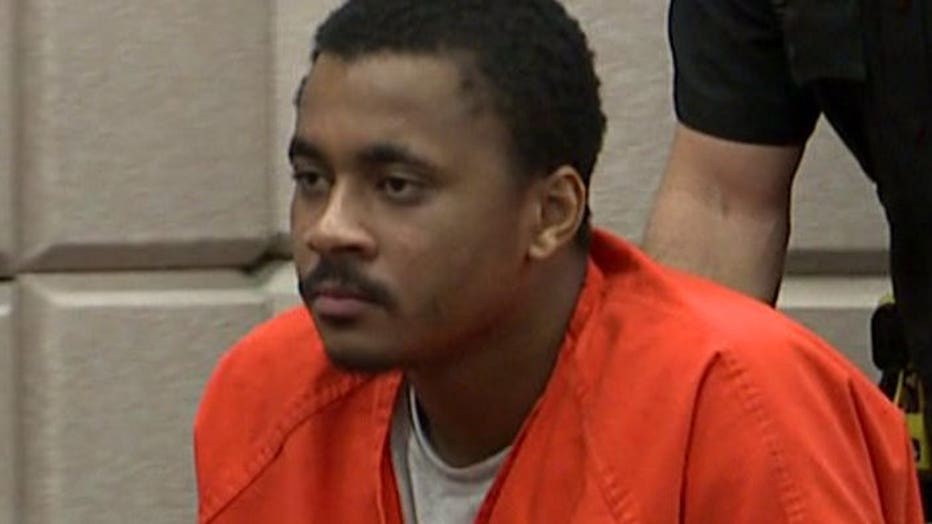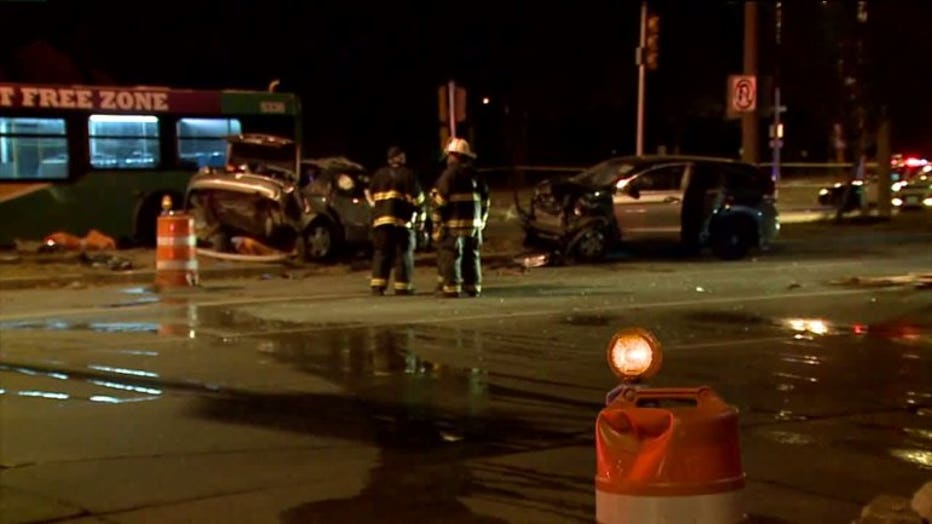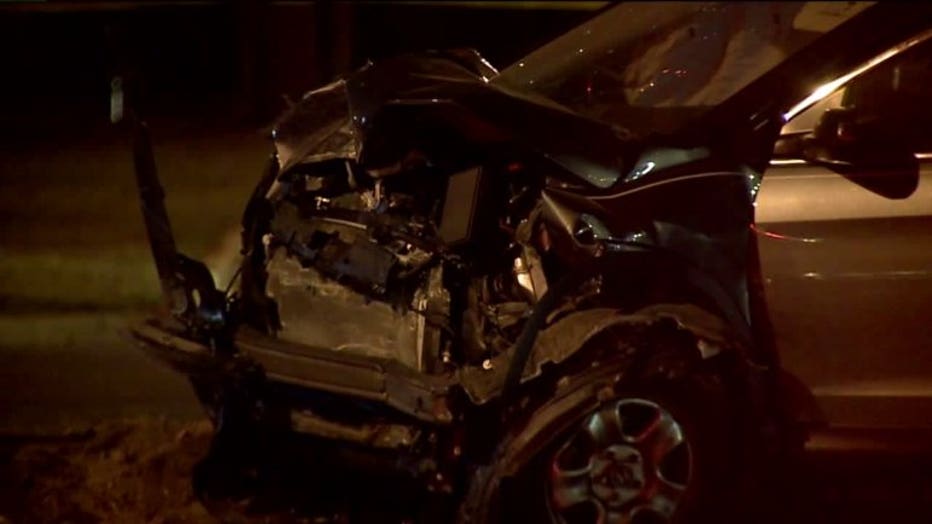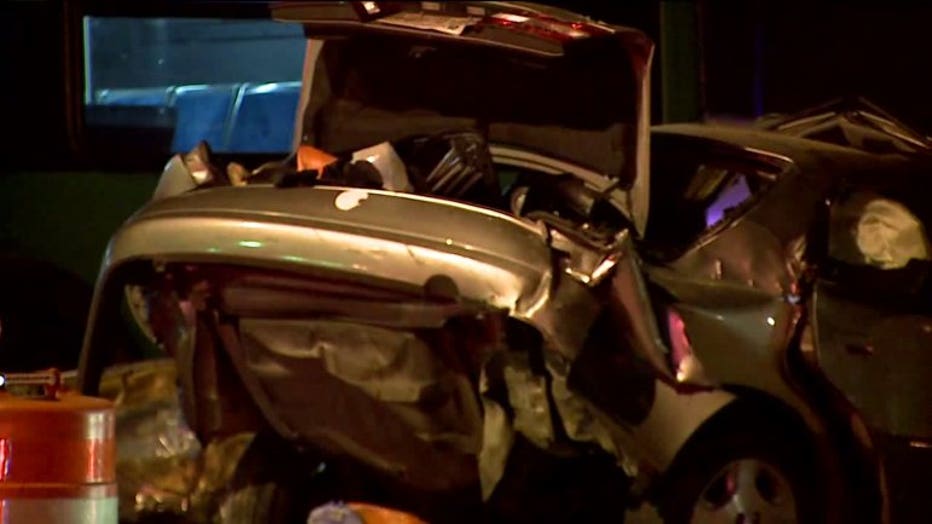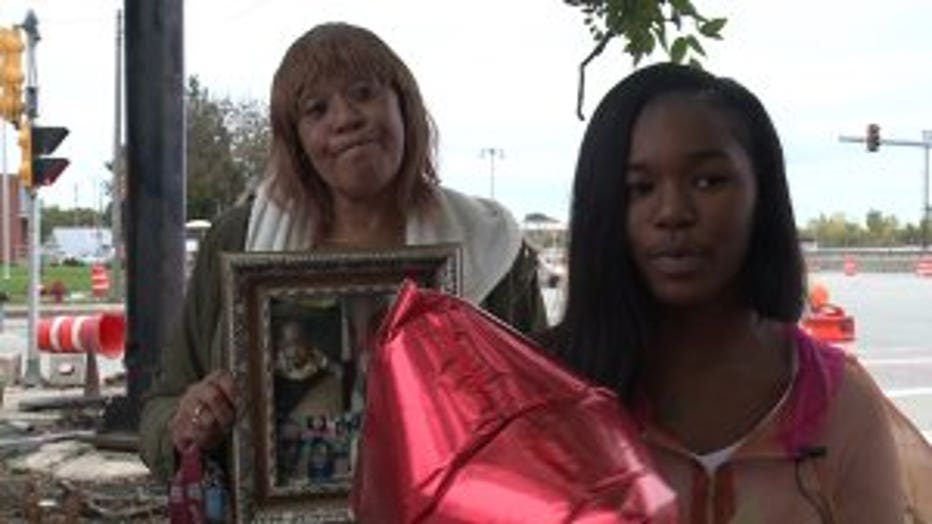 "It brings back memories," said Tionna Hicks.

Hicks said one year later, she still feels the pain from that day.

"I'm doing OK. My ribs still been in pain," said Hicks.

Surveillance video from a county bus shows Gaston hobbling away from the wreck. Investigators tracked him to a nearby hospital, as police on scene found crack cocaine in his vehicle, prosecutors say.

"It's been a struggle and it's always going to be a struggle -- but we miss her so much," said Copeland.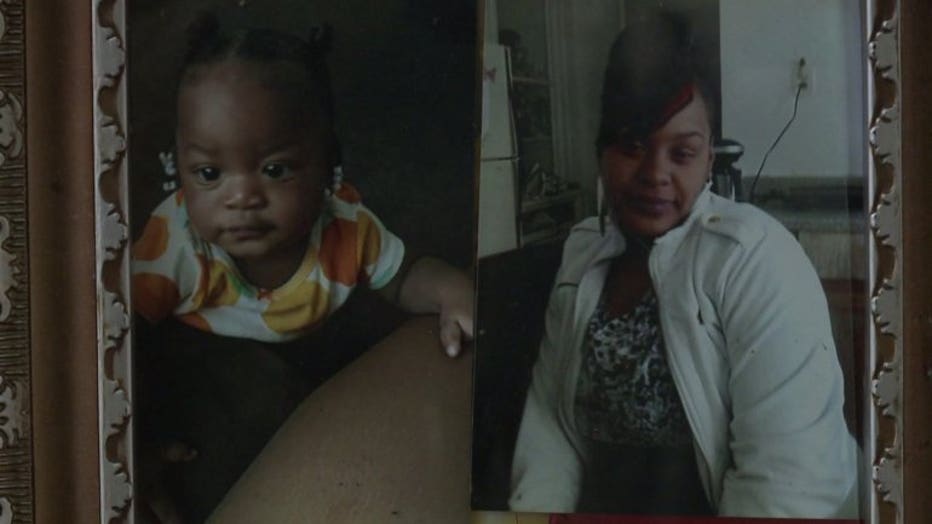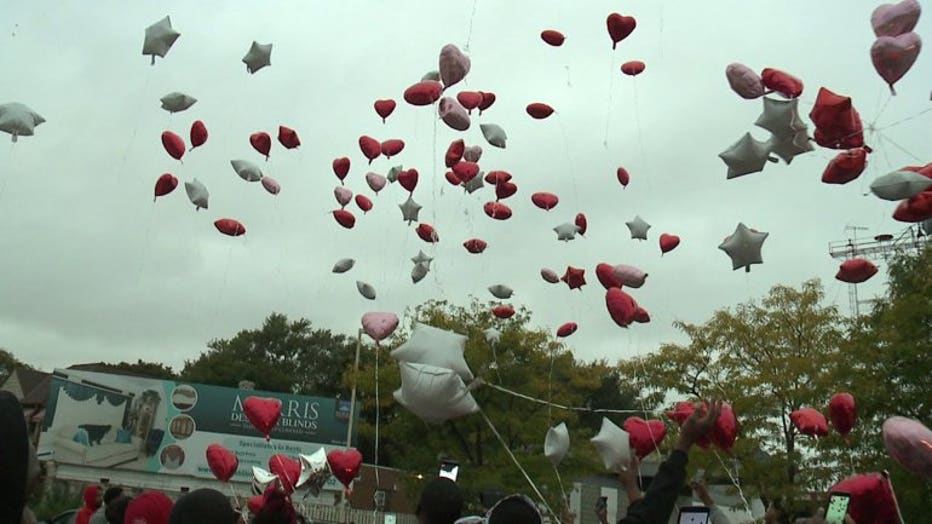 Gaston, 23, faces 13 felonies:


He was in court for his final pre-trial hearing on Sept. 20 -- and a jury trial is set to begin on Oct. 15. Rhodes' loved ones simply asked that everyone please slow down.

"The driving fast and in a hurry -- there's no need. Maybe we can get some justice, and get the news that you need to slow down," said Copeland.