On 1st day of summer, MFD kicks off 'Warm Up Winter' campaign to buy coats for kids
MILWAUKEE -- On Thursday, June 21, the first day of summer, Milwaukee firefighters had winter on the mind.

MFD officials kicked off their 2018 "Warm Up Winter" campaign -- asking people to help fill the boot.

The money will be used to purchase brand new winter coats for children in need.

"This is our big fundraiser for the year -- to get the money for the coats for these kids, so it's a good thing for the kids of the City of Milwaukee that don't have jackets for the winter time," said Troy Klemstein, Milwaukee Fire Department captain.

Firefighters will also be collecting donations on Friday and Saturday at intersections near the 30 Milwaukee fire stations. The collections will run from 2 p.m. to 6 p.m.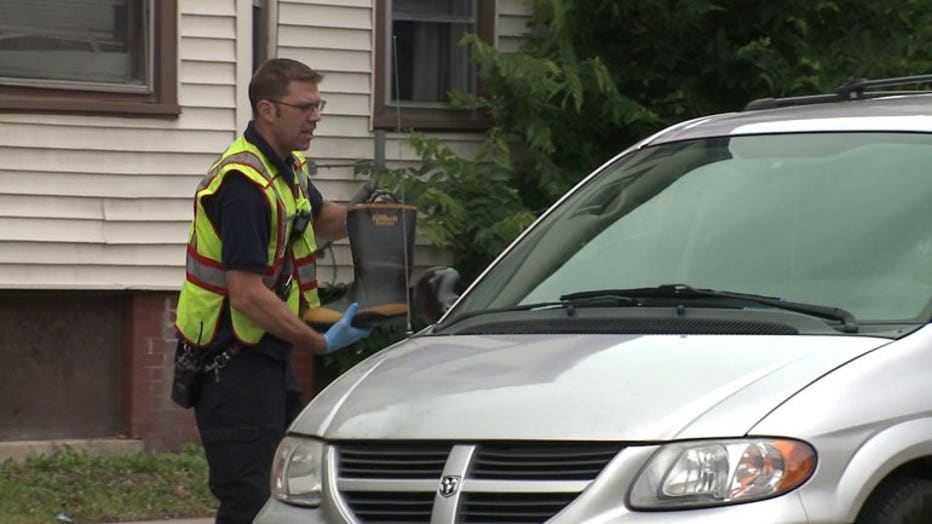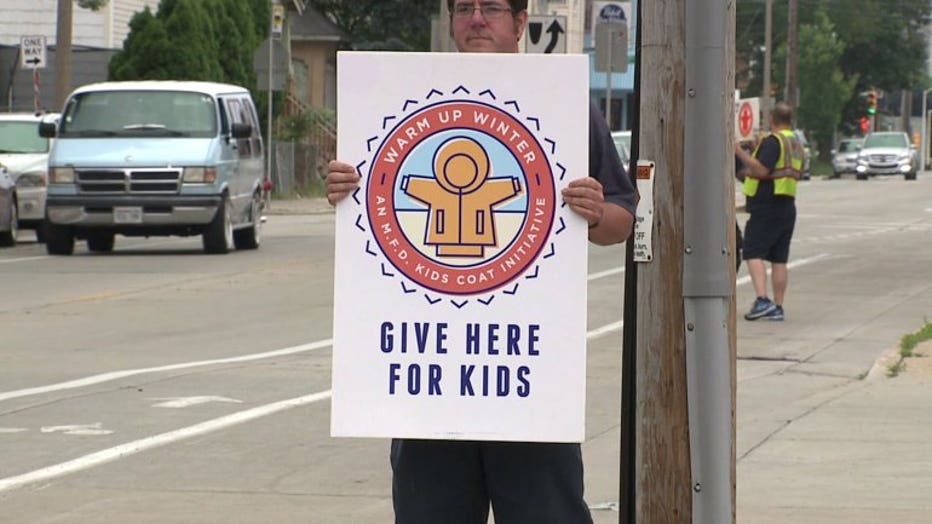 CLICK HERE to learn more about this initiative, or to donate online.