Ominous skies create skygazing opportunities in SE Wisconsin
MILWAUKEE (WITI) -- When the scattered storms rolled through southeast Wisconsin Thursday afternoon, June 27th, the skies were quite ominous -- depending on where you live.

Take a look at some pictures taken by FOX6 News viewers that grabbed our attention.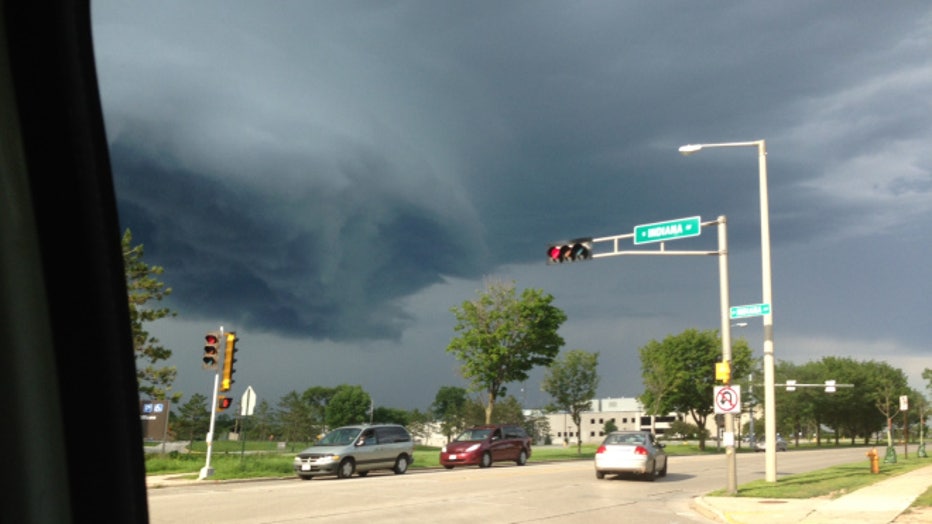 Dave J. snapped this picture of arguably an evil sky in West Bend.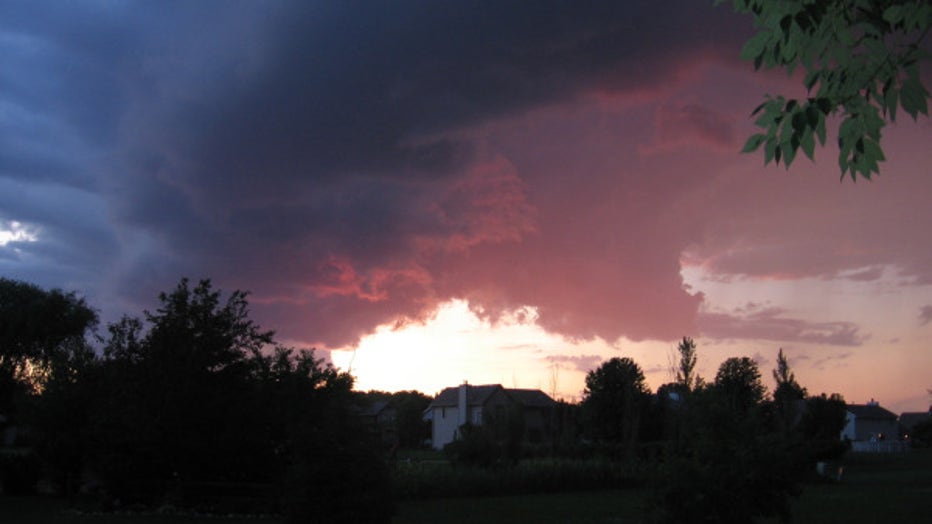 As seen from our back yard 6/27/2013 in Caledonia. Submitted by Linda G.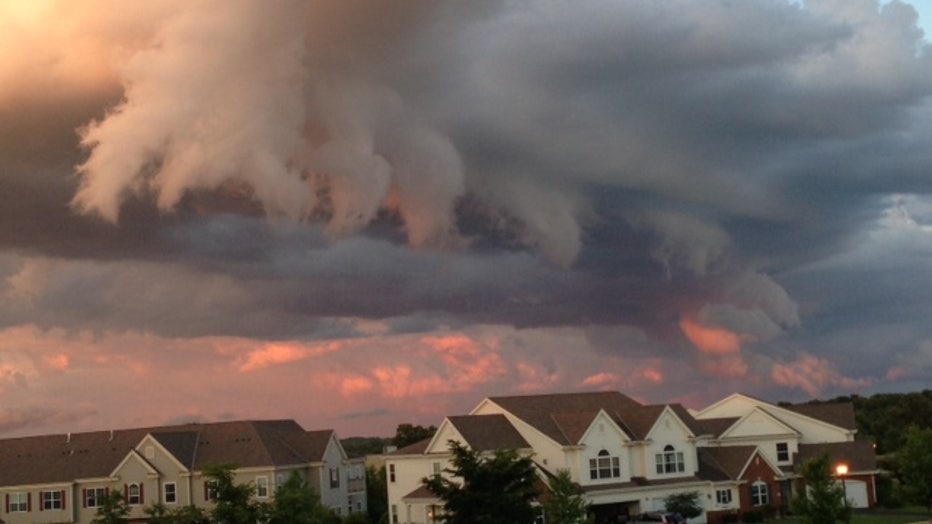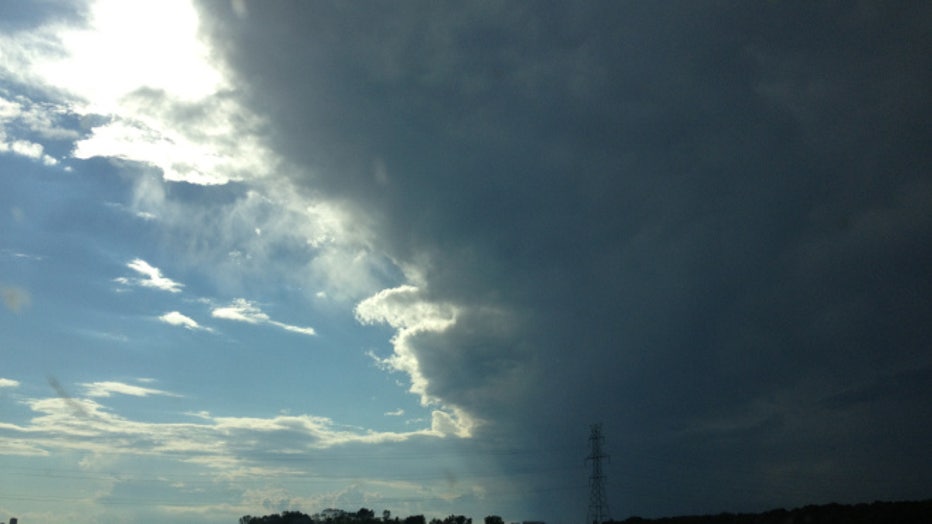 Cassie D. took the picture below from northern Ozaukee County.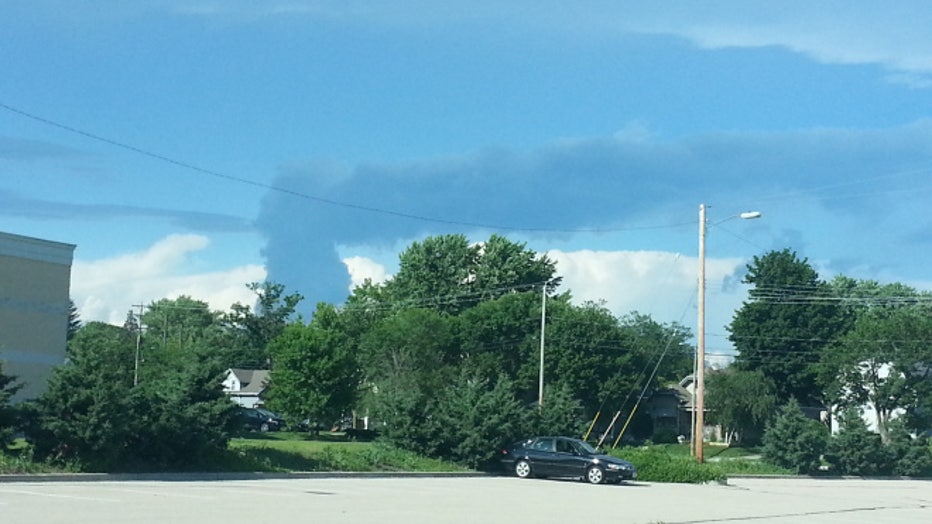 A FOX6 viewer snapped this photo of an unusual looking cloud.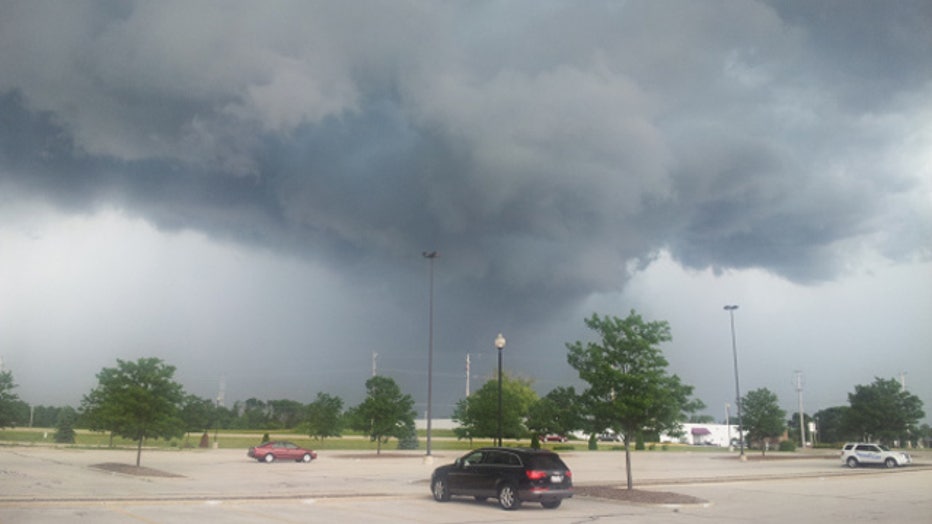 Severe storms viewed from Sussex, submitted by Mike F. of Hartland.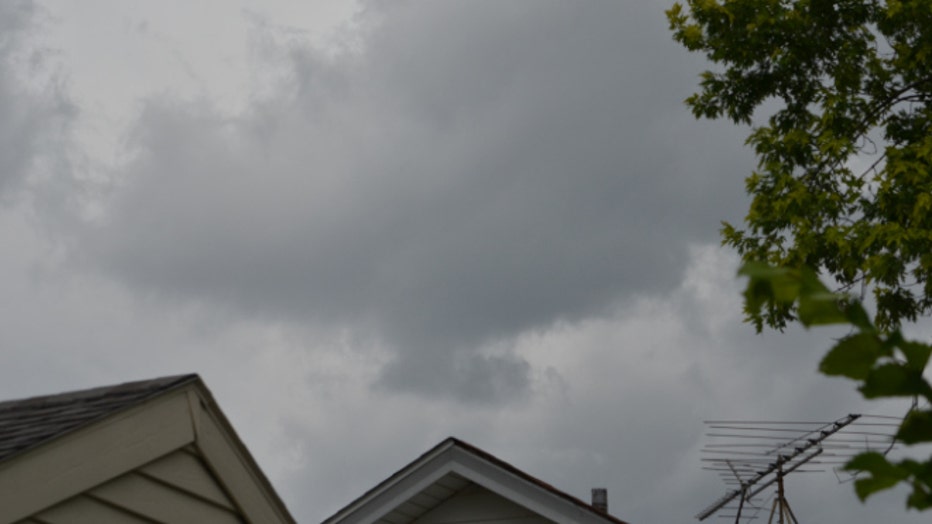 The skies over Waukesha were a bit unusual and dark.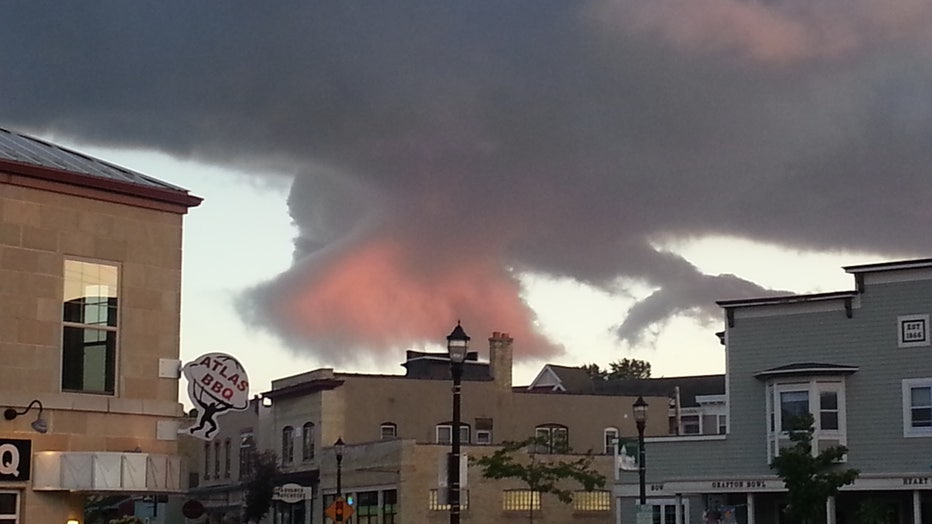 Dark clouds seen Thursday in the Oak Creek area.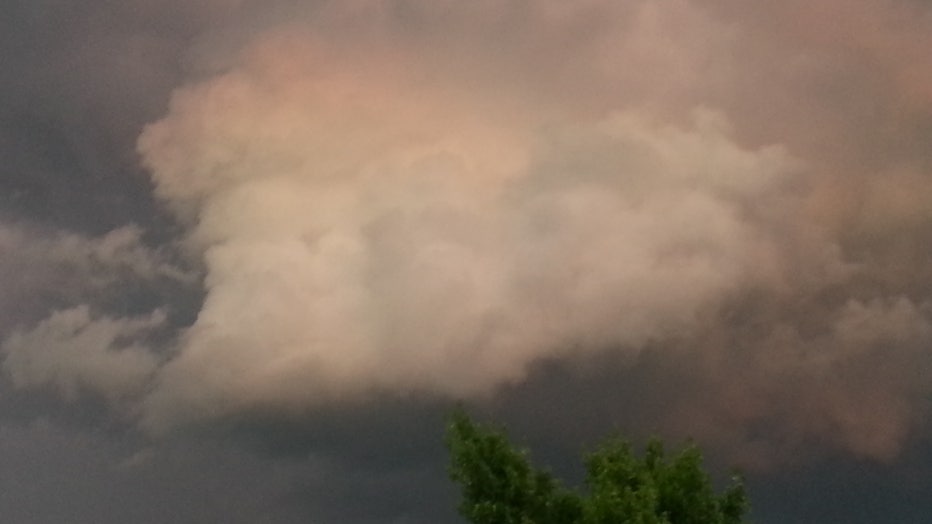 Greg from Greenfield shared this picture of dark clouds in Greenfield.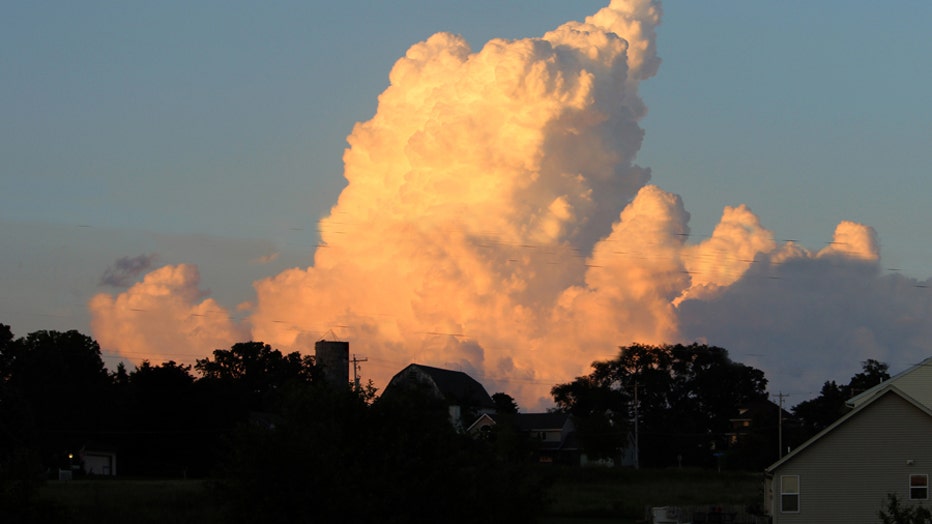 A shot of a thunderstorm cloud taken Thursday in Ashippun.