"Oh my god, the poor people:" Newly released 911 calls shed light on deadly Timmerman plane crash


MILWAUKEE -- Frantic 911 calls have been released on the deadly plane crash at Timmerman Airport that took the lives of a father and daughter. The crash took place on Wednesday, July 29th and many people saw it along with a huge fire that followed.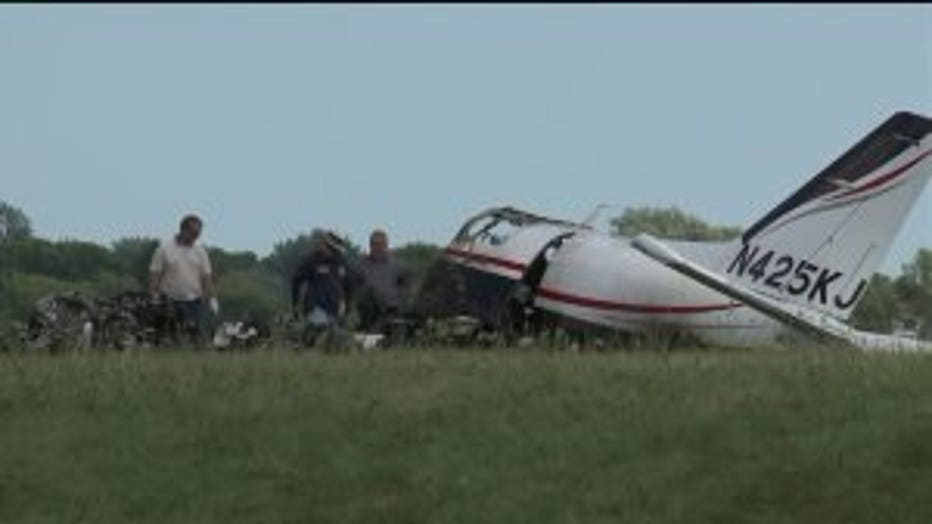 Calls for help in a moment of chaos.

Dispatch: "What kind of a vehicle was it ma'am?"
Caller: "No, it's an airplane! An airplane crashed at Timmerman Airport!"

People watched in horror as a small plane headed to Timmerman Airport crashed late last month.

Calls flooded 911 dispatch as emergency crews headed to the scene.

Dispatch: "Did you see what happened?"
Caller: "Yeah, I was on 100 Street there. The plane looked like it was making a turn, a sharp turn, and then the side of the plane kind of smacked directly into the ground."

Each caller recounting a faulty landing, followed by a fireball.

"I went to get in my car and I saw this plane kind of going sideways and all of a sudden...BOOM! It just crashed and started on fire," said a 911 caller.

Inside that plane was Joseph and Anna Trustey. The father and daughter were flying from Boston. They were on a Midwest college tour, planning a stop at Marquette. The 53-year-old was piloting the plane.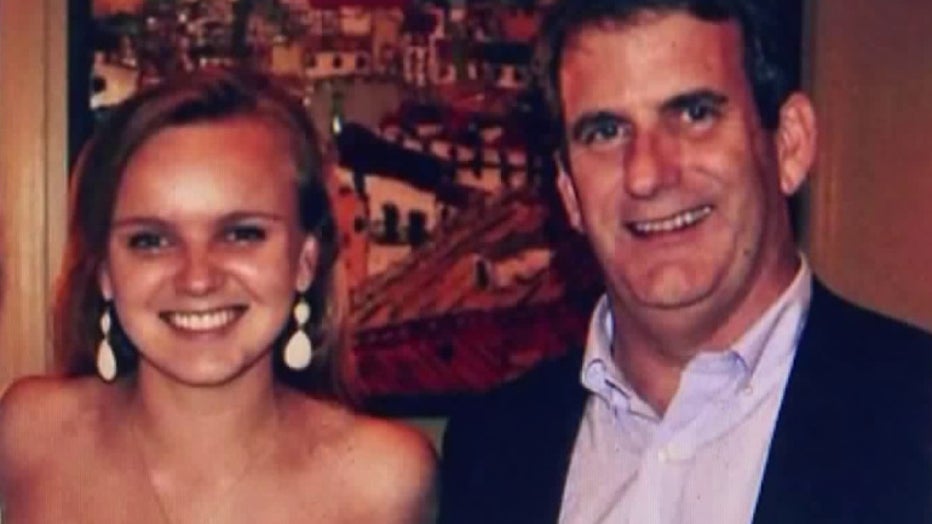 "The way it was angled, he was coming to close to the ground he didn't have time to turn," said Ed Nelson, witness crash.

People near the airport saw a haunting scene from the ground.

"We seen this big puff of smoke, all of a sudden flames went shooting up," said Scott Piquet, saw aftermath of crash.

On a horrifying day that will not soon be forgotten.

"Oh my god, the poor people," said a 911 caller.

The NTSB is investigating the cause of the crash. It could be weeks before the investigation is finished.