Officials: UWM police shot, wounded person with weapon after altercation at Fine Arts Building


MILWAUKEE -- University of Wisconsin-Milwaukee (UWM) police shot and wounded an individual on Tuesday morning, March 19 near the loading dock by the Fine Arts Building. Investigators said it was all sparked by a startling discovery.

"I was like, 'Oh my God. What is happening on this campus?'" said Christine Chen, freshman.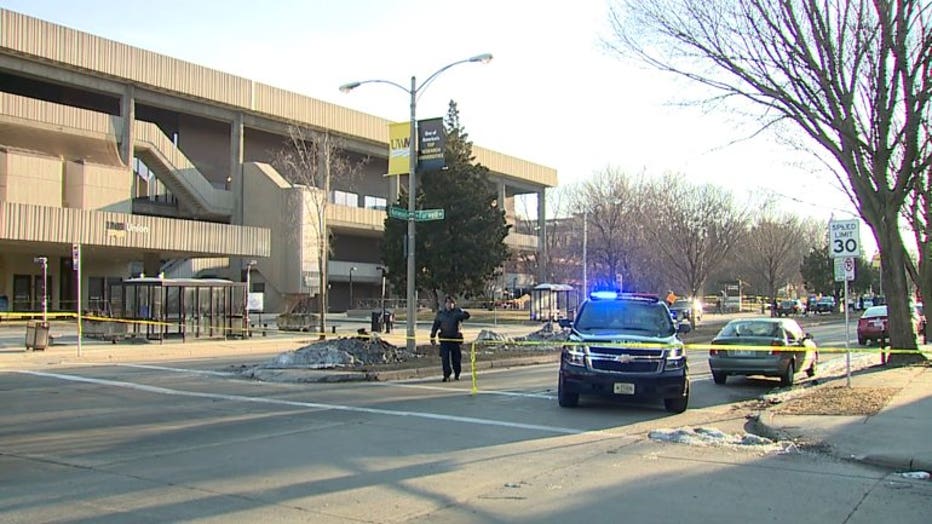 Officer-involved shooting on UWM campus


The early-morning shooting had students like Chen on high alert.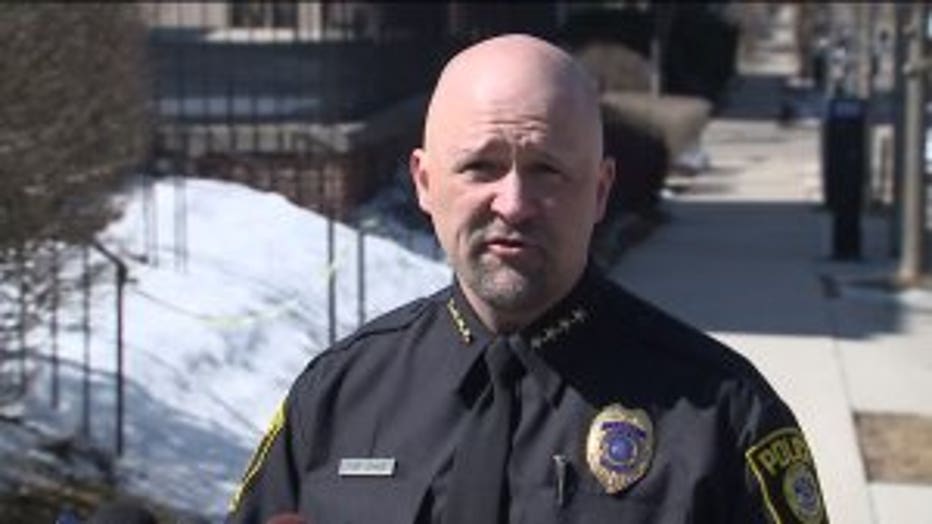 UWM Police Chief Joe LeMire


"Cop cars everywhere," Chen said.

UWM Police Chief Joe LeMire made a brief statement on the matter. He indicated that around 6:45 a.m. Tuesday, officers responded for a report of a male subject sleeping inside the building.

"A physical altercation took place between the officers and the individual, who they discovered had a weapon," said Chief LeMire.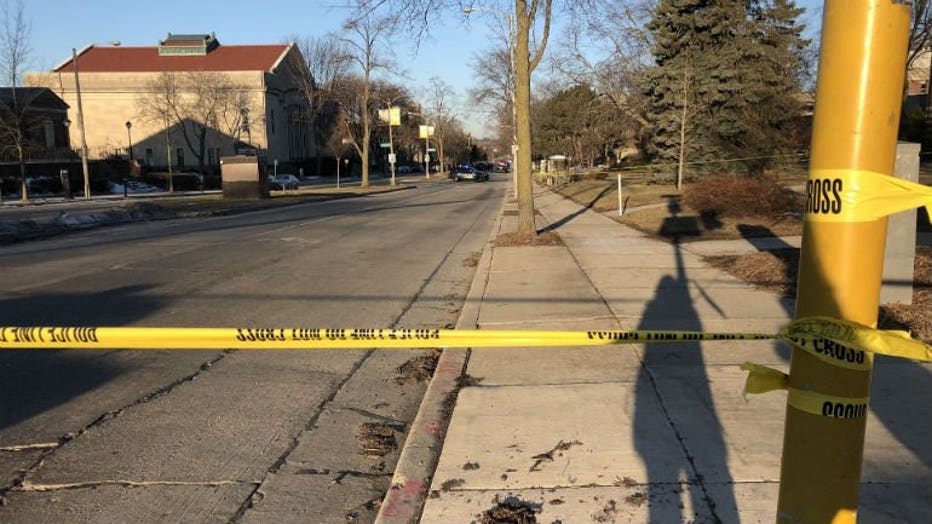 Shots fired on UWM campus


Chief LeMire said police shot the man. The two officers were treated for minor injuries. The man was said to be in stable condition. A university spokeswoman said he had no connection to campus.




"This is spring break and our campus has relatively few people present right now," said LeMire.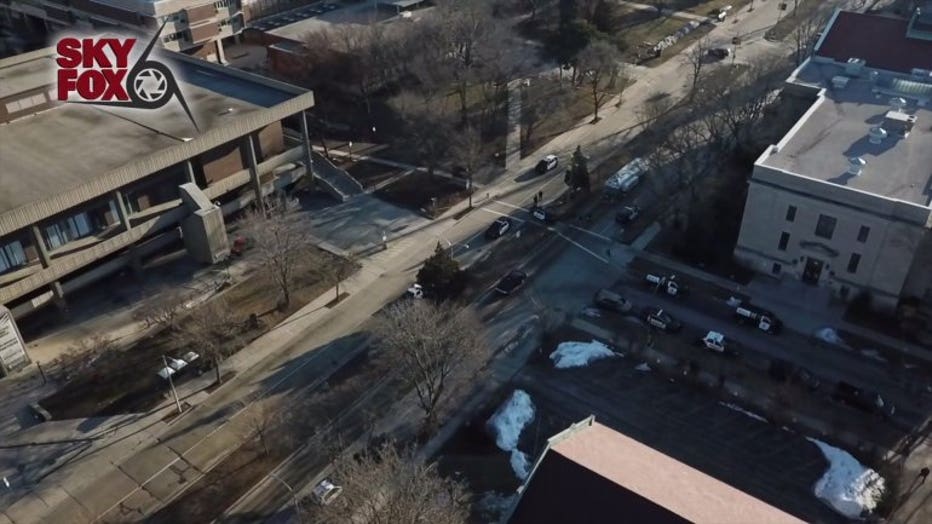 Officer-involved shooting on UWM campus


A campus-wide alert was sent out minutes after police were called. Daniel Dyer received the alert by text message.

"They said to stay away from that area if you can. I made sure to do that," said Dyer.




Most of the surrounding area reopened by early afternoon, with the loading dock and parking area still blocked hours later. Thankfully, no students or employees were hurt.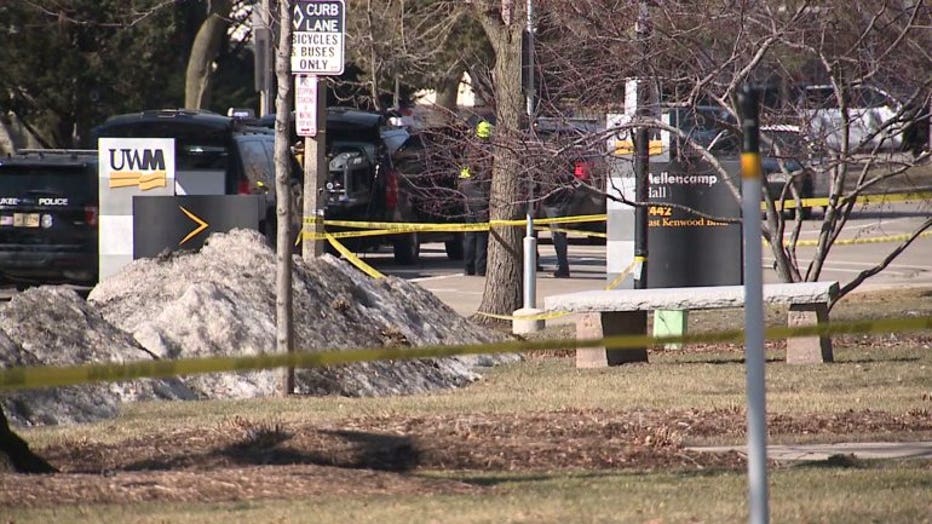 "I hope the situation isn't as bad as it seems to be," said Lisdon Brannon, junior.

The investigation into this officer-involved shooting was handed over to the Oak Creek Police Department.

Anyone who witnessed what happened on Tuesday morning is urged to contact Oak Creek police at 414-766-7631.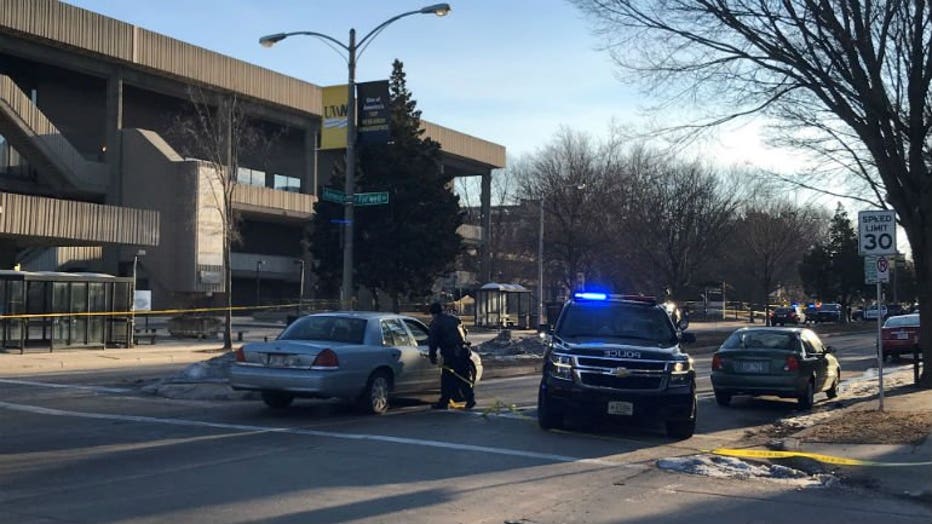 Shots fired on UWM campus


The Peck School's Fine Arts Complex includes the Art Building, the Theatre Building, the Music Building and the Arts Center Lecture Hall. The Fine Arts Complex and the Helene Zelazo Center for the Performing Arts were closed briefly for the police investigation.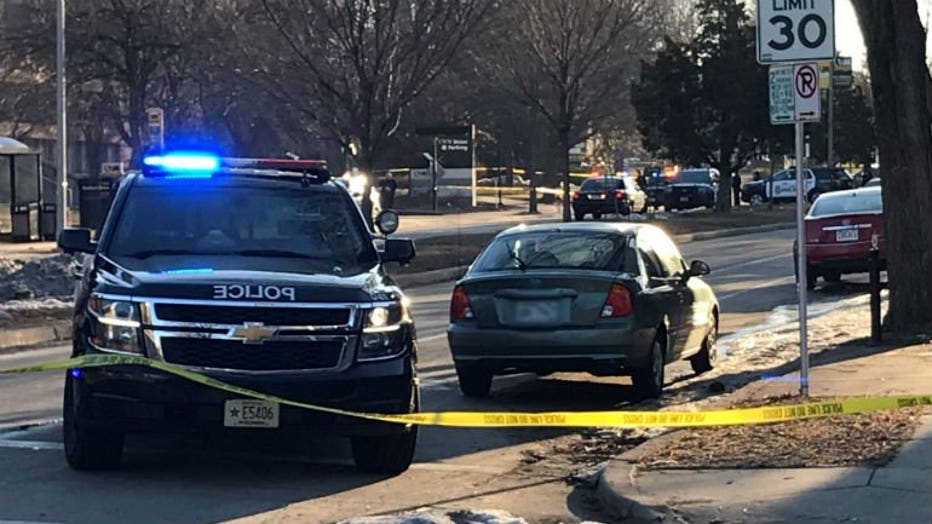 Shots fired on UWM campus


The University of Wisconsin-Milwaukee Chancellor Mark Mone released the following statement on the incident:

"Dear UWM Faculty, Staff and Students,

I write with a heavy heart to update our campus community on a shooting incident that took place today in our Peck School of the Arts Fine Arts Complex. Early this morning, two UWM Police Department officers responded to a report of a man sleeping in the Fine Arts Complex. A physical altercation took place, during which officers discovered the man had a weapon. Police shot him during the altercation. A statement with further details is below.

The safety and well-being of our students, faculty and staff are of paramount concern. A thorough investigation by outside law enforcement is under way to review the incident. Once the details have been confirmed as the result of that investigation, UWM will review its security protocols consistent with the outcome of that investigation.

We have several resources for students, faculty and staff who may need help.Counseling services for students are available through our Norris Health Center. Faculty and staff in need of assistance may contact our Employee Assistance Program (EAP) online or by calling (866) 274-4723. An EAP counselor will be on campus tomorrow beginning at 9 a.m. in Engelmann Hall, room B38. Please contact our HR Department at 414-229-4463 with questions about accessing EAP services. There also are severalmental health resources available to all members of the campus community.

I urge you to make use of the support and resources to process today's incident, as needed. None of us are ever alone in times of need. We are all part of a campus community that watches out for and cares for one another.

Best regards,

Mark A. Mone"