Officials: Pewaukee HS student taken into custody after social media threat forces district closure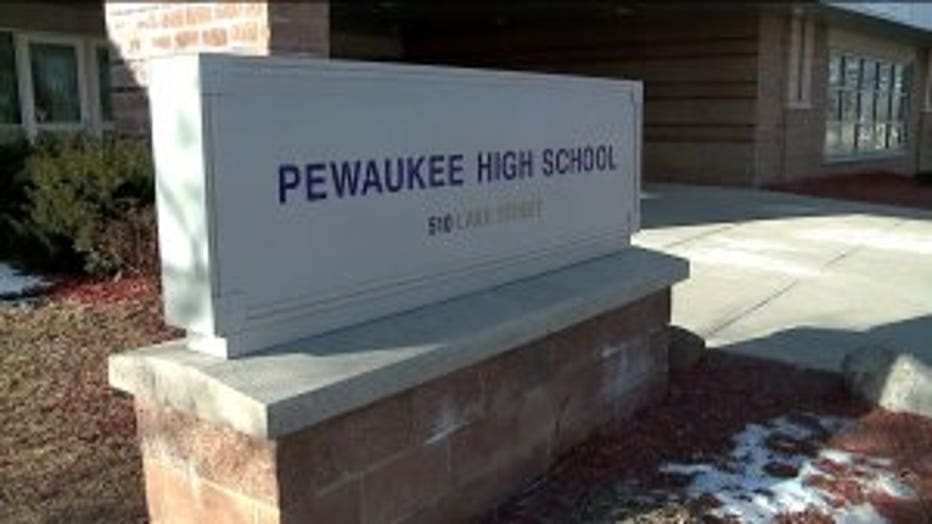 PEWAUKEE -- A Pewaukee High School student's social media threat led to the closure of Pewaukee School District schools on Wednesday, March 14, according to the Waukesha County Sheriff's Department.

Around 9:40 p.m. Tuesday, March 13, the sheriff's department said they received a call about a threatening social media post relating to the high school.

Officials were able to identify the suspect as a Pewaukee High School student. The student was taken into custody early Wednesday morning.




Sheriff's officials said they believe there are no other participants involved in the threat, and there is no threat to the public.




The investigation is ongoing.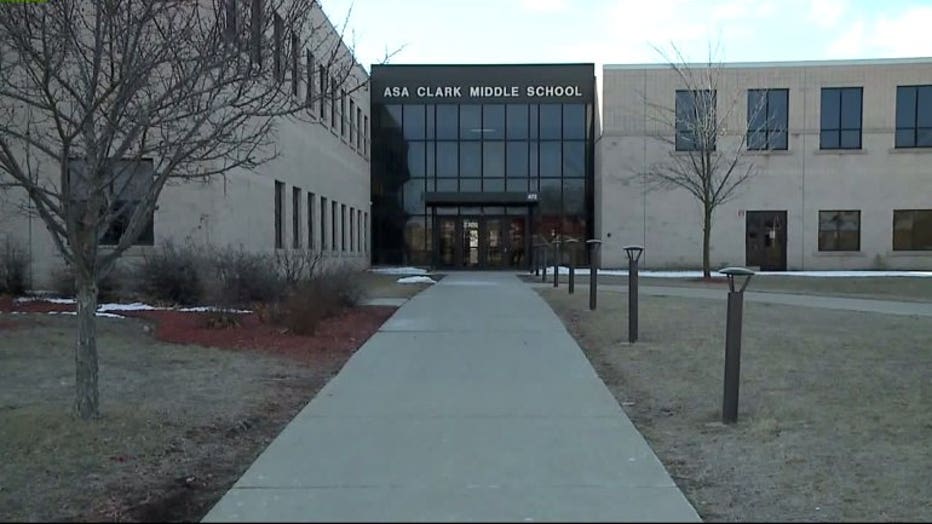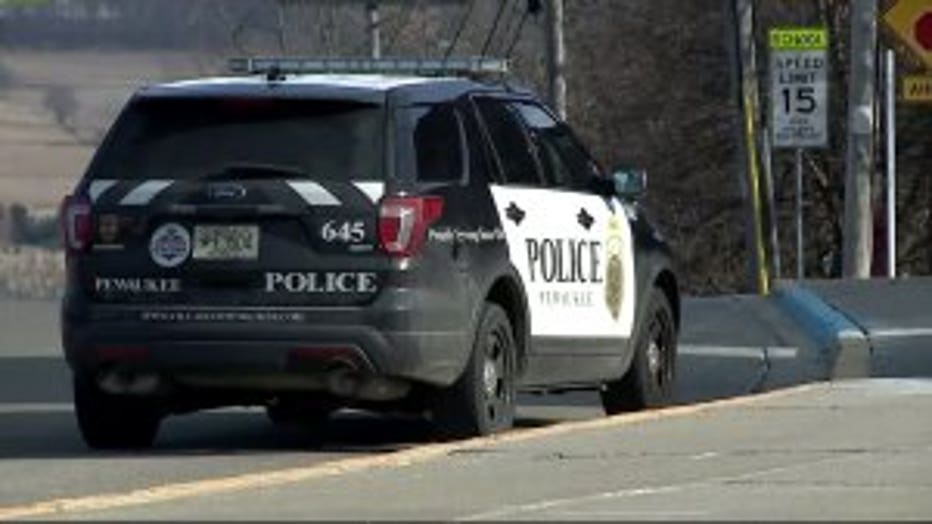 Pewaukee High School threat


On Thursday, March 15, school will resume in Pewaukee. As a precautionary measure, there will be an increased police presence when classes resume.

This threat on Wednesday came as thousands of students across the country were set to walk out of school to protest gun violence one month after 17 people were killed inside Marjory Stoneman Douglas High School in Parkland, Florida.