Officials identify suspects involved in causing damage to Wales Elementary School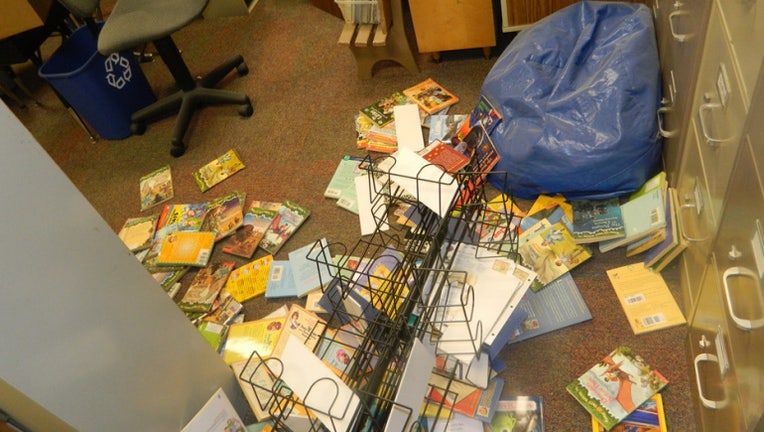 WAUKESHA -- The Waukesha County Sheriff's Department, with the help of the Kettle Moraine School District as well as several citizens in the area, have located the suspects involved in causing the damage to the Wales Elementary School.

Officials say some time during the late hours of Wednesday, July 8th into the early morning hours of Thursday, July 9th, vandals broke into the school. Police say the unknown subjects forcefully broke into the building and proceeded to break windows, doors and damage walls. They also damaged other school property including SMART boards and a newly installed gym floor.

The Waukesha County Sheriff's Department says they have been in contact with four individuals that have admitted to their involvement in the damage. All four individuals will be referred to the District Attorney's Office for charges of Burglary and Felony Criminal Damage to Property.

Sheriff's officials are still working with the Kettle Moraine School District to obtain a total cost in the damage to the property.  The school construction project is on time and school will start as originally scheduled.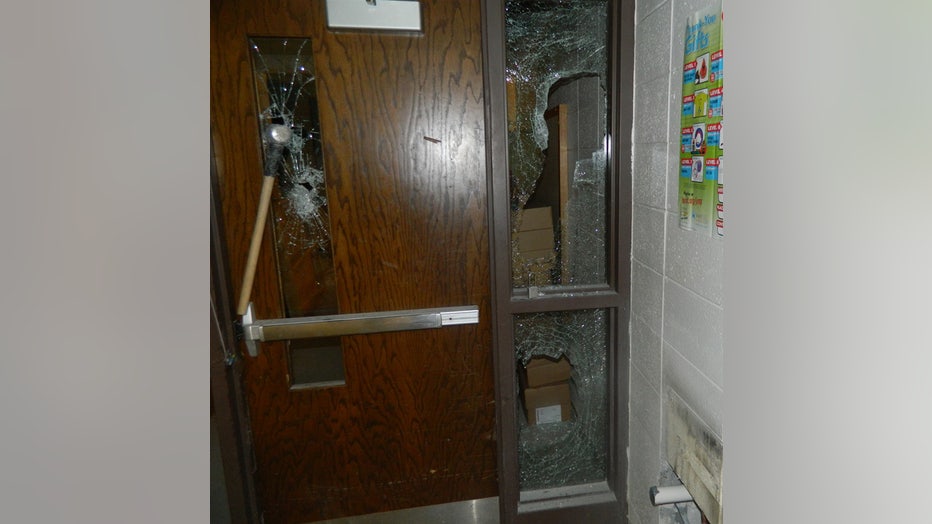 Vandals strike at Wales Elem. School


The Kettle Moraine Middle School Damage is a separate incident and that remains under investigation by the Village of Summit Police Department.