Officials identify Milwaukee County Jail inmate who died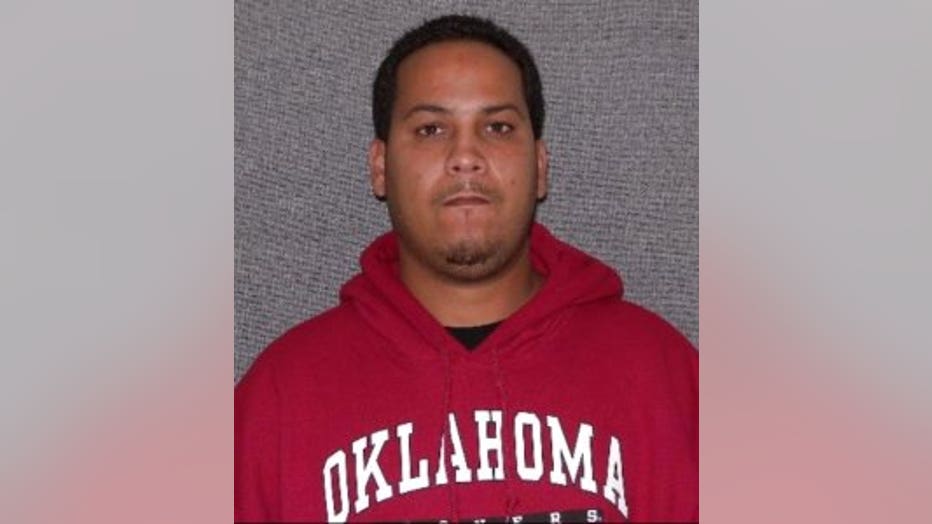 MILWAUKEE -- The inmate who died at the Milwaukee County Jail on Friday, October 27th has been identified as 35-year-old Jose Torres from the Milwaukee area.

Officials say around 1:45 p.m., a correctional officer called medical staff for an inmate in distress. The inmate was conscious and breathing in the mental health unit at the jail. Medical staff called for an ambulance and then began CPR when the inmate stopped breathing.

The Milwaukee Fire Department responded, but efforts to save Torres were unsuccessful. He was pronounced dead at 3:09 p.m.

Torres was brought in to the jail on Tuesday, October 17th by the South Milwaukee Police Department. An autopsy will be performed to determine the exact cause of death.

Investigators from the Milwaukee County District Attorney's Office were called to respond -- and Waukesha County Sheriff's Department detectives are handling the death investigation.