Officials identify body found in vehicle submerged in marsh following missing person's report
KENOSHA COUNTY -- Officials with the Kenosha County Sheriff's Department have identified a man found dead inside a vehicle found submerged in a marsh/pond off County Highway B at State Highway 142 in the Town of Brighton on Saturday afternoon, October 29th.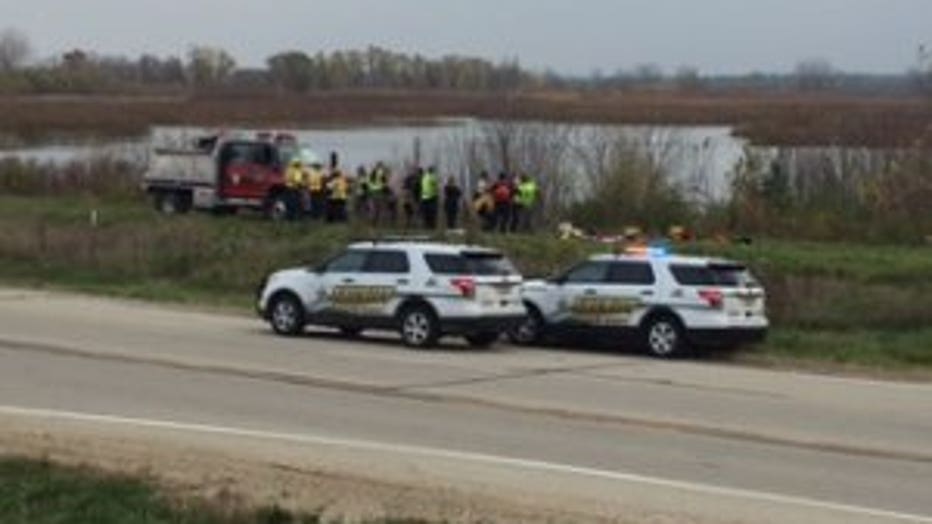 Car found overturned in marsh in Kenosha County


The deceased has been identified as 49-year-old Leonard Jagielski. He lived in the Town of Burlington.

Sheriff's officials say Jagielski was the subject of a missing person's report handled by the Racine County Sheriff's Office on October 29th.

The medical examiner has determined the cause of death to be drowning.

Toxicology results are pending.

Officials said when they arrived at the scene, a vehicle was located about 100 yards south of the intersection, overturned, and facing north.

Authorities said the water depth was about three feet, leaving the passenger compartment of the vehicle under water. They broke out a window and Jagielski was found dead inside.

Officials say evidence at the scene indicated the vehicle had been traveling southbound on County Highway B and continued through the intersection, going over a berm and landing on the front end -- causing the vehicle to flip onto its roof in the water.

PHOTO GALLERY



The caller who reported the vehicle said they were out looking for their friend who was reported missing on Saturday.

Crews worked for hours as the vehicle was pulled from the shallow water.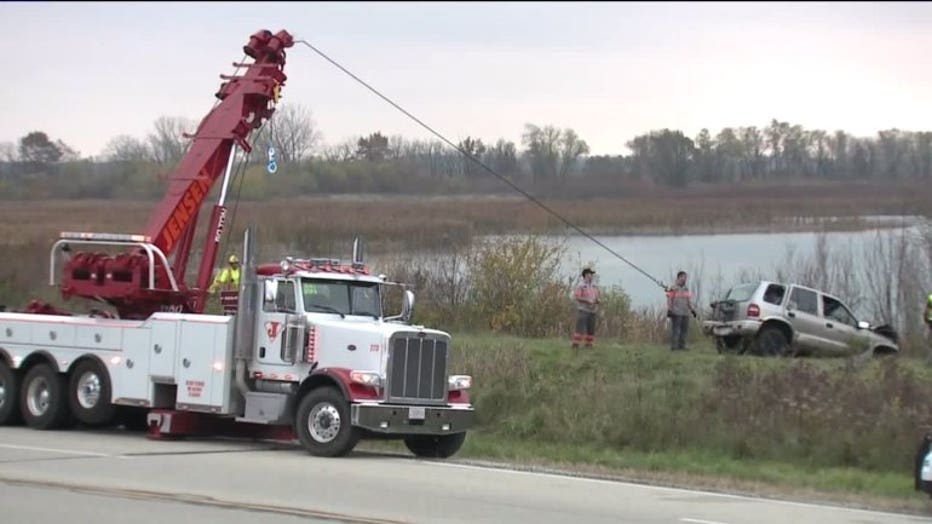 Car found overturned in marsh in Kenosha County


 

Monitor FOX6 News and FOX6Now.com for updates on this developing story.