Officials identify 55-year-old victim of fatal fire in Racine neighborhood
RACINE -- Racine police identified on Thursday, May 23 the victim of a fatal fire in Racine that happened on Coolidge Ave. earlier this week. The victim is 55-year-old Steven Eschmann.

The fire broke out near Coolidge Avenue and Webster Street shortly after 4 a.m. on Wednesday. The flames pouring from the house were so intense, it melted the siding of an adjacent home.

Once crews knocked down the fire, they found Eschmann and a dog dead inside.

The home was deemed a total loss -- and the cause of the fire remains under investigation.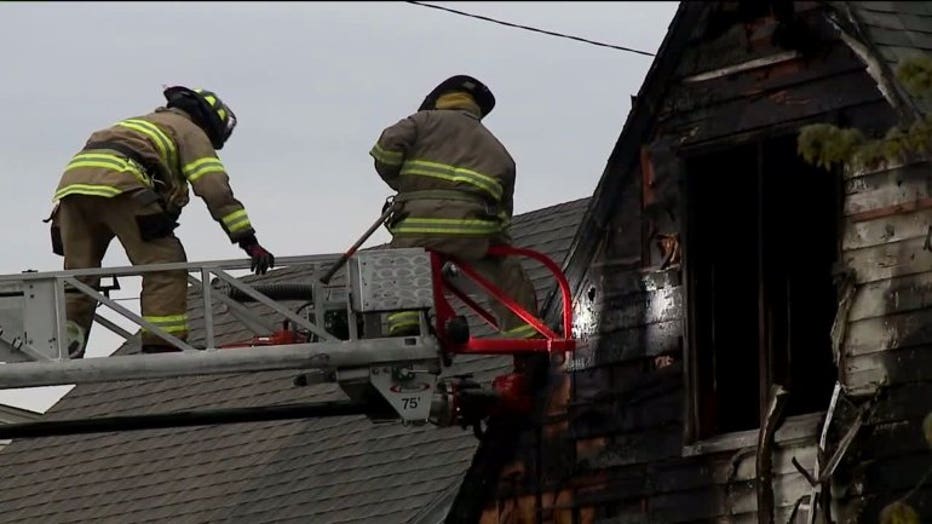 House fire near Coolidge Avenue and Webster Street in Racine


If you have information that could help Racine police in their investigation, you are urged to all 262-635-7756.