Officials identify 2 men killed in plane crash near Sheboygan County Memorial Airport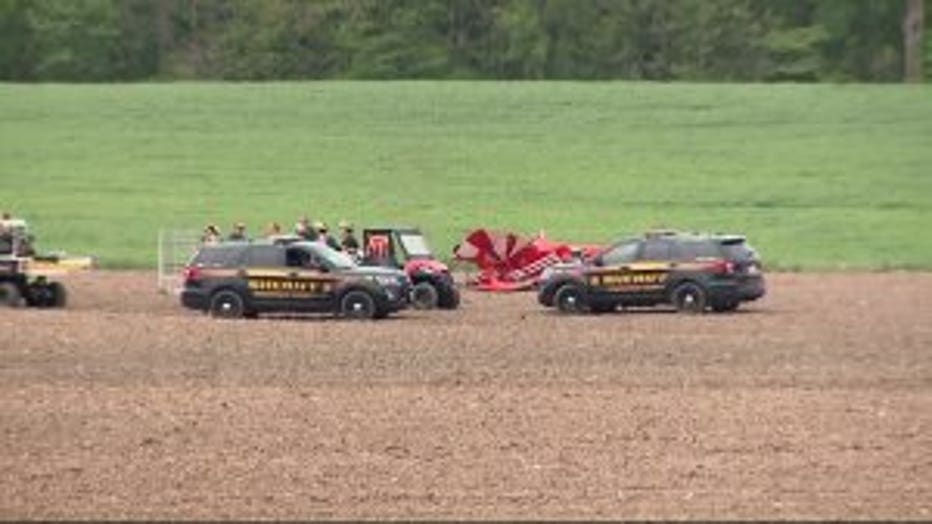 SHEBOYGAN FALLS -- Two men are dead after their plane crashed near the Sheboygan County Memorial Airport on Friday afternoon, May 26th. The single-engine plane went down around 12:30 p.m. and authorities are now trying to figure out what caused it to crash.

Saturday, May 27th authorities identified the victims as 67-year-old Dennis Hall from McHenry, Illinois as the pilot. And passenger, Filip Smecko, 19, of Janesville, Wisconsin.

"I heard sirens, a lot of sirens," said Sharon Schmahl, neighbor.

In rural Sheboygan Falls, a tranquil spring afternoon was disrupted.

"There was like seven police cars that went past here on Willow and maybe a half an hour later an ambulance came by," said Schmahl.

Sharon Schmahl, who lives nearby, says she first thought she heard the aftermath of a car accident and later realized just outside her home was the plane crash.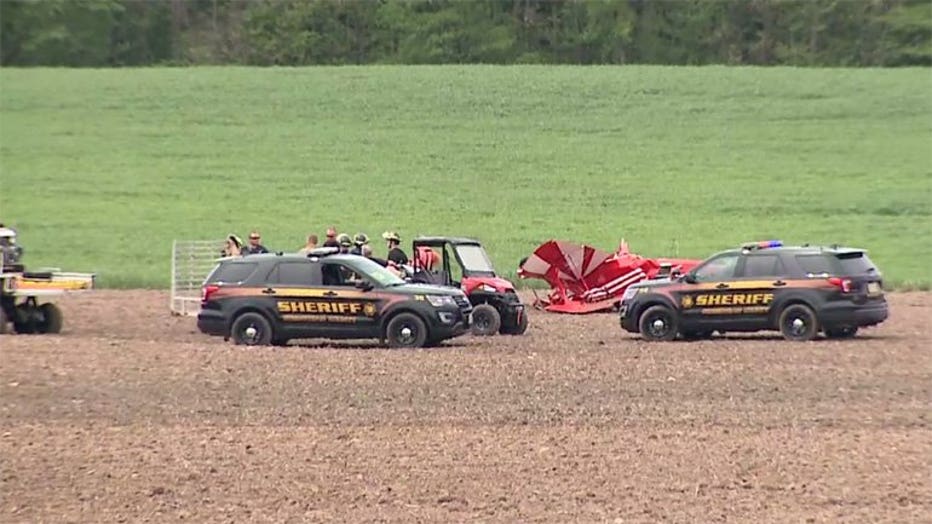 Fatal plane crash in Sheboygan County


"Can you imagine coming out of the air and nothing you can do, but just wait for the crash to happen," said Schmahl.

Among the green fields, the small plane laid mangled in the farmland. The Sheboygan County Sheriff's Office confirms the two men on board the plane died in the crash.

"It almost brings tears to my eyes just talking about it," said Schmahl.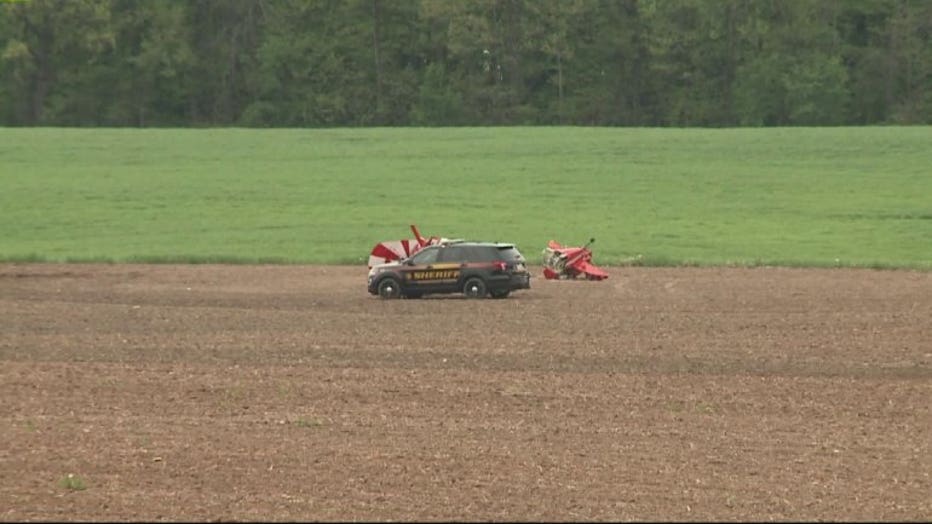 Investigators say the two men were flying in an Aerotek Pitts S-2A Fixed Wing Single-Engine aircraft. The type of plane is often used for aerobatic stunts.

"You have no control. No control over it," said Schmahl.

The wreckage sits just a few miles from the Sheboygan County Airport, but authorities do not believe the plane was from Sheboygan County.

Investigators stayed on scene for hours Friday afternoon, looking for answers -- meantime, neighbors' thoughts turn to the lives lost.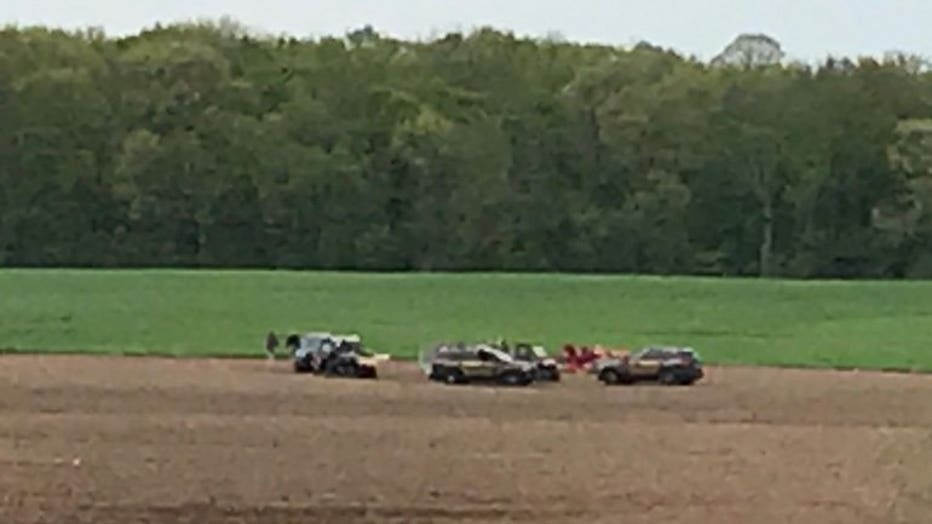 Plane crash in Sheboygan County field


"It's kind of a sad day for that family to have to deal with," said Schmahl.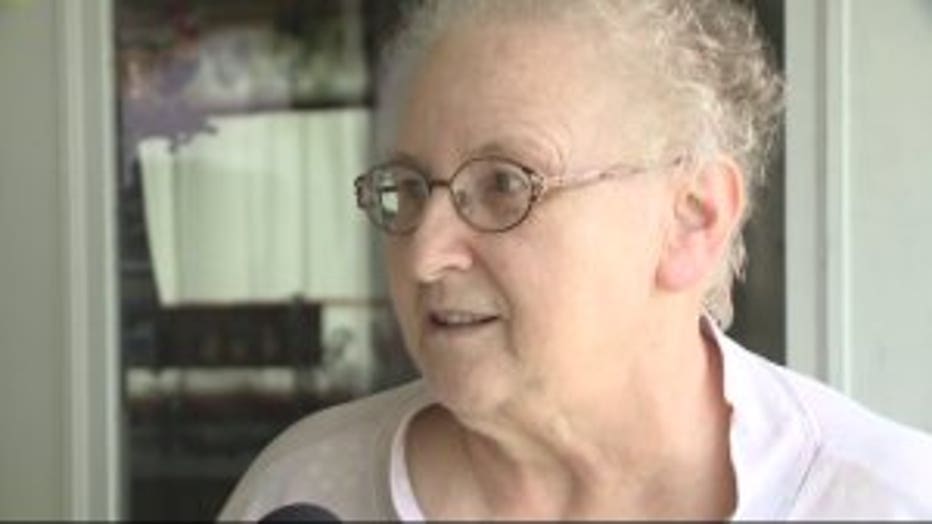 The victims identities have not yet been released. In addition to the Sheboygan County Sheriff's Office, the FAA and NTSB will be investigating.

Deputies along with emergency personnel from the Town of Sheboygan Falls Fire Department, Town of Sheboygan Falls First Responders, and Orange Cross Ambulance responded.

Monitor FOX6 News and FOX6Now.com for updates on this developing story.