Officials ID woman found dead near art museum, injuries consistent with being struck by vehicle


MILWAUKEE -- Authorities say the woman who was found dead on Lincoln Memorial Drive, just yards from the Milwaukee Art Museum, was likely the victim of a hit-and-run. The victim has been identified as Lane Kerpan, 25.

It was a disturbing discovery that brought traffic to a halt on Wednesday morning, April 18 -- and caught the attention of commuters. Around 5:30 a.m., a concerned citizen called 911 to report the body of a woman in the right turn lane of the northbound lanes of North Lincoln Memorial Drive.

A death investigation soon unfolded.

"I read about it on the 'neighborhood list serve.' It's shocking," said Larissa McKenna, victim's neighbor. "My hearts goes out to the family...her family."

Neighbors at the victim's listed address on Milwaukee's east side were just learning of her passing on Thursday.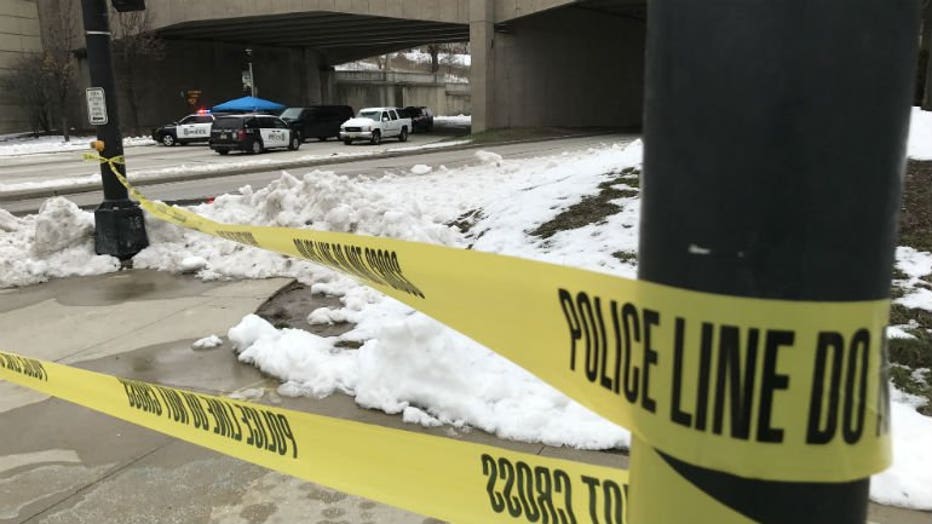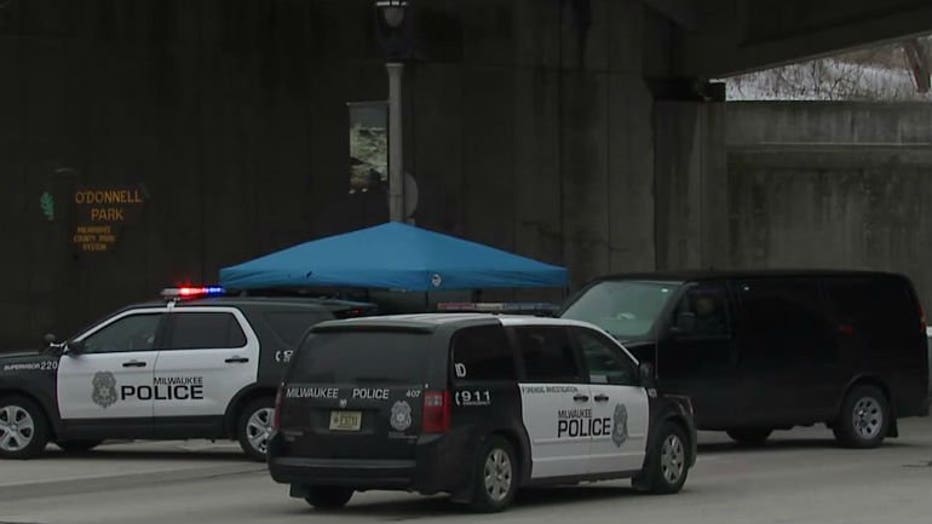 Death investigation near Milwaukee Art Museum


"I think someone posted it right away and the comments are shocking and very sad," McKenna said.

An autopsy revealed she was "likely" hit by a vehicle.

The medical examiner's report says Kerpan was last seen by a caregiver Tuesday night at Columbia St. Mary's Hospital -- about two miles from the museum. When she was found, Kerpan was still wearing socks from the hospital and defibrillator pads.

She had a purse on her with several personal items. Investigators found several prescription medications used to treat schizophrenia and bipolar disorder. Police also found two cellphones and a personal diary.

Milwaukee police said at this time, they are treating this as a "vehicular fatality."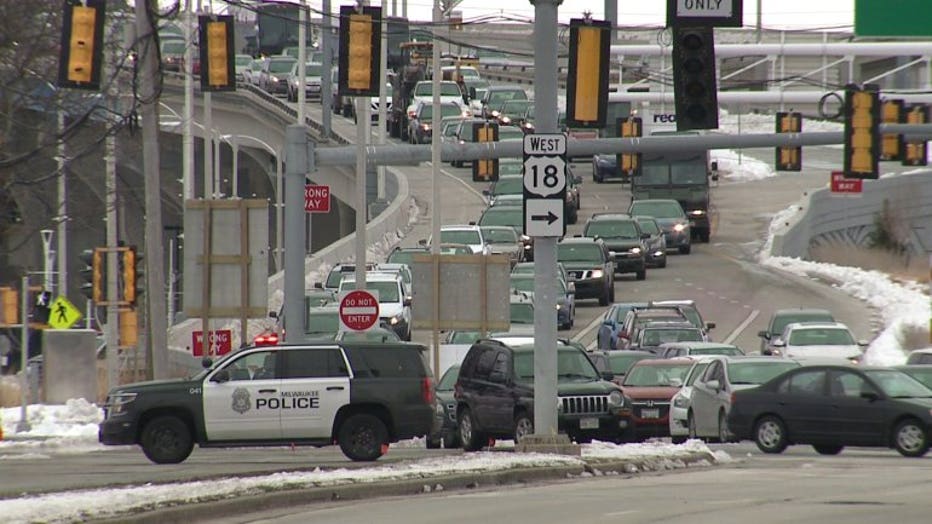 Death investigation near Milwaukee Art Museum


Anyone with information that could help with the investigation is asked to call Milwaukee police at 414-935-7360.