Officials ID man who died after jumping into retention pond to elude police
FRANKLIN -- The Milwaukee County Medical Examiner's Office on Thursday, November 9th identified the man who died after jumping into a retention pond following a chase in Franklin. He has been identified as 25-year-old Alton Simpson of Rosedale, New York.

It happened Saturday afternoon, November 4th. The incident began with a fraud investigation at a store in Franklin. The suspect fled officers in a car, crashed and dove into a pond.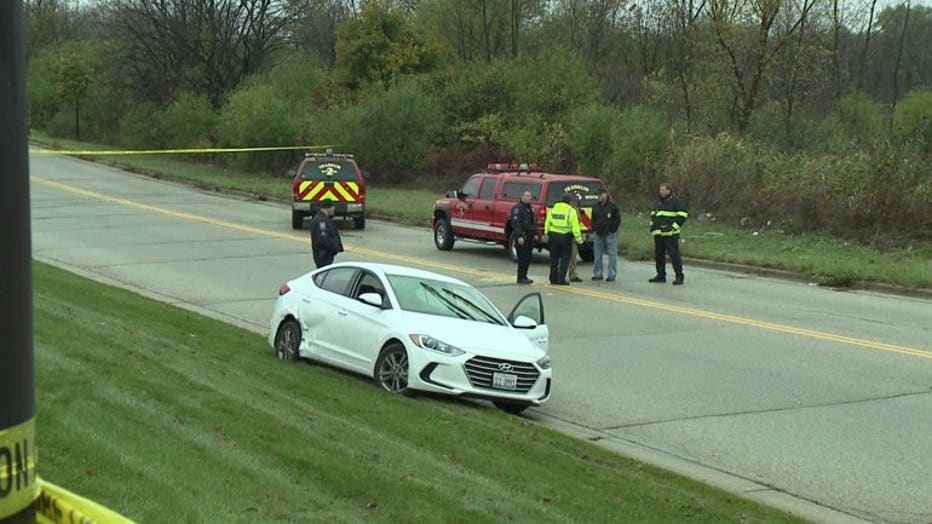 Man dies after jumping in pond near Franklin Walmart


Police say Simpson jumped into the retention pond to avoid capture, and almost immediately sank to the bottom. As the primary responding certified diver, Chad Foeckler went in after him.

"Probably within only two inches from my mask I could see. That water was probably in the mid-40s," said Foeckler.

Despite those obstacles, Foeckler was able to locate Simpson and hand him off to paramedics within two minutes.

Simpson didn't survive.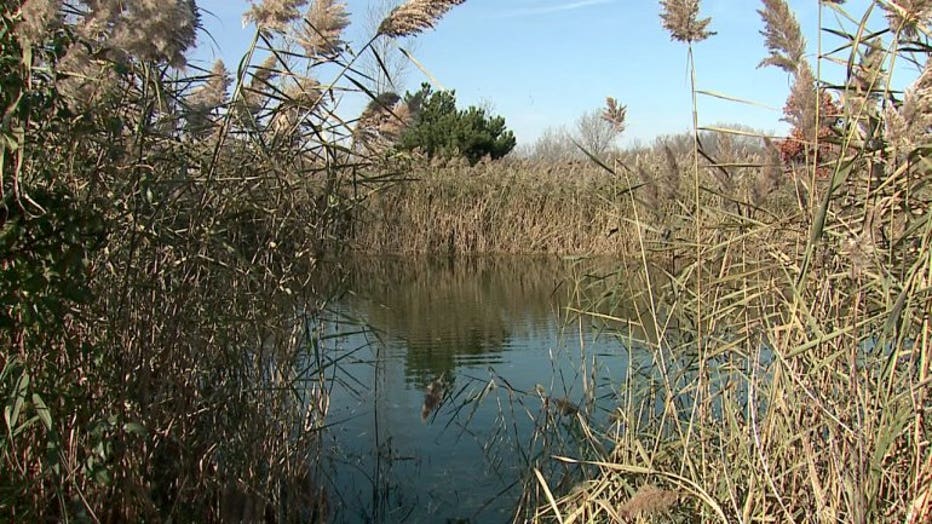 Retention pond near Franklin Walmart