Officials: As temperatures rise, take precautions to help prevent heat-related illnesses


MILWAUKEE -- The hottest temperatures of the year are expected this weekend in southeast Wisconsin, with heat indexes possibly topping 100 degrees. The City of Milwaukee Health Department (MHD) is advising everyone to exercise caution and stay safe when the hot and steamy weather moves in.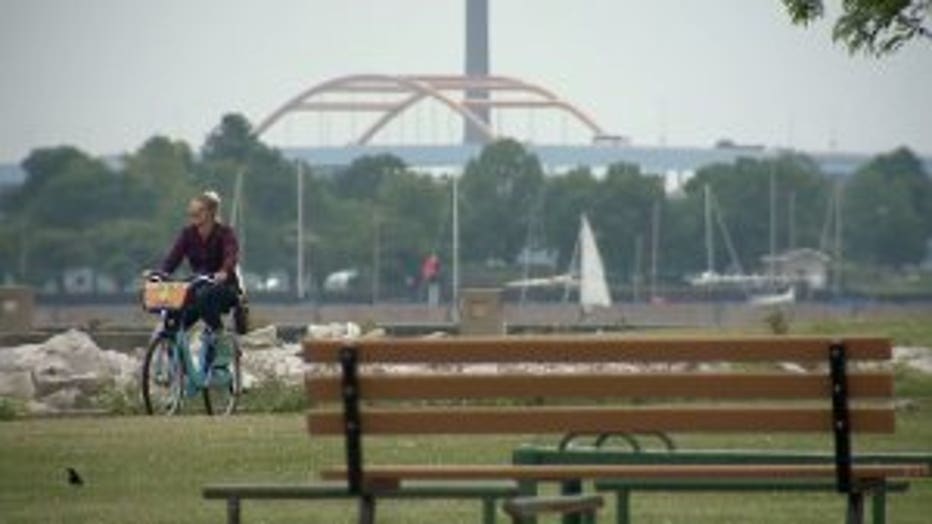 "Once we get over 90 degrees outside, that's when we start seeing a lot more people coming in with problems associated with exhaustion," said Dr. Robert Riepenhoff, emergency physician.

It's a case of "don't get caught off-guard" -- thus the precaution.

Tom Rodriguez has some tips too. The longtime tennis instructor is used to the heat, but during very hot days he keeps a close eye on his youngest students.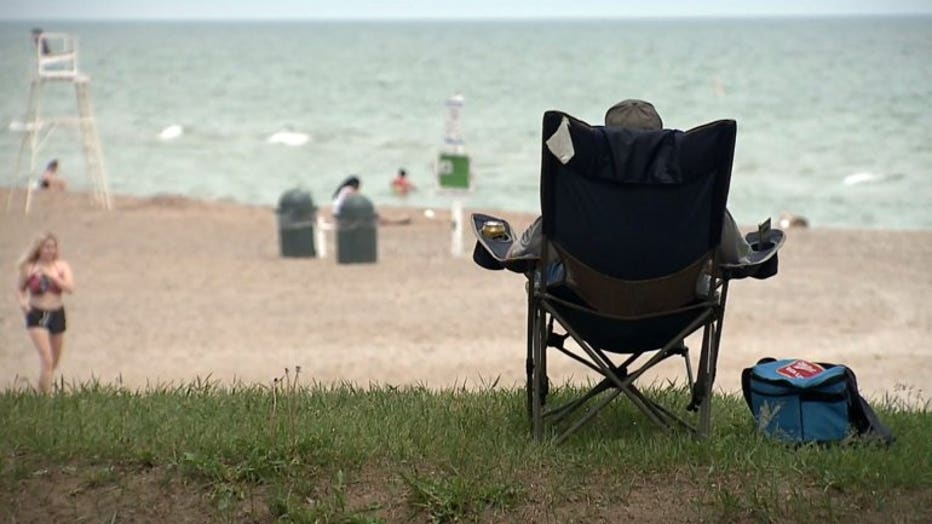 "If it's hot what we will do is take more frequent breaks, more water so we take more breaks. I like to go ten minutes and take a break if it's real hot," Rodriguez said.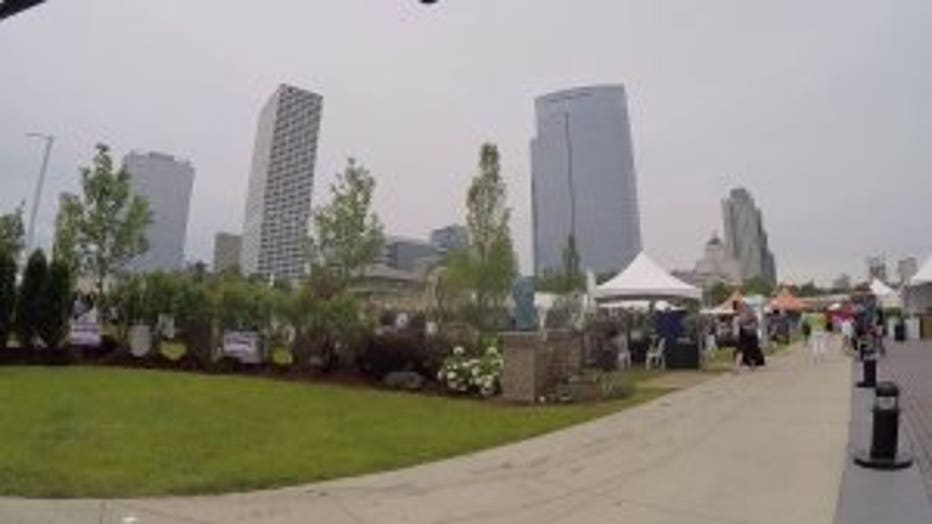 Symptoms of heat exhaustion include feeling light-headed, dizzy and dehydrated. Dr. Riepenhoff says, do not hesitate to go to the emergency room if you or a family member are showing these symptoms.

"Especially someone who might be at risk like an infant of an older person, definitely recommend coming to the ER to get check out," Riepenhoff said.

To prevent heat-related illness or death, the MHD advises citizens to take the following precautions recommended by the Centers for Disease Control and Prevention (CDC):


A list of cooling sites in Milwaukee, as well as heat safety tips, can be found online at milwaukee.gov/hotweathersafety.