Officials: 61-year-old man died from possible hypothermia near 8th and Manitoba


MILWAUKEE -- The Milwaukee County medical examiner on Wednesday, Dec. 18 announced the death of a 61-year-old man -- possibly the result of hypothermia or carbon monoxide poisoning, and provided reports on two hypothermia deaths from November.

The 61-year-old man died near 8th Street and Manitoba Street.

The medical examiner said the man was lighting fires in various containers in his home to stay warm after the electricity was turned off.

An autopsy was scheduled for Thursday.

A We Energies spokesman issued this statement regarding the man's death:

"We are saddened by the news of this man's death and send our condolences to his family and friends."

"Our records indicate power was being supplied to the customer's home, however, there may have been an issue with customer-owned equipment inside the home."

"If they're using a stove or are burning something in their home, that creates an issue of carbon monoxide," said Battalion Chief Schuyler Belott with the Milwaukee Fire Department. "If you're burning open fires in your home, not only is it dangerous for the carbon monoxide, but it could create a fire hazard that could impact your own home, but also to other homes around you."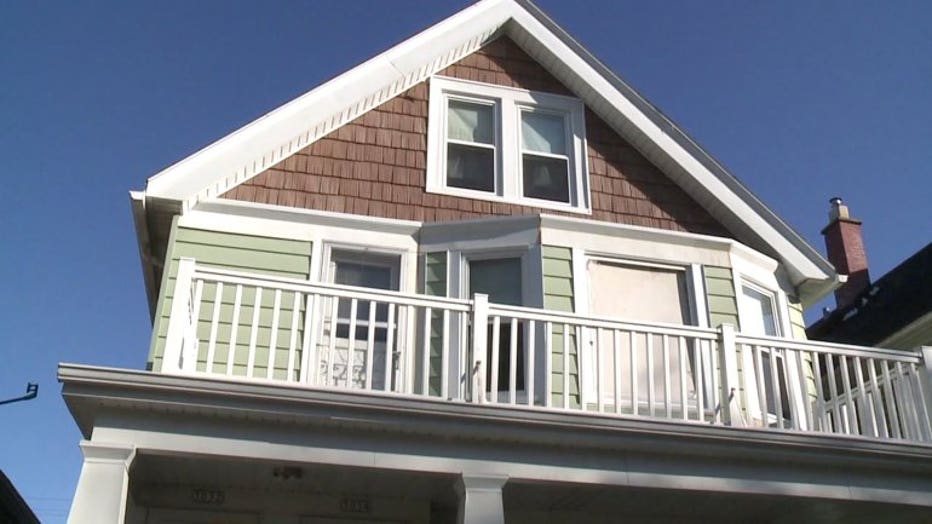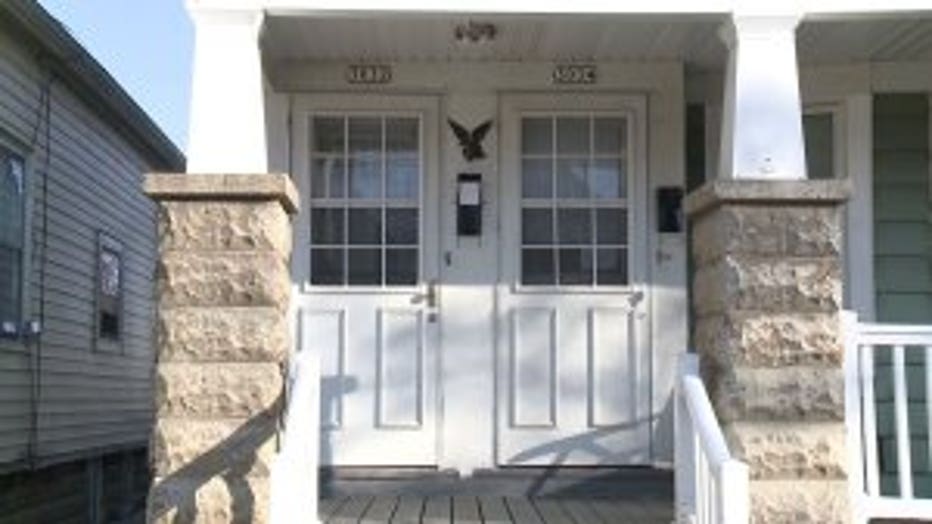 Meanwhile, the medical examiner on Wednesday identified two people who died as a result of hypothermia in November. The medical examiner said both were reported to be homeless.

Rogaciano Leon-Alcala, 55, died on Nov. 6 as a result of hypothermia after he was found in a parking lot near 11th Street and Greenfield Avenue in freezing/near-freezing temperatures. The medical examiner said he had a core temperature of 75 degrees when he was taken to the emergency room. The medical examiner's report noted a history of alcoholism.

Keith Howe, 41, died on Nov. 10 after he was found partially undressed in the backyard of a home near 27th Street and Whitaker Avenue. The medical examiner's report said Howe ran from a hotel before he was found. Family told the medical examiner he had a history of alcoholism and drug use.

Both deaths were ruled accidental.

"If you know people that may not be able to care for themselves, as well, check in with them -- make sure they're doing OK, and that hopefully prevents them from heating their home in a dangerous manner," said Belott.

CLICK HERE for winter fire safety resources from the U.S. Fire Administration.