Officials: 3 adults, 4 children hurt in crash near Hopkins and Congress in Milwaukee


MILWAUKEE -- Seven people were hurt in a crash near Hopkins and Congress in Milwaukee on Friday, Jan. 31. Neighbors say crashes happen in the area all the time -- because it's too easy to pick up speed.

Authorities say the crash happened around 10:30 a.m. when a speeding driver lost control of their car and hit another vehicle head-on. The speeding vehicle had five people in it, while the car that was struck had two.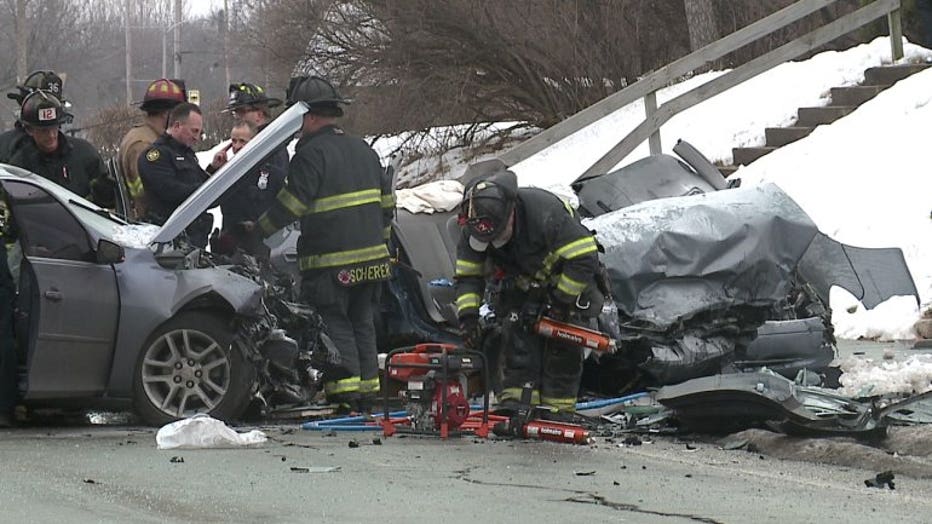 Crash near Congress and Hopkins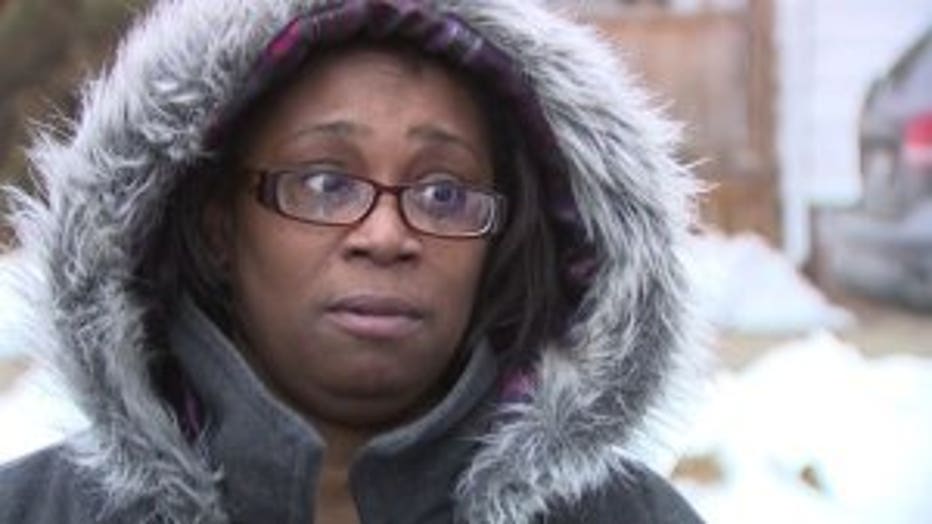 Still smoking and melting into the ground, firefighters hovered over two vehicles involved in the frightening crash. Luevennia Taylor lives a few feet away from the impact. She desperately wants to see something done to slow drivers down.

"We really need stoplights, speedbumps, something," Taylor said.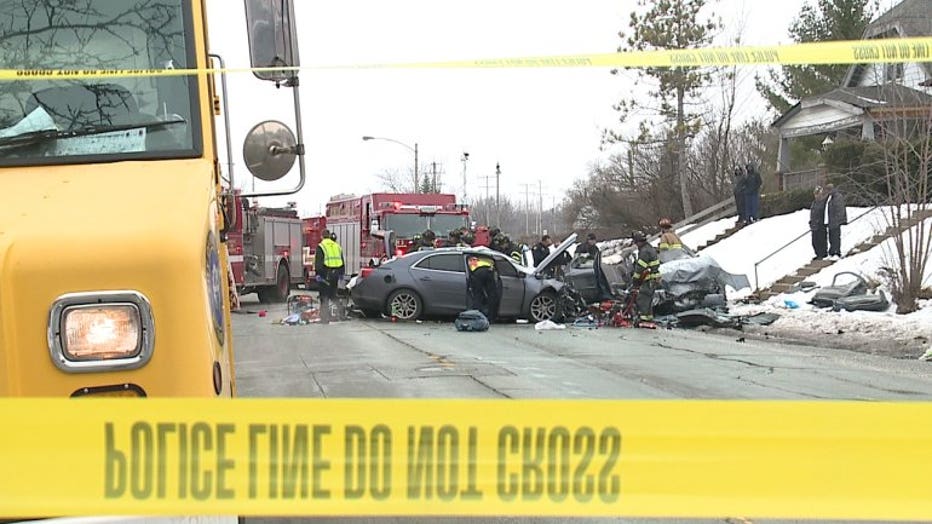 Crash near Congress and Hopkins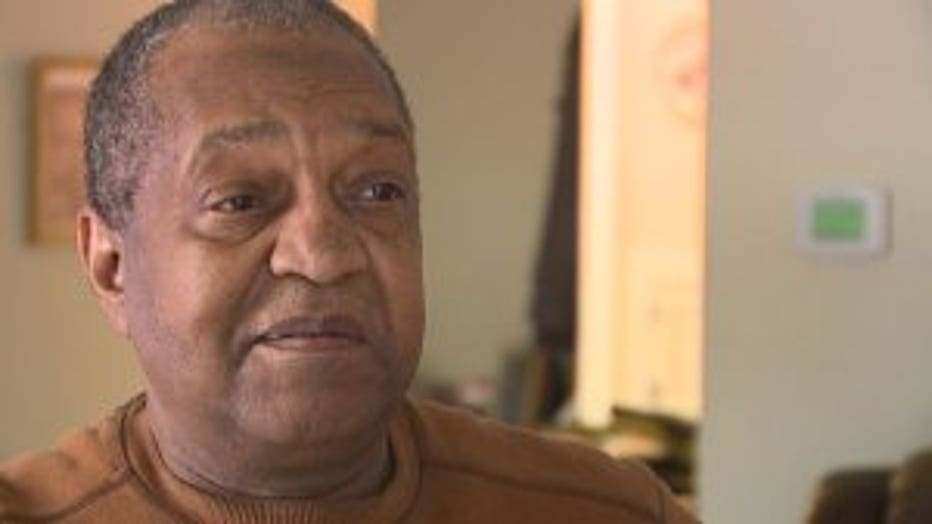 The loud "boom" from the crash made neighbor Robert Jackson jump to his window.

"It looked like it was a head-on collision," said Jackson. "My neighbors across the street, they were the first ones to run out the house with their fire extinguishers. Then I ran back to get mine."

As people were trapped inside, Jackson says at least one of the cars was on fire. It's a scene many won't forget -- and one that Taylor never wants to see again.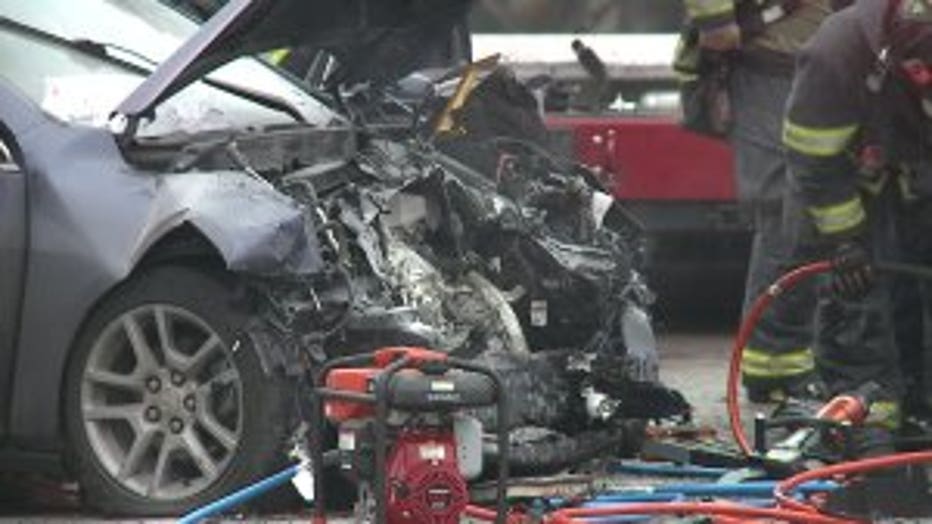 Crash near Congress and Hopkins


"I'm praying for the family. I hope everything goes well," Taylor said.

Officials tell FOX6 News all seven persons were taken to hospitals -- three adults to Froedtert Hospital and four to Children's Wisconsin. Three of the people involved are being treated for serious injuries -- one person is in critical condition.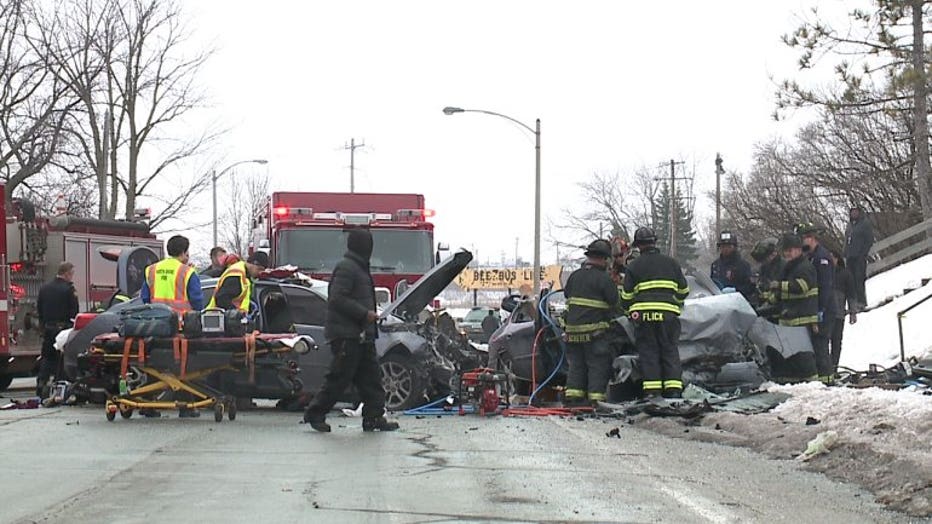 Crash near Congress and Hopkins