Official who ordered the water turned off in Terrill Thomas' cell testifies; "I don't know if I could have prevented it"
MILWAUKEE -- The jail official who ordered the water be turned off in the cell of an inmate who died of dehydration took the stand. The lieutenant was asked on Thursday, April 27th if she believes she could have prevented the death of Terrill Thomas.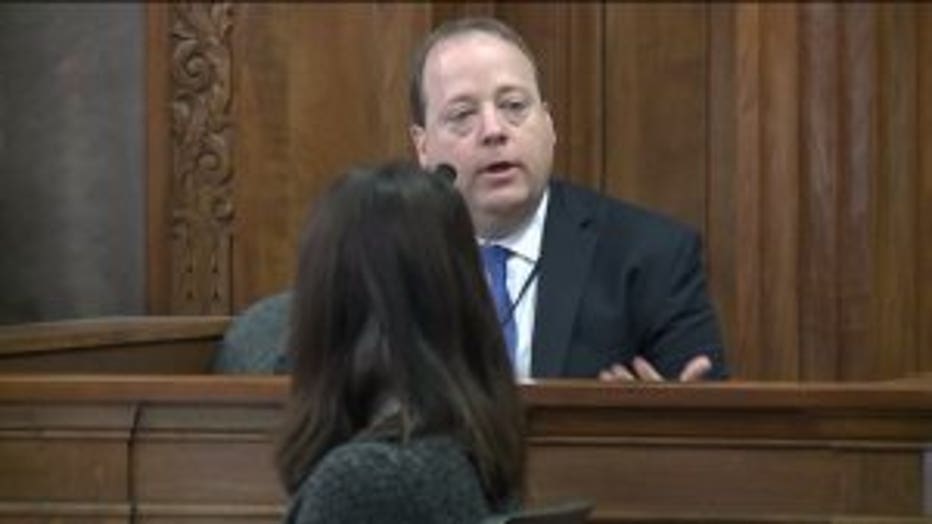 Milwaukee Police Lieutenant Eric Donaldson
Day four of the inquest began with strong words from Milwaukee Police Lt. Eric Donaldson. The homicide detective was asked for his response to the top officials at the Milwaukee County Jail not telling MPD investigators that surveillance video had  recorded Thomas' cell for the entire week he was there without water last April. When police eventually asked about the video last summer, the first half of that week had been overwritten. "To not mention to me that you have video relevant to his access to water is unconscionable to me," Donaldson said.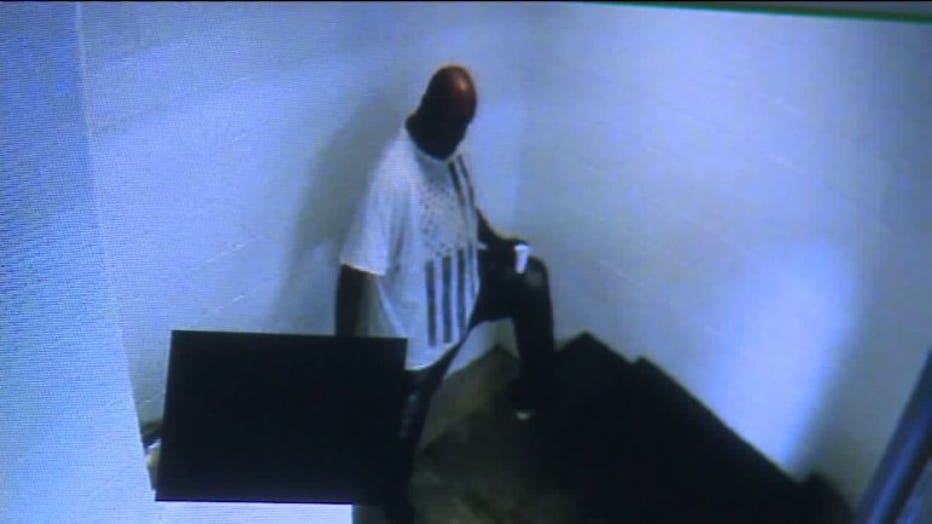 Terrill Thomas after he was initially arrested
Prosecutors have not asked MPD investigators why did not immediately ask for the full week's worth of surveillance. Officials from the Milwaukee County Sheriff's Office testified they did not save the video because the cause of death was not determined until the summer of 2016. Surveillance video from when Thomas was initially arrested and held in an MPD holding cell shows him acting erratically; talking incoherently to himself. Hours earlier, he shot a man outside his parents' home before opening fire inside the Potowatomi casino.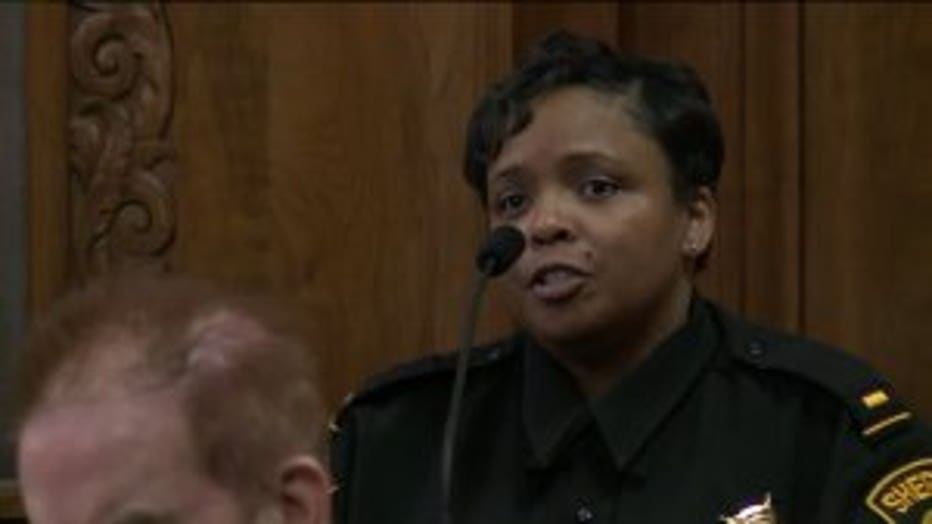 Lieutenant Kashka Meadors
Later, prosecutors called to the stand Lieutenant Kashka Meadors, the official who ordered water off to Thomas' new cell. Thomas had flooded the last one. "It should've been the toilet water. Just the toilet water. I instructed to have the toilet water cut off because he was flooding the toilet," Meadors said. Meadors testified she did not log the decision because cutting the water to an inmate's cell is not unusual. "It ought to be noted. But it is not noted in the logs like it should be, probably because it happens so often, sad to say," Meadors said.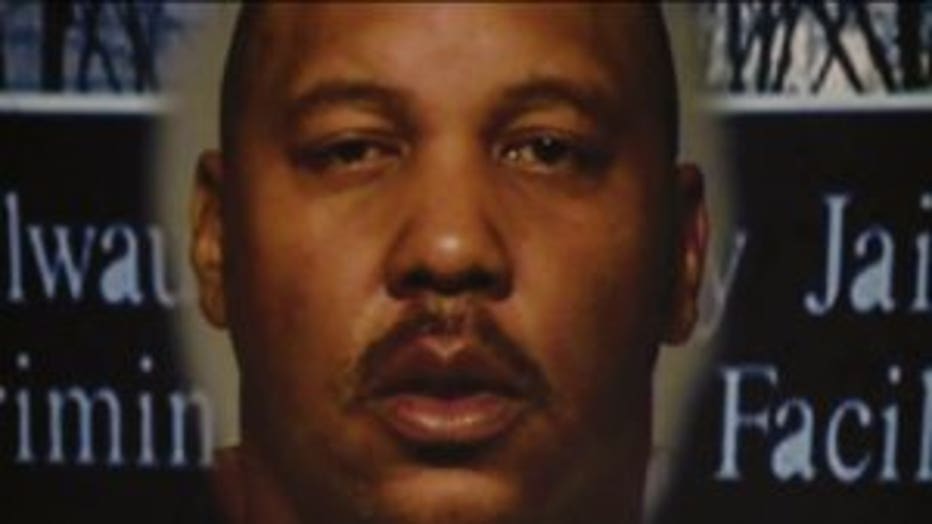 Thomas died seven days later. Meadors said she was swamped that first day -- and was under the impression everything was back under control when she left for the day. "I don't know if I could have prevented it," Meadors said. James Ramsey-Guy is the corrections officer who carried out the order. He says he turned off the toilet water, which also controls the cold water. Investigators at the scene of Thomas' death for he had no access to running water for seven days. Thomas, who had been diagnosed as mentally ill, was confined 24 hours a day and was not provided bedding. "I was given a direct order to turn that water off and that's what I did," Ramsey-Guy said. Dominique Smith, another officer who was there when the water shut-off was ordered, declined to testify Thursday, invoking his fifth-amendment right.