Official: Las Vegas attack represents a frightening shift for law enforcement


PEWAUKEE -- Shots rang out from above as music turned to mayhem on the streets of Las Vegas Sunday night, October 1st. At least 58 were killed, and more than 500 hurt.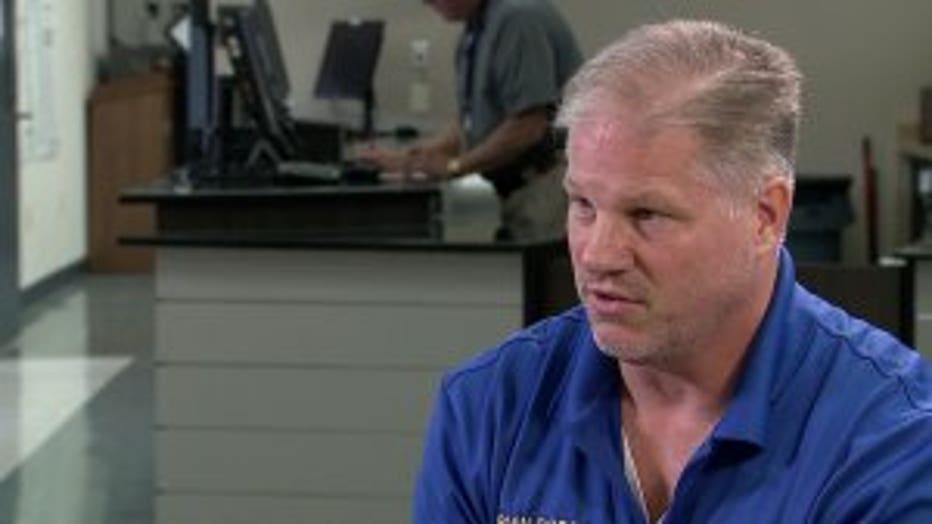 Brian Dorow, Associate Dean at Waukesha County Technical College


"This represents a major difference, in some of the mass shootings that we've seen over the last five years or so" said Brian Dorow, associate dean at Waukesha County Technical College.

Dorow is a criminal justice and homeland security expert. He studies mass shootings and said this latest, deadly attack represents a frightening shift for law enforcement.

"What this situation presented is a whole other list of challenges," Dorow said. "Because what about the space around us? What about tall buildings?"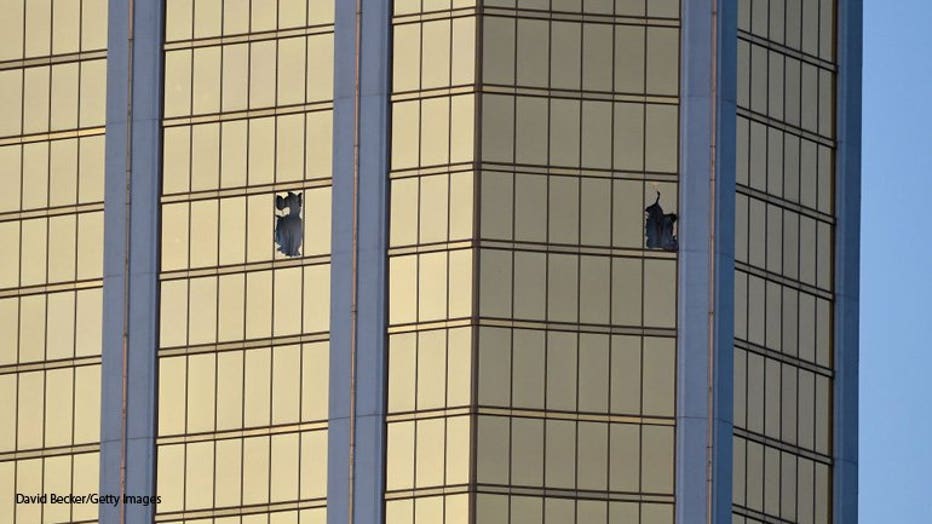 Dorow said a trio of factors separate Las Vegas from previous tragedies: the large crowd, estimated at more than 22,000 people, attending the final performance of the three-day, outdoor Route 91 Harvest Festival; the shooter's aerial vantage point from the 32nd floor of the Mandalay Bay Resort and Casino; and the power behind the his weapons.

"Fully automatic machine guns," said Dorow. "And so to compare and contrast, there really is none. As fast as the suspect can pull the trigger, you have rapid fire going down on those people."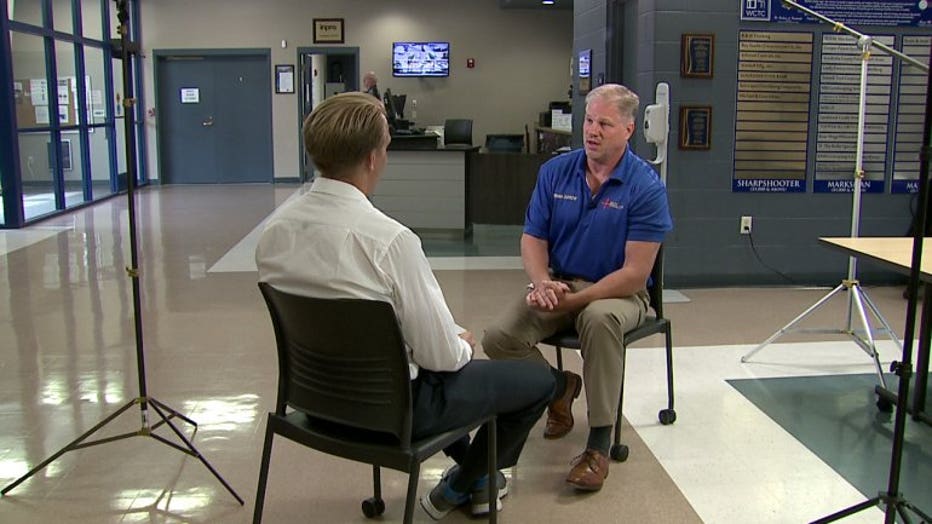 Brian Dorow, Associate Dean at Waukesha County Technical College


So how can law enforcement protect the public in these open situations?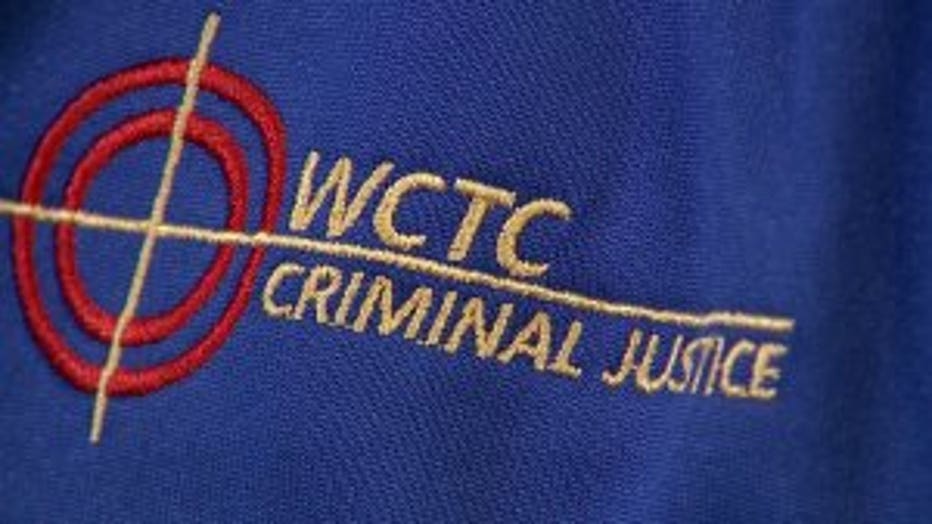 "Moving forward, you may see these event planners look for closed canopy type settings," Dorow said. "Maybe indoor events. Give them an opportunity to control the environment much more than something where you're just out there and you're not able to control the elements around you."

If you are in a public setting, Dorow encourages people to always identify exits, much like when you're on an airplane. Going even further, you should note places to take cover or conceal yourself in the event of another aerial attack.

Dorow added that some of the responsibility falls on the public as well.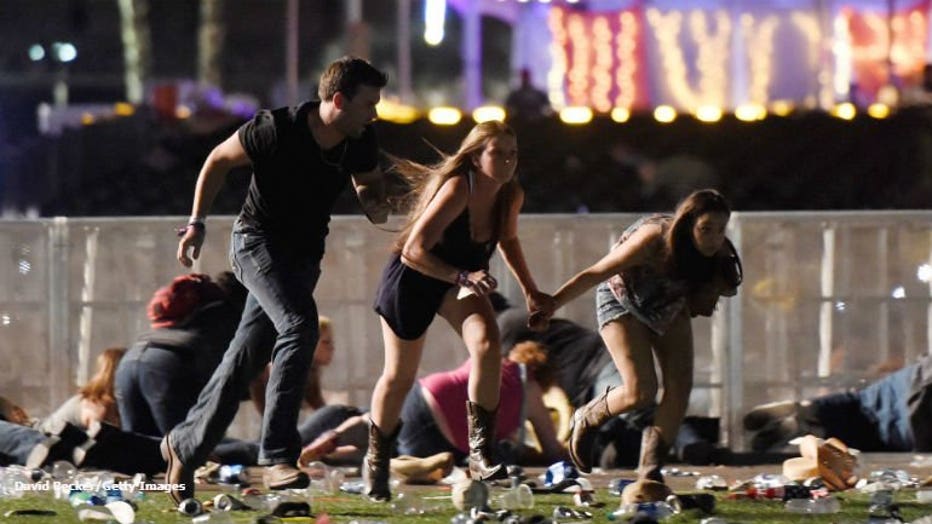 LAS VEGAS, NV - OCTOBER 01: People run from the Route 91 Harvest country music festival after apparent gun fire was hear on October 1, 2017 in Las Vegas, Nevada. A gunman has opened fire on a music festival in Las Vegas, leaving at least 20 people de


"If you know of somebody that is not acting right, that is posting something on social media that just doesn't seem right, that has to be reported to the authorities. That's how we prevent something like this," Dorow said.




CLICK HERE for the very latest, and complete coverage of the Las Vegas mass shooting -- the deadliest in modern U.S. history.