Official calendar shows Walker spent one day in July in Wisconsin during presidential campaign
MADISON -- If it felt like Governor Scott Walker didn't spend much time in Wisconsin after announcing his run for president, it's because he didn't.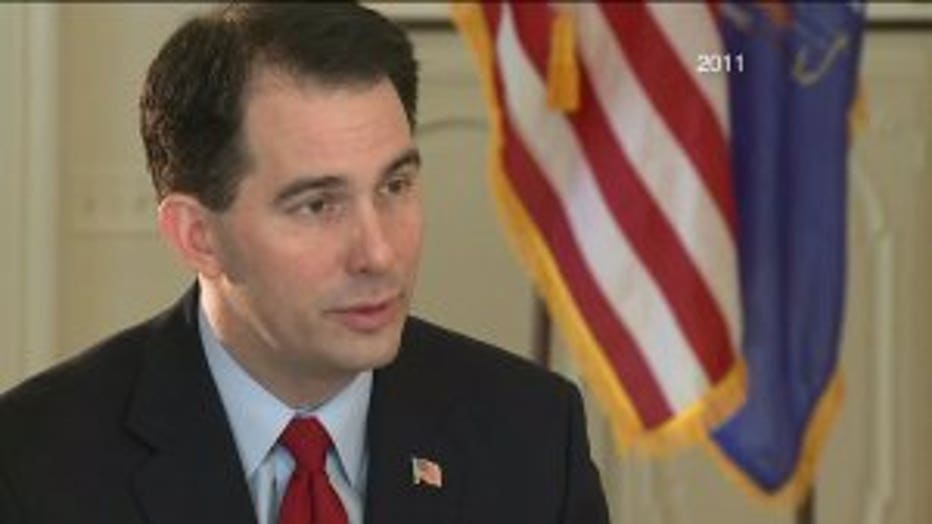 Walker's official calendar for July released to The Associated Press under the state's open records law shows Walker spent one day in July in Wisconsin on official business after launching his presidential run July 13.

That was to attend a Wisconsin Economic Development Corporation board meeting and to sign a bill banning abortions after 20 weeks of pregnancy.

Walker canceled campaign events to spend another day in Wisconsin to visit with the family of Carson Holmquist, a Marine killed at a Navy-Marine reserve center in Tennessee.

The calendar shows Walker held daily 15-minute conference calls with staff.

Walker's August and September calendars have yet to be released.