Officers in riot gear respond to Sherman Park for group breaking windows, throwing rocks at police


MILWAUKEE -- Milwaukee police officers were called out to Sherman Park, near 39th and Burleigh around 9:40 p.m. on Wednesday night, June 29th for a large disturbance.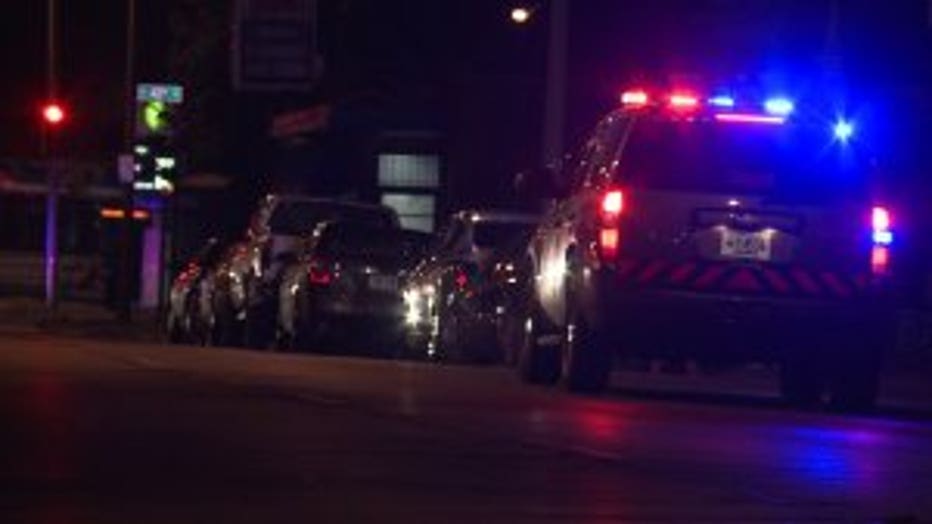 Police say a group was throwing rocks and bottles and had damaged a window of a nearby gas station and the window of a Milwaukee County Transit bus.

Along with the Milwaukee County Sheriff's Office, MPD was able to disperse the crowd.

No arrests were made and no officers were injured.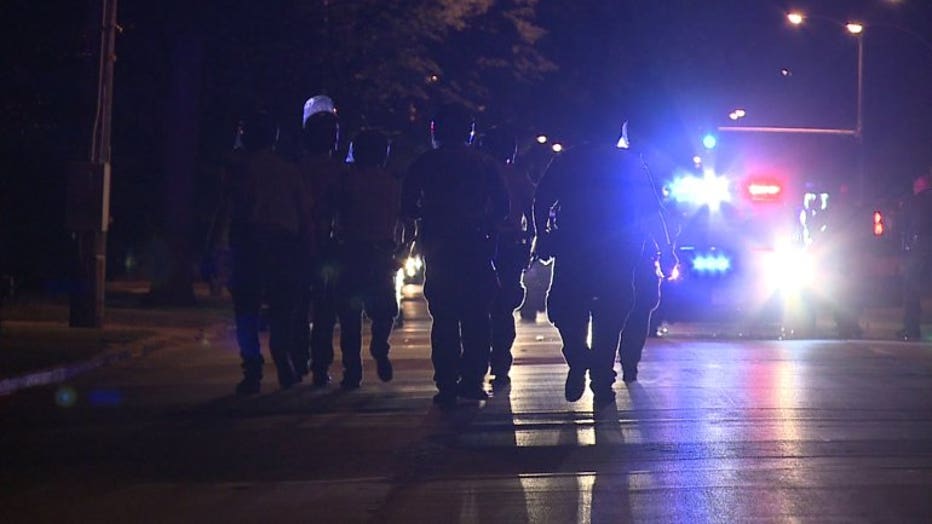 MPD is working to identify the people involved in this incident and is coordinating with the Sheriff's Office and the Parks Department to ensure additional resources are deployed in the area.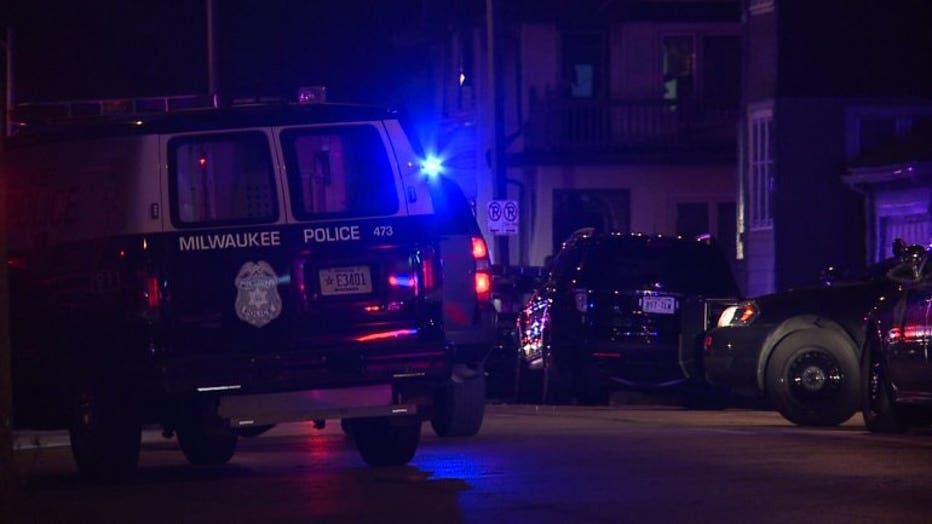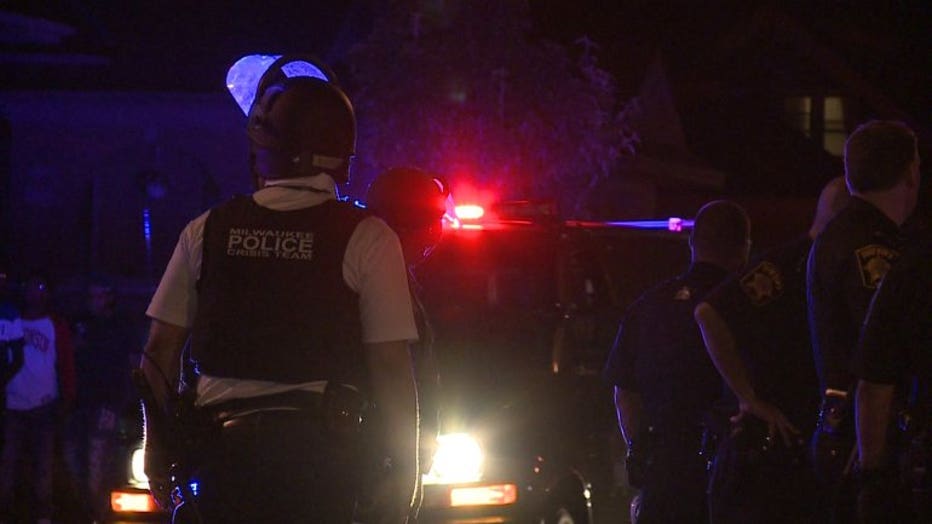 This was the second time police were called to Sherman Park in one night. Around 8:15 p.m., officers responded to the park for a group of people lighting a trash can on fire.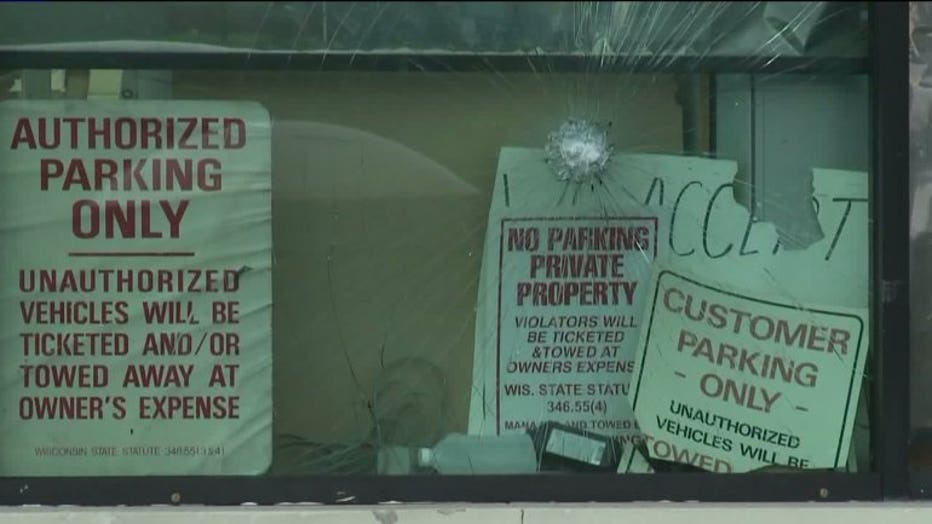 BP gas station near Sherman Park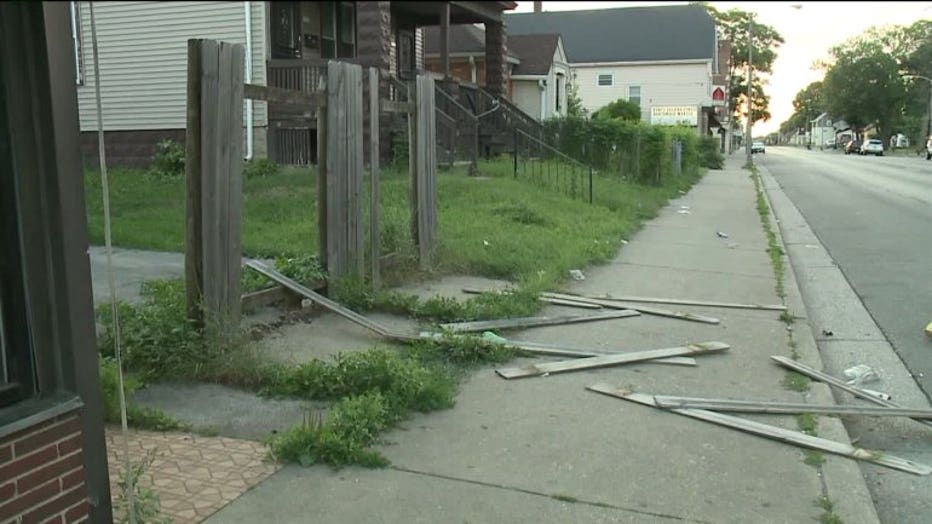 BP gas station near Sherman Park


That group cleared the park around 9:15 p.m. But officers were back on the scene in less than an hour.

PHOTO GALLERY



Monitor FOX6 News and FOX6Now.com for updates on this developing story.