Officer shoots hatchet-wielding woman in Wisconsin Walmart


LAKE HALLIE — Authorities say a police officer fatally shot a developmentally disabled woman inside a western Wisconsin Walmart after she wouldn't drop a hatchet she grabbed from a shelf.

Chippewa County Sheriff Jim Kowalczyk says the woman was shopping with chaperones Friday at the store in Lake Hallie, between Eau Claire and Chippewa Falls. He says police were called around 5 p.m. after she grabbed a hatchet from a sporting goods department shelf and began swinging it.

The sheriff says a Lake Hallie police officer shot her after she wouldn't drop the hatchet and lunged at the officer. She was taken to an Eau Claire hospital with wounds to her abdomen and thigh.

Chippewa County Coroner Ronald Patten says the 25-year-old woman died Friday night and an autopsy is planned for Sunday.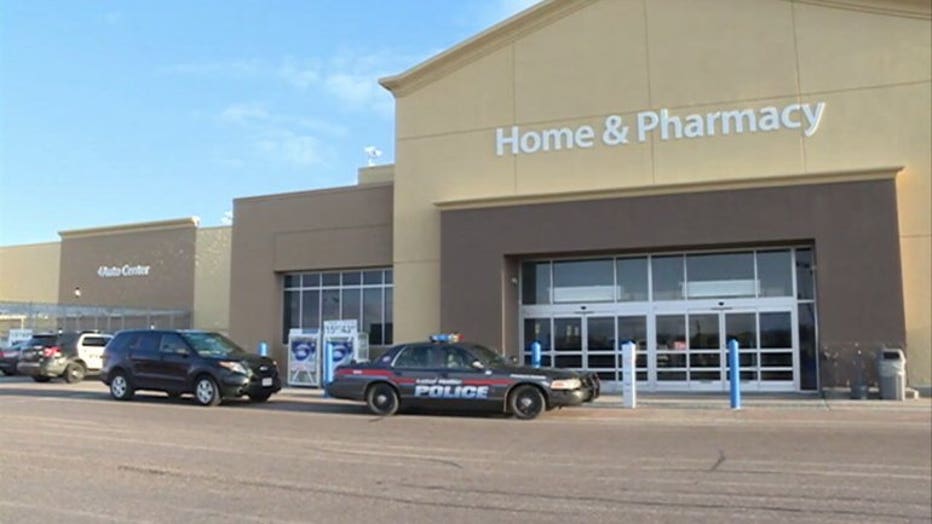 Officer-involved shooting at Walmart store in Lake Hallie