Officer Pablo Torres' file: Nearly 200 pages of documents reveal tale of two officers


KENOSHA (WITI) -- FOX6 News has learned new information about a Kenosha police officer who shot two people over a ten-day period in March.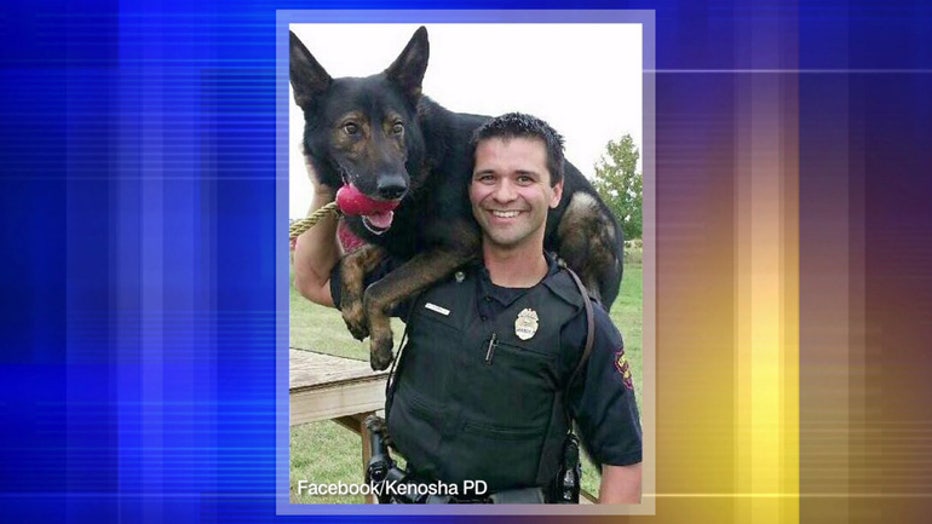 Within the nearly 200 pages obtained from Officer Pablo Torres' file, we found nine citizen complaints accusing the officer of excessive force. One of them came from Kimberly Hollis. She says she was involved in a bar fight in 2010 -- and Torres had her wait in a squad car until someone could pick her up. The first ride came, but Hollis says there wasn't room for her.

"So he said 'okay, just go sit back in the car 'til your son comes.' And then when my son came, I kind of chuckled and was like 'are you sure this time?" said Hollis. "And like I said, I don't remember anything except for waking up on the ground, face down, with my son screaming 'let her go! Let her go!'"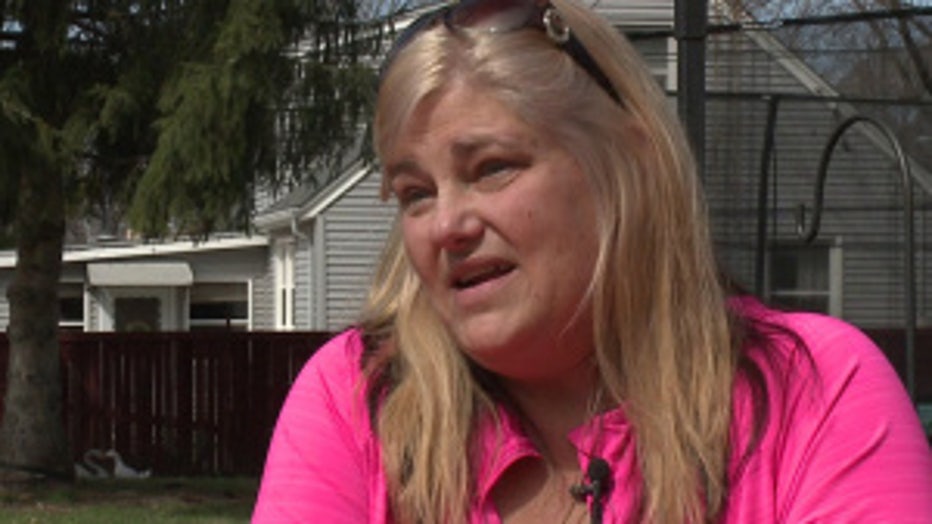 Hollis shared pictures she says show the injuries Torres caused. The file for Hollis' complaint shows Internal Affairs found her accusation to be "not sustained," meaning there was not enough evidence to either prove or disprove the allegations.

In each of the other eight excessive force complaints, the Kenosha Police Department cleared Torres.

However, the file shows Torres received a total of seven verbal or written reprimands. They came between 1998 and 2006. The infractions include:


The 1998 language complaint states Torres made an inappropriate comment to a woman in custody "concerning the fit of the seatbelt." In 2001, Torres refused to sign a written reprimand that stated he "failed to lock the safety screen (in his squad car) resulting in a suspect nearly escaping." In 2006, Torres also refused to sign a reprimand for continuing a chase the department said he should have terminated.

There is also plenty of positive in Torres' file. FOX6 News found letters from people in the community thanking Torres for bringing his K-9 Chico to their school or event. There are also a number of internal commendations citing the officer's professionalism and ability to interpret interviews with Spanish-speaking victims or suspects.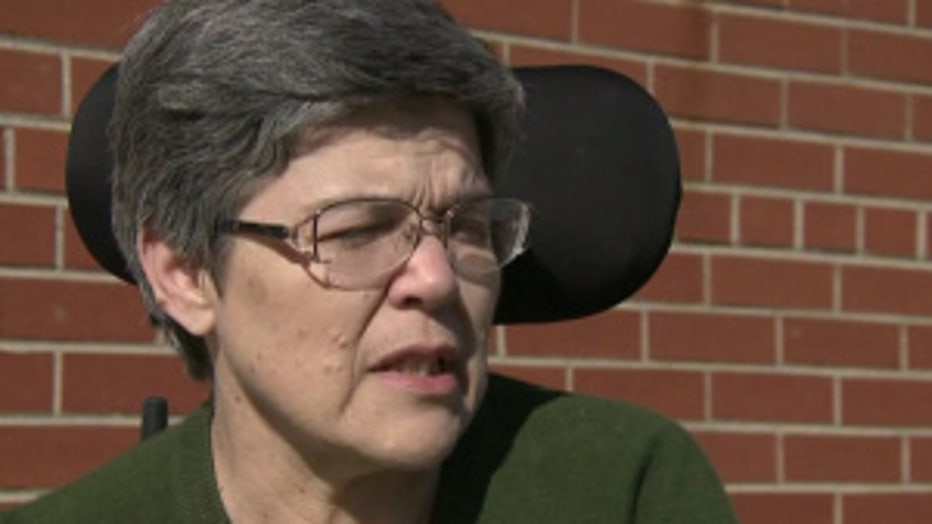 That's the officer Cindy Nowak described to FOX6 News, saying Torres helped her son with his Boy Scouts project -- a K-9 agility course.

"Pablo knew the manager of the Lowe's here in town and he worked tirelessly to help my son get the materials he needed, worked everything out," said Nowak.

That all brings us to March 4th when Torres responded to a call of a suicidal man. Police say the Vietnam veteran had a knife in each hand and Torres shot the man when he made a threatening gesture. The man survived the shooting. His wife spoke off-camera after the incident -- saying she told police her husband suffered from post-traumatic stress.

"I was screaming, 'My husband is a veteran, don't hurt my husband.' They knew he had a mental problem; he was not out to hurt them, he was only out to hurt himself," said the wife.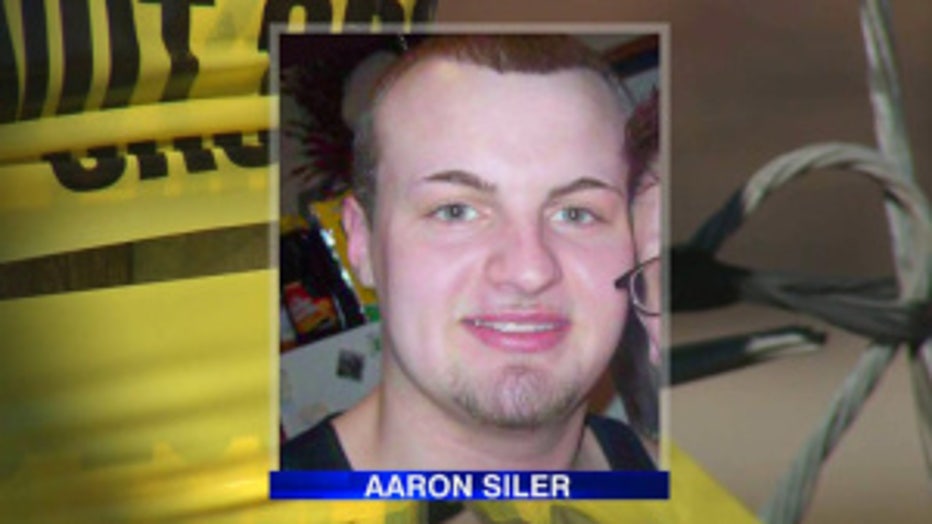 Torres went on leave while the state Department of Justice investigated the shooting. During that investigation, Torres returned to work ten days later. Then on March 14th, his first day back, Torres shot and killed Aaron Siler at the end of a high-speed chase. Police say Siler "brandished a weapon" prompting Torres to shoot.

Kimberly Hollis says she knows both of the men whom Torres shot.

"It turned my stomach because the first gentleman he shot was my old neighbor, so I knew him and his wife personally," said Hollis. "And then to find out he killed Aaron touched my heart because Aaron actually mowed my lawn for five years while he was growing up."

If Hollis has her way, Torres will not only lose his job, he will also face criminal charges. There are many other civilians in Kenosha who support Torres -- but none of them will decide his fate.

The next major decision regarding Torres will come from the Kenosha County District Attorney. He already declined to charged the officer for the March 4th shooting.

The Department of Justice is still investigating the shooting of Aaron Siler. Once that is complete, the district attorney will decide whether Torres will be charged for that shooting. Kenosha police say Torres is still on leave pending the outcome of that investigation.