Off-duty Waukesha detective arrested for allegedly driving drunk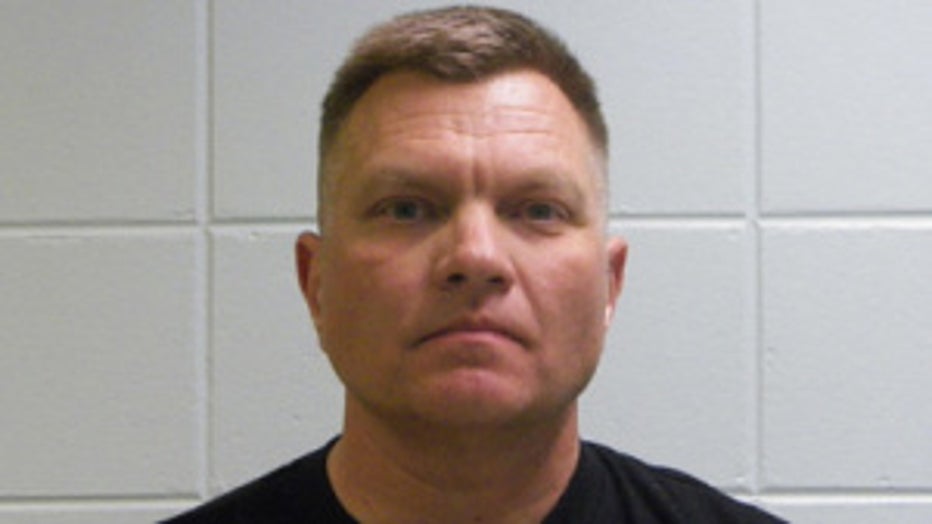 WAUKESHA (WITI) -- An off-duty Waukesha County Sheriff's Detective was arrested for allegedly driving drunk by the Sparta Police Department on Sunday, May 5th. The accused is Bradley Anderson, a 23-year veteran of the Waukesha County Sheriff's Department.

According to the incident report filed by Sparta police, Anderson was driving with three passengers on State Highway 21 around 2:30 a.m. on May 5th. They were in the area for tactical training at Fort McCoy.

An officer noticed that Anderson was driving at a "speed higher than the posted limit." When he got closer to the car in question, the officer tracked Anderson and noticed he was driving roughly 55 miles an hour in a 35 mile an hour speed zone.

The incident report says Anderson thought he was pulled over for making a wrong turn. But the officer advised Anderson it was because of how fast he had been driving.

The report also indicates the officer suspected Anderson may have been drinking. The officer stated when she asked Anderson questions like how much he had to drink, he wouldn't answer. He just looked at her wireless microphone. She told him she couldn't turn it off. The officer then ran a series of sobriety tests. The incident report says Anderson failed all of the field sobriety tests -- and later blew a .109 in a preliminary breath test. The legal limit for driving is .08.

Anderson was arrested and issued a municipal citation for Operating a Motor Vehicle While Intoxicated-First Offense. The Sparta police officer noted in her report that Anderson was cooperative throughout her encounter with him.






The Waukesha County Sheriff's Department says the vehicle involved in this case was a county-owned vehicle. The department has initiated an internal investigation into this matter. Detective Anderson has been reassigned to administrative duties pending the outcome of the investigation.

Monitor FOX6 News and FOX6Now.com for updates on this developing story.