Oconomowoc police: Arrest made in the fatal shooting of Christina Schuster
OCONOMOWOC -- Oconomowoc Police Chief Dave Beguhn tells FOX6 News they have made an arrest in the fatal shooting of 34-year-old Christina Schuster.

Officials say Schuster was found in her apartment by her brother on Monday, September 5th. She suffered a single gunshot wound to the head. No weapon was located at the scene.

Chief Beguhn said a suspect was taken into custody without incident in Milwaukee. Oconomowoc police and Waukesha County Sheriff's Department investigators have conducted interviews with the suspect.

Suspect will be transferred to the Waukesha County Jail and held there pending a review of the case by the Waukesha County District Attorney.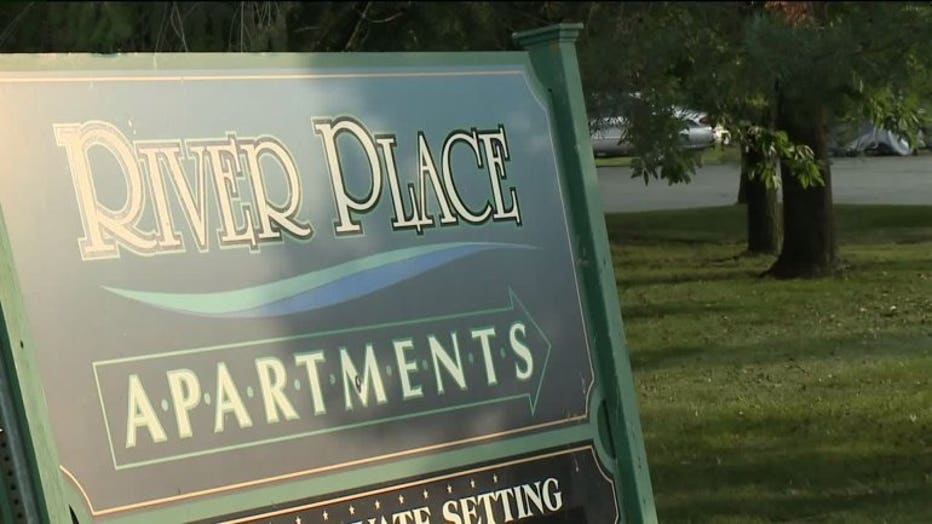 Homicide in Oconomowoc at the River Place Apartments


Monitor FOX6 News and FOX6Now.com for updates on this developing story.