Oak Creek police investigate gas station robbery
OAK CREEK -- Oak Creek police are investigating the armed robbery of the Mobil gas station near Chicago and Ryan Roads. The robbery took place just after 10:30 p.m. on Saturday, February 18th.

Police say the suspect entered the gas station and pretended he was interested in buying a scratch-off lottery ticket. When the clerk was ringing up the purchase, the suspect pulled a handgun from his waist band, leaned over the county with the gun pointed at the clerk, and removed all the money from the cash register.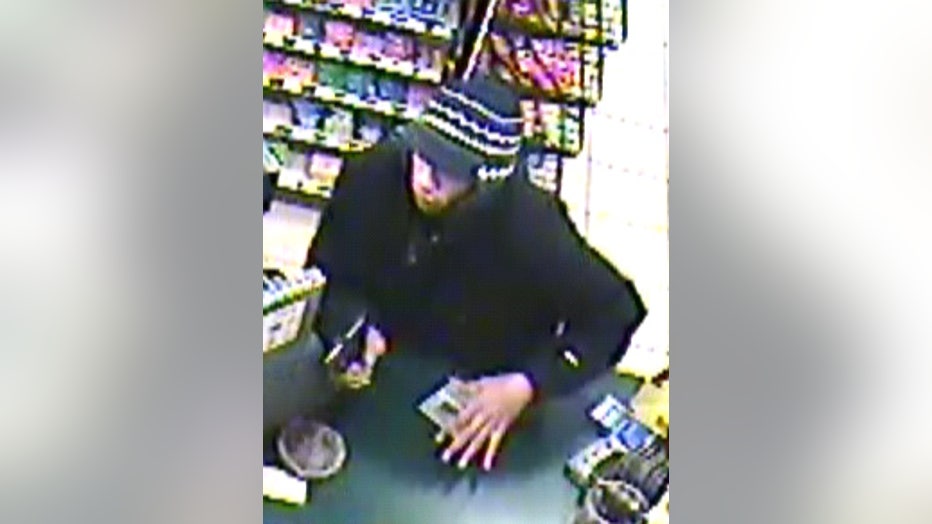 The suspect is described as a male, black with a light complexion. He was in his early 20s with a medium build.

The robber was wearing a black jacket, jeans with a design on the back, and a gray knit cap with white lines and tassels hanging down from the sides.

If you have information that could help Oak Creek police in this case, you're urged to call 414-762-8200.