Oak Creek man arrested for his 7th OWI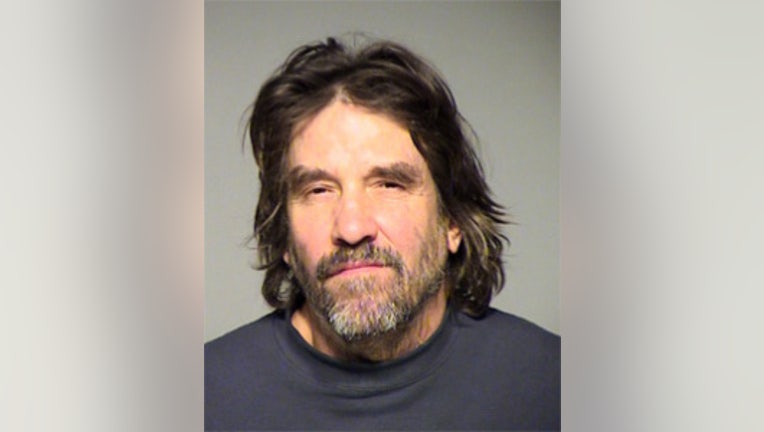 article
MILWAUKEE -- A 50-year-old Oak Creek man faces a potential seventh drunk driving conviction after being pulled over on Sunday, December 2nd.
 A Milwaukee County sheriff's deputy saw David Van Derboom driving a vehicle around 6:15 p.m. on Sunday. Van Derboom  was apparently deviating lanes northbound on Howell Avenue and stopped the car near East Citation Way.
After being pulled over, Van Derboom denied he had been drinking, but blew a .15 on the PBT.
His six prior OWI convictions occurred in June 1991, February 1993, two in March 1993, July 1995 and October 2002.
If convicted of the OWI-7th, a Class G Felony, Van Derboom faces a maximum of 10 years in prison.