Oak Creek Common Council approves plan to bring Amazon Fulfillment Center to city


OAK CREEK -- City leaders called it a "prime" day, as the Oak Creek Common Council on Tuesday night, Nov. 20 approved a plan to bring the second Amazon Fulfillment Center in the state to the city.

It was a near unanimous vote, with only one council member voting "no." The mayor called it a huge day for Oak Creek.

The four-story fulfillment center would be located near 13th and Ryan Road in Oak Creek. If all goes according to plan, the facility could bring 1,500 jobs to the area.

During their meeting Tuesday, the council approved the establishment of a "tax incremental finance district" or "TIF" to help pay for infrastructure projects that may come about because of the project.

First, they discussed the deal in a closed-door session.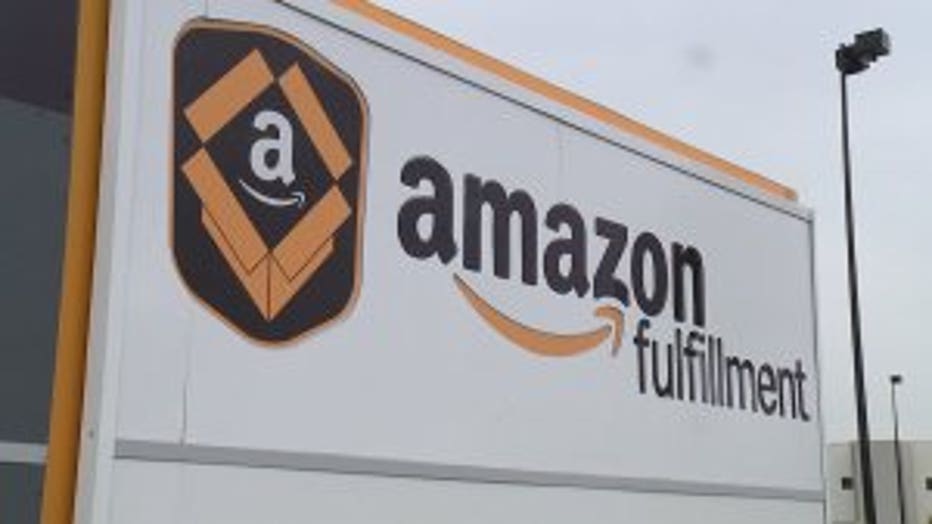 Amazon Fulfillment Center


It will cost up to $13 million dollars in infrastructure improvements and nearly $3 million in loans. City leaders stressed that money will not come from citizens, but rather from money generated by the "TIF."

The 80-acre site has drawn some criticism from people living nearby. Many said they're concerned about property values, and even more so, traffic issues. One man, who lives just two blocks away, said he anticipates a truck traveling to and from the facility every four minutes.

He said he isn't opposed to the project, but wishes Oak Creek would release a traffic study before bringing Amazon to the city.

Amazon could complete construction by the year 2020.

A company spokesman said the 1,500 jobs will be full-time with benefits, paying a minimum of$15 per hour plus benefits.

Below is a statement from an Amazon spokeswoman:

"We are proud to continue investing and creating jobs in the Badger State with a new, state-of-the-art fulfillment center. Wisconsin has a great workforce and we are excited to add more than 1,500 associates to the amazing team currently helping us raise the bar on operational excellence and delivering outstanding customer experience every day.

Amazon employees at the Oaks Creek fulfillment center will work alongside innovative technology such as Amazon Robotics to pick, pack and ship small items to customers such as household items, electronics and toys. The facility will also offer positions in operations management, human resources, IT, facilities management, finance and more.

On top of Amazon's $15 minimum wage, the company offers full-time employees industry-leading benefits which include comprehensive healthcare on day one, 401(k) with 50 percent match, up to 20 weeks paid parental leave and Amazon's innovative Career Choice program, which pre-pays 95% of tuition for courses in high-demand fields.

This fulfillment center will be more than 600,000-square foot will join Amazon's two existing fulfillment facilities, a Prime Now hub, an Amazon Fresh site, and a delivery station in Wisconsin. Amazon currently employs more than 4,000 across its Wisconsin operations and have invested more than $1 billion in the state, including infrastructure and compensations to its employees from 2011-2017."