"Not too slippery:" DPW crews in Milwaukee got a head start; salting roadways before the snow


MILWAUKEE -- The City of Milwaukee Department of Public Works had 102 salt trucks out on the roads on Sunday, December 4th -- as the first accumulating snow of the season fell in southeastern Wisconsin. Crews first worked the main streets, and then moved onto the side streets.

Dewayne Harris plowed the lot at Unity Gospel House of Prayer Sunday.

"Pastor asked me could I do the snow down here and here I am. You don`t want anyone to slip and fall, so I just came out a little earlier to try and get it up, put a little salt down to keep everybody safe ," Harris said.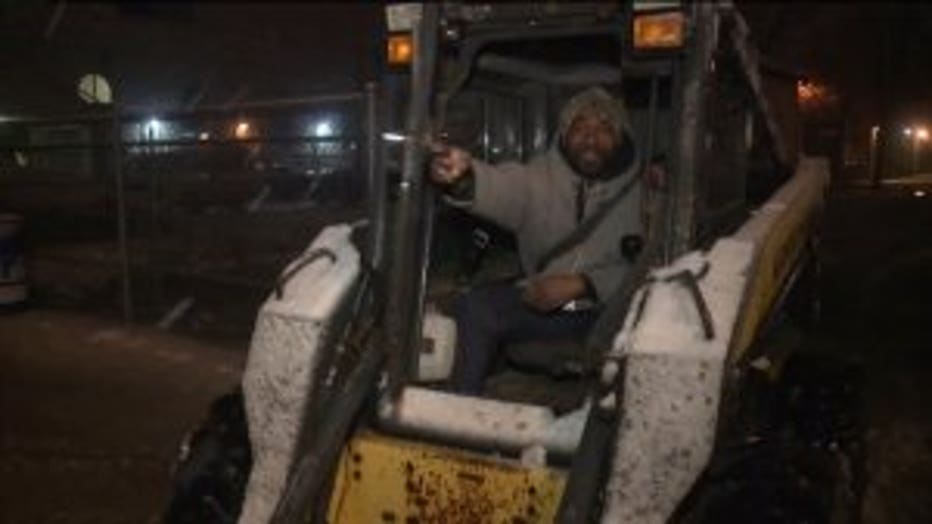 Even as the first snow of the season fell on Sunday, people braved the weather for church.

"It`s important to come to church and hear the word of God and regardless of the weather, we`re still going to try to get here whatever the situation is," Quentiel Jamerson said.

Drivers said roads were mostly wet on Sunday.

"The roads were a little bit of water, little bit of moisture on ground but not too slippery. It seemed like the salt trucks had been out a little bit," Jamerson said.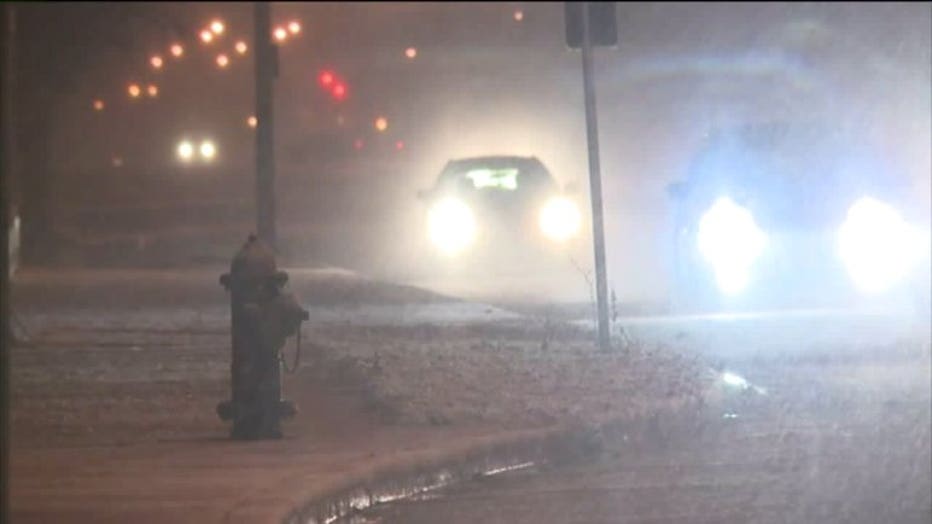 DPW crews were out in force -- salting roadways.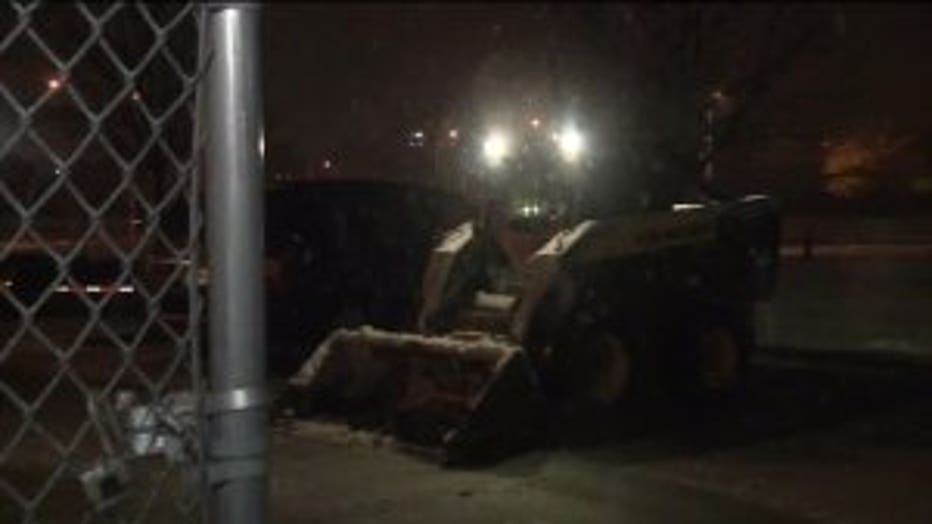 Some people FOX6 News spoke with said sidewalks were slick.

"Slippery! Really slippery," one person said.

But the first accumulating snowfall of the year didn't keep people inside.

Now that winter weather has officially arrived, DPW officials are reminding people to drive with caution, take it slow, give yourself some extra time -- and be mindful of winter parking regulations.