"Not surprised:" Steven Avery's former attorney reacts to appeal in Dassey case


MILWAUKEE -- "Not surprised." That is the reaction from Dean Strang, the former attorney for Steven Avery on Monday, September 12th. Strang is referring to a decision made by the Wisconsin Attorney General to keep Brendan Dassey in prison -- at least for now.

Dassey was convicted of helping his uncle Steven Avery rape and murder Teresa Halbach in 2005. But just last month, a judge ruled Dassey's confession was coerced.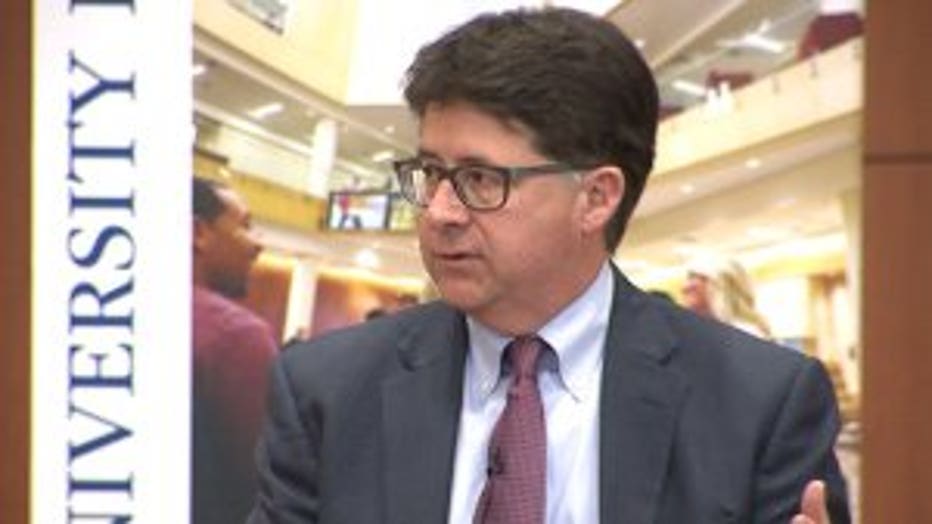 The case against Avery and Dassey got worldwide exposure because of the Netflix documentary "Making a Murderer." Strang, whose current practice is based in Madison, spoke at Marquette University on Monday about the recent developments in the Dassey case.

"Whether he came to the right or the wrong conclusion, I think all those things are true about it, it was good judicial handy work," Strang said.

Dassey would be set free within 90 days unless the state attorney general filed an appeal, which Brad Schimel did last Friday.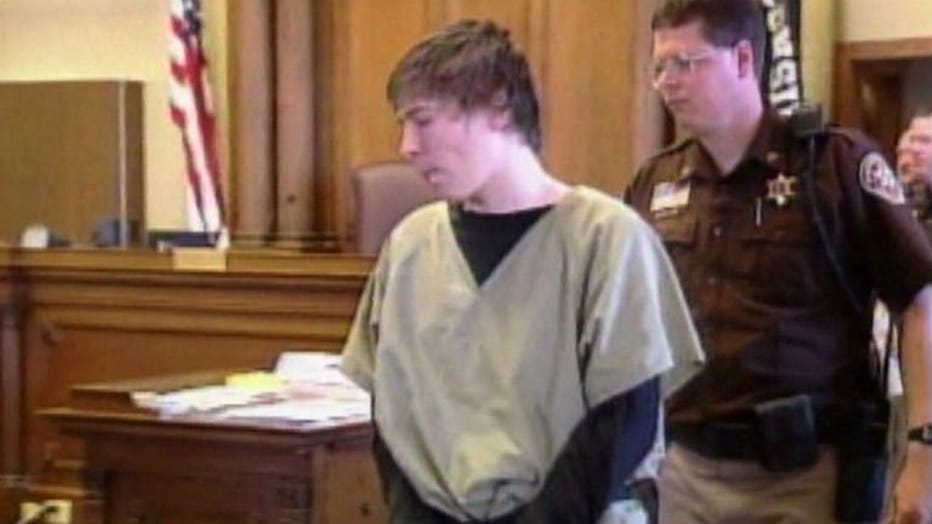 Strang said he was not surprised by Schimel's decision to appeal the decision to free Dassey.

"The state often is very interested in preserving the status quo. And the status quo right now is that Brendan Dassey is convicted, he is in prison and this sort of inexorable pressure to keep him there I think, makes it no surprise the attorney general's office sought to appeal," Strang said.


Strang never represented Dassey and has not represented Steven Avery for a decade. But he said there is strong pressure to uphold Dassey's conviction or any other conviction for that matter.

"It means acknowledging a significant wrong or a mistake, which is hard. It means potentially putting victims through another trial," Strang said.

The U.S. Circuit Court of Appeals will have the next say.

"In the end, you come down one way or another and that's always contestable a higher court or different court may see it differently or may agree," Strang said.