'Not sure what they're afraid of:' Gov.-elect Evers speaks out as GOP prepares lame-duck session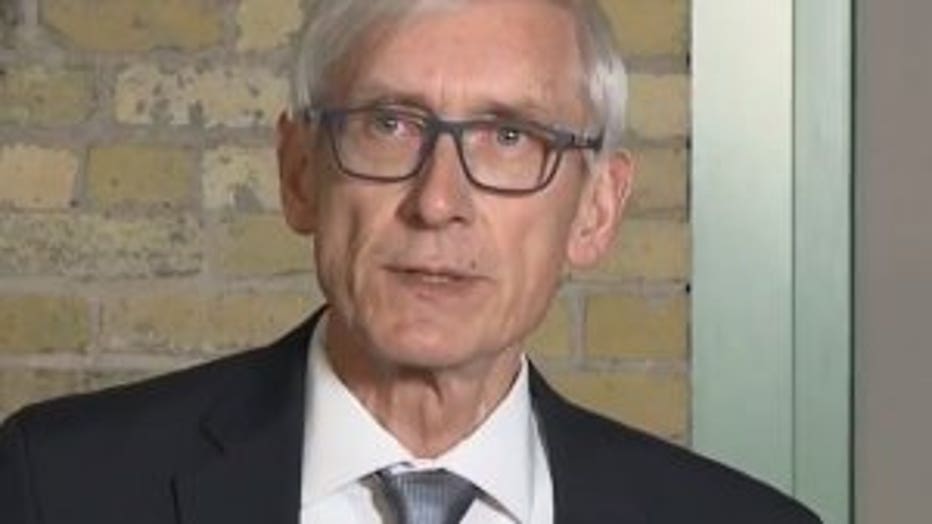 Governor-elect Tony Evers


MADISON -- Republican lawmakers are set to debate a number of bills that could limit Governor-elect Tony Evers' power, and Evers on Sunday, Dec. 2 called the move an embarrassment to the state. The lame-duck session could have ramifications for years to come.

On Sunday, the eve of what will likely be a contentious debate in Madison, Governor-elect Evers hoped to counter an 11th-hour Republican power-play.

"I'm not sure what they are afraid of. They clearly have the majority in the Legislature," said Evers.

On Friday, Nov. 30, GOP legislators released lame-duck bills that would weaken the powers of Evers and other Democrats who won in November.

"The entire package is an effort on the part of the Republican majority to take us back to Nov. 6th and change that result," said Evers.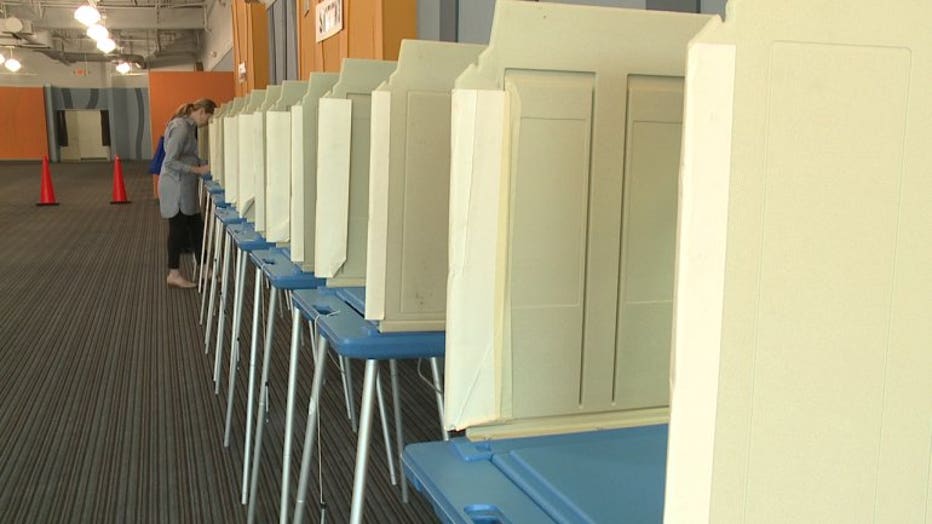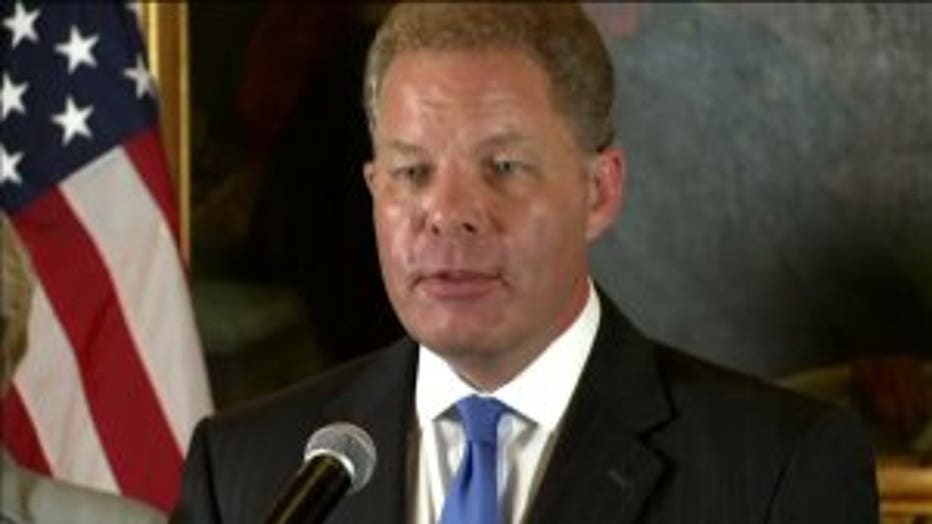 Supreme Court Justice Daniel Kelly


The proposals include moving the 2020 presidential primary from the first Tuesday in April to the second Tuesday in March. The move would allow Wisconsin Supreme Court Justice Daniel Kelly, a Governor Scott Walker appointee, to be separate from the presidential race. Legislation would also limit in-person early voting statewide to a two-week window before elections. The proposals would also require Evers to get permission from the Legislature before he could ban guns in the Capitol.

"We are spending our time strategizing how to make sure this is not passed," said Evers.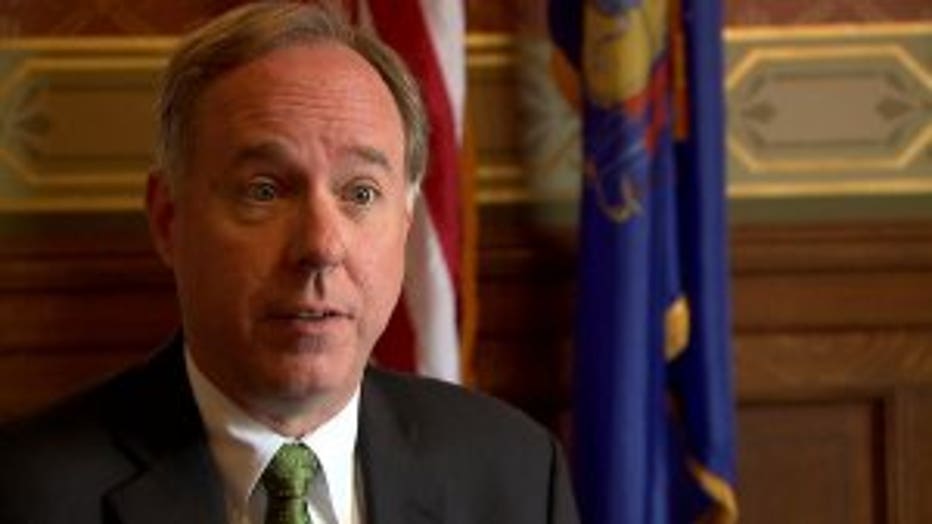 In a joint statement, Assembly Speaker Robin Vos and Senate Majority Leader Scott Fitzgerald said: "The Legislature is the most representative branch in government and we will not stop being a strong voice for our constituents."

Governor Walker would have to sign the legislation for it to take effect.

"I hope he thinks about how he could govern under those circumstances and how this impacts his legacy," said Evers.

A public hearing is set for Monday afternoon, Dec. 3, with a committee vote to follow, so both the Senate and Assembly could take up the measures on Tuesday.