"Not something to make light of:" Creepy clown reports making headlines nationwide popping up in SE WI


WEST BEND -- The "creepy clown" phenomenon sweeping the nation has now hit southeastern Wisconsin -- and it's no laughing matter. Reports of clown sightings have popped up across southeastern Wisconsin -- and in one case, it's led to the referral of juvenile criminal charges against a middle school student.

Reports of creepy clowns scaring kids have made headlines across the nation of late, and Wednesday, October 5th, alleged clown sightings led police to respond in a handful of cities in southeastern Wisconsin.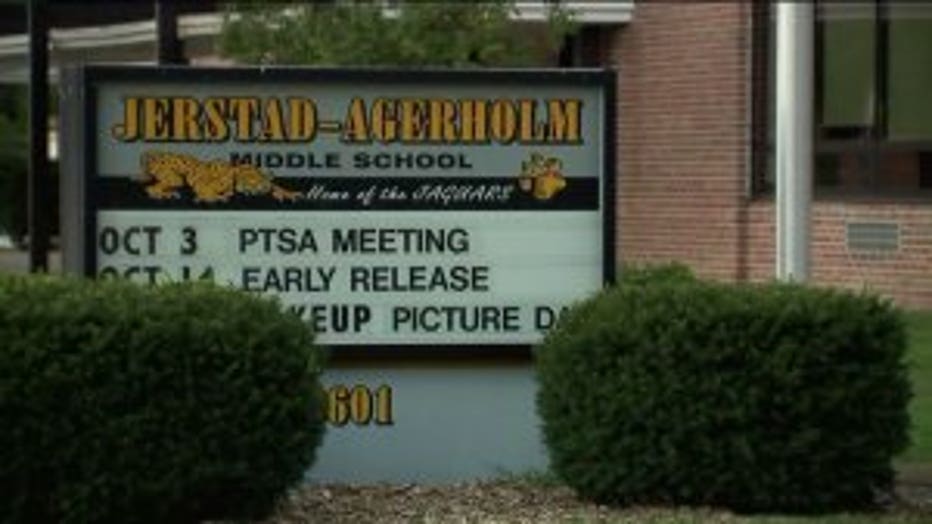 Jerstad-Agerholm Middle School in Racine


A robocall was sent to parents of students at Jerstad-Agerholm Middle School in Racine after investigators say school officials saw a post on social media indicating a clown could potentially wander into the school.

Police responded to the school around 3:00 p.m. -- and officers didn't find any clowns near the school.

A spokeswoman for the Racine Unified School District issued this statement to FOX6 News:

"We became aware of a social media post mentioning Jerstad-Agerholm (Wednesday) afternoon. We have been in contact with police about this hoax. The police do not believe it is credible, but have been working with us to respond and provide some extra attention to our schools."


It appears these alleged creepy clown sightings are, in fact, scaring children.

A child at North Middle School in Menomonee Falls allegedly took a knife to class on Wednesday for protection against a creepy clown.

This was confirmed by a robocall sent to parents Wednesday.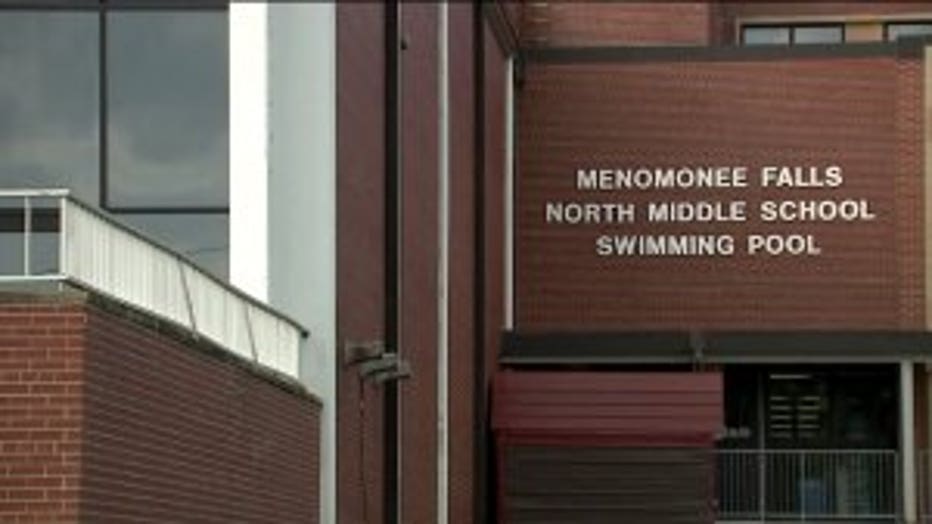 North Middle School in Menomonee Falls


A spokeswoman for the Menomonee Falls School District told FOX6 News she could not discuss what kind of disciplinary action was taken in this case, but she said: "We take issues like this very seriously and it's not something to make light of."

Menomonee Falls police said there haven't been any reports of creepy clowns in the community.

In West Bend, police say a charge of disorderly conduct has been referred to juvenile authorities after a seventh-grade Badger Middle School student allegedly represented herself as a clown, and sent messages to at least six different classmates.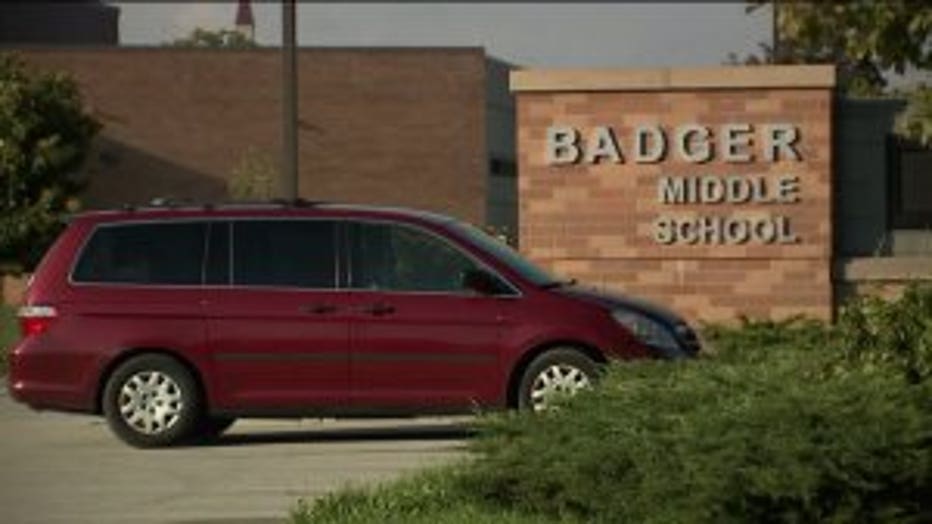 Badger Middle School in West Bend


According to police, in the messages, the "clown" told the students where they lived and went to school, and included statements like "if you see a red balloon, just know I was there," and "do you want to play?"

These messages alarmed and disturbed students.

A father of one of the students who received these messages was particularly alarmed due to the recent news regarding clowns across the country. This father called police.

On Tuesday morning, October 4th, a number of students who received these messages notified school officials -- and there were rumors spread throughout school regarding this "clown."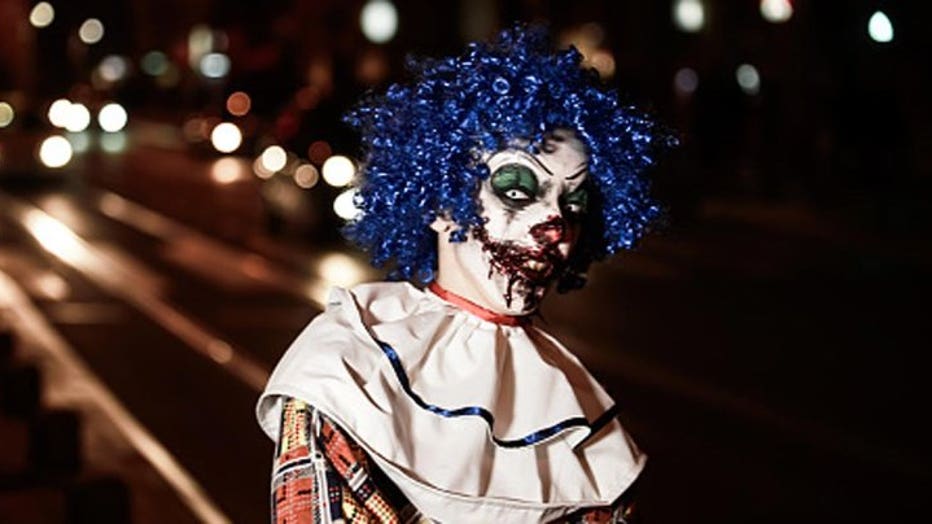 Police say this disrupted the school day and learning environment at this school and other schools in West Bend.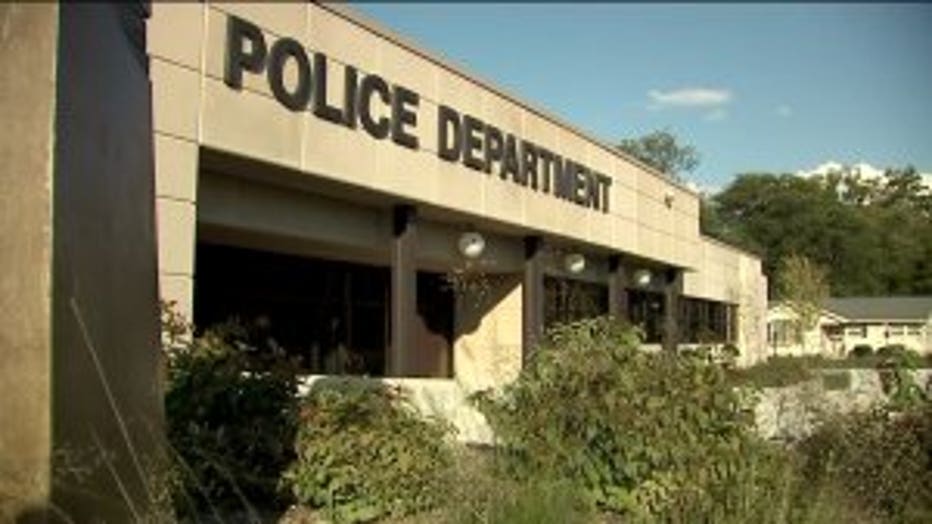 West Bend Police Department


West Bend police and school officials worked together to identify the 12-year-old girl.

She was taken into custody on Tuesday and admitted to sending the messages "as a joke." She said it was not her intent to scare her classmates.

She was released to her parents, and a charge of disorderly conduct was referred to juvenile authorities.

West Bend police are asking that parents discuss this matter with their children and monitor their children's social media use.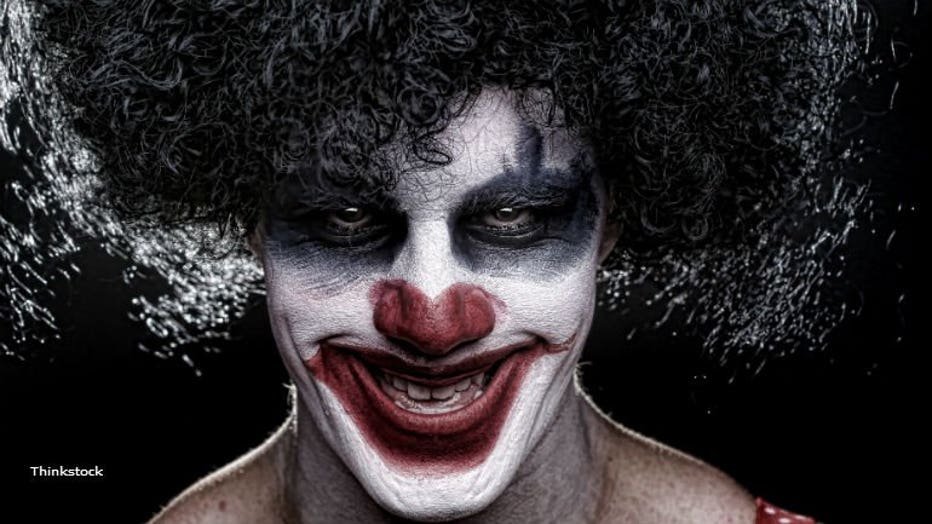 School officials did not return calls from FOX6 News seeking comment on this.

Kewaskum police told FOX6 News a 15-year-old Kewaskum girl is accused of creating a clown Facebook page where she threatened five Milwaukee schools.

The five schools targeted in the threats were: Riverside University High School, Messmer High School, South Division High School, Marshall High School and UACB (Universal Academy For the College Bound) High School.

Kewaskum police tell FOX6 News the social media post referred to coming to school with "40s," which police said implies .40 caliber handguns.

Police have recommended charges under a new terrorist threat statute against the girl.

A Milwaukee Public Schools spokeswoman tells FOX6 News a Milwaukee Police Department squad car was placed outside Riverside University High School Monday, October 3rd following "several non-specific online threats against schools involving individuals wearing clown masks."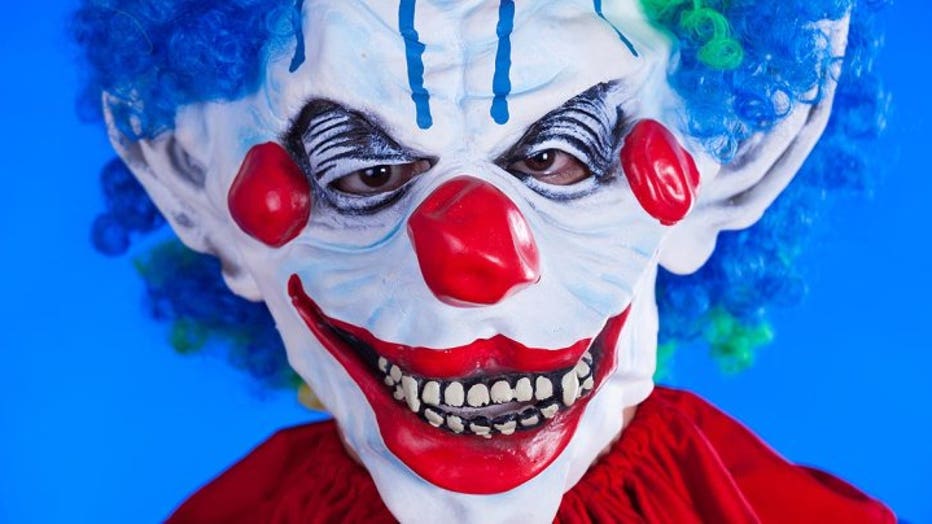 The MPS spokeswoman said district officials are working closely with the Milwaukee Police Department to investigate any threats -- to assess their validity.

The spokeswoman noted that this has been a topic recently in national news, and the majority of instances across the country have been deemed a hoax.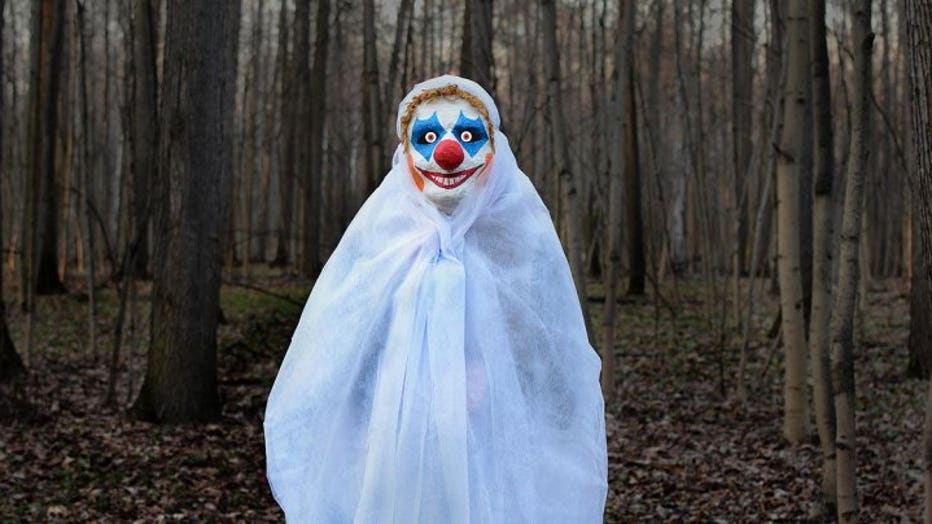 The squad was placed outside Riverside University High School Monday "out of an abundance of caution."

The spokeswoman noted that at no time were students at the school or any other MPS school in any danger.

MPS officials are encouraging parents to report any concerns to police, and talk with their children about the appropriate use of social media.

The MPS spokeswoman said "safety is our number one priority, and children are safe in school."

In Sheboygan, Wisconsin — police have also received reports of clown sightings — taking "a number of calls" about sightings.

Police say they haven't been able to find any evidence to support these calls. So far, this appears to be a hoax, Sheboygan police say.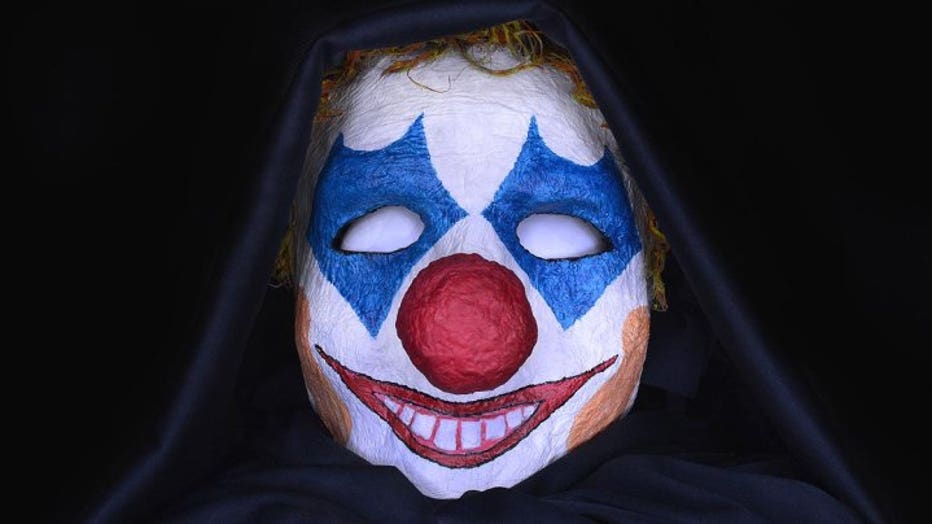 Sheboygan police are asking that people refrain from perpetuating these false reports on social media.

However, if people do really see someone dressed as a clown or otherwise acting suspicious or causing trouble, they're asked to call police.

This "creepy clown" phenomenon appears to have started in South Carolina in August.

Residents at an apartment complex in Greenville, South Carolina reportedly received letters on August 24th — stating the property management received complaints of a person dressed as a clown trying to "lure children into the woods."

The letter reminded the public children should never be alone or walking through the woods at night.

Law enforcement officials were conducting daily patrols of the property.

Nearly a month later, on September 25th, a 16-year old in Reading, Pennsylvania was stabbed and killed by a suspect wearing a clown mask.

As of early October -- alleged creepy clown sightings were being reported across the country -- and ahead of Halloween, clown mask sales are up more than from a year ago, according to a Halloween Express official.