Not guilty plea: Waukesha man shot by officer accused of stealing gas, leading police on chase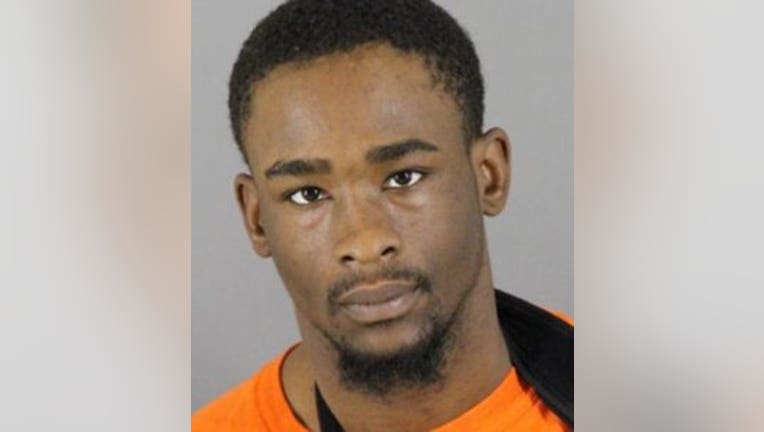 article


MENOMONEE FALLS -- He is accused of stealing from a gas station and leading Menomonee Falls police on a pursuit. Devon Evans of Waukesha faces multiple charges in connection with that incident on Tuesday, Nov. 6.

Evans, 25, is charged with the following criminal counts:


According to the criminal complaint, a Menomonee Falls police officer was dispatched to a gas station on Appleton Ave. just before 1 p.m. on that Tuesday -- to investigate a theft of gas complaint. As the officer was headed to the scene, he spotted the vehicle in question -- and initiating a traffic stop. The car pulled over -- and the officer got out of his squad. When the officer reached the front of his squad, the suspect vehicle pulled away and sped off.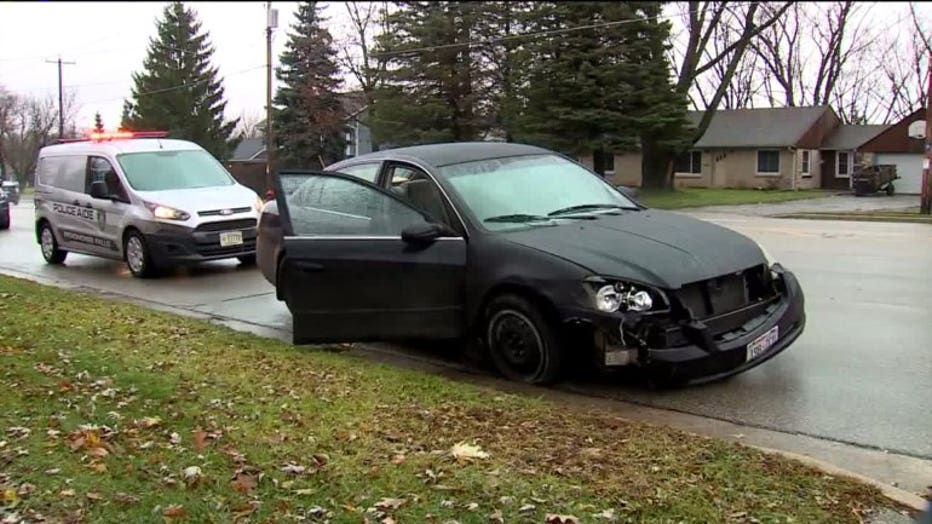 Officer-involved shooting in Menomonee Falls


The complaint indicates the officer pursued the suspect vehicle. He estimated the speed of the suspect vehicle to be "between 75 and 85 mph in a posted 40 mph zone." The suspect vehicle "continued to weave from left to right lanes of traffic while driving at a high rate of speed almost striking the curb several times," the complaint says. The pursuit lasted nearly a mile -- before Evans pulled over and jumped out of the car.

According to the complaint, a woman was in the front seat of the suspect vehicle. She told police she was in the car when Evan s"pumped approximately $36.00 worth of gas in the vehicle. He got into the driver's seat and took off." The woman told police she was surprised Evans did what he did "because he was currently on probation." The woman also said when Evans finally came to a stop, he stated "I ain't going back to jail" and then ran from the vehicle.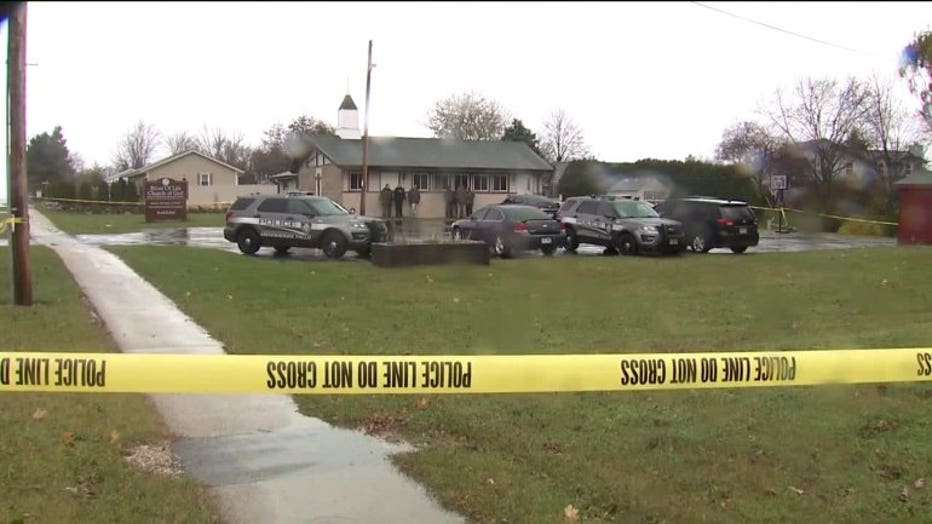 Officer-involved shooting in Menomonee Falls


Police eventually found Evans near the back of a church. He would not surrender. Officials said Evans made movements that caused officers to fear for their safety -- and one officer fired his weapon, injuring the suspect.

The officer who fired his weapon was placed on administrative duty. He is a 19-year veteran of the department.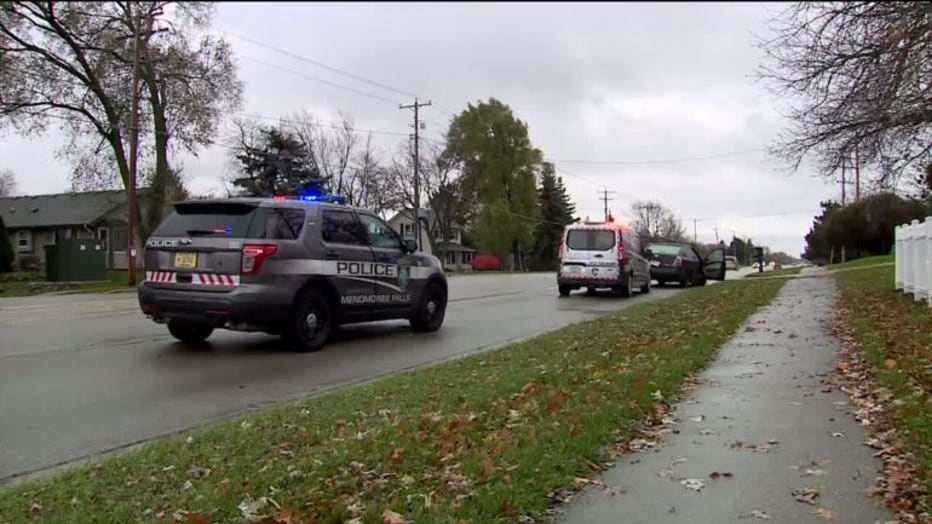 Officer-involved shooting in Menomonee Falls


Evans made his initial appearance in Waukesha County court on Tuesday, Nov. 13. He pleaded not guilty during his preliminary hearing on Nov. 21.