Not guilty plea in wrong-way, fatal crash stuns victim's family: "Caught us off-guard"


MILWAUKEE -- A family is awaiting justice after their mother was killed in a wrong-way, head-on crash, allegedly caused by a drunk driver. The driver charged in the case pleaded not guilty in court -- something the victim's family says caught them off-guard.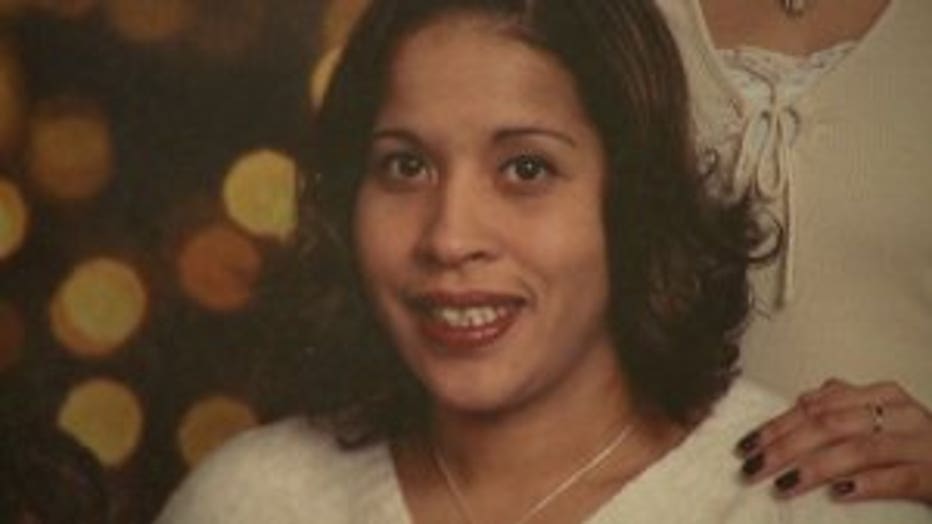 Wednesday, October 11th, marks one month since 44-year-old Candace Franckowiak was killed in the crash on Highway 164 in the Town of Lisbon. A 23-year-old woman, Abby Dominski, has been charged with homicide by intoxicated use of a vehicle, and OWI, first offense, causing injury (with PAC greater than .15).

Loved ones say the tragedy is an example of the life-changing aftermath drinking and driving can have.

"I grieve. I still have my moments. I have her picture in my car and I'm like, I can't believe you are not here," said Tania Perez, family friend.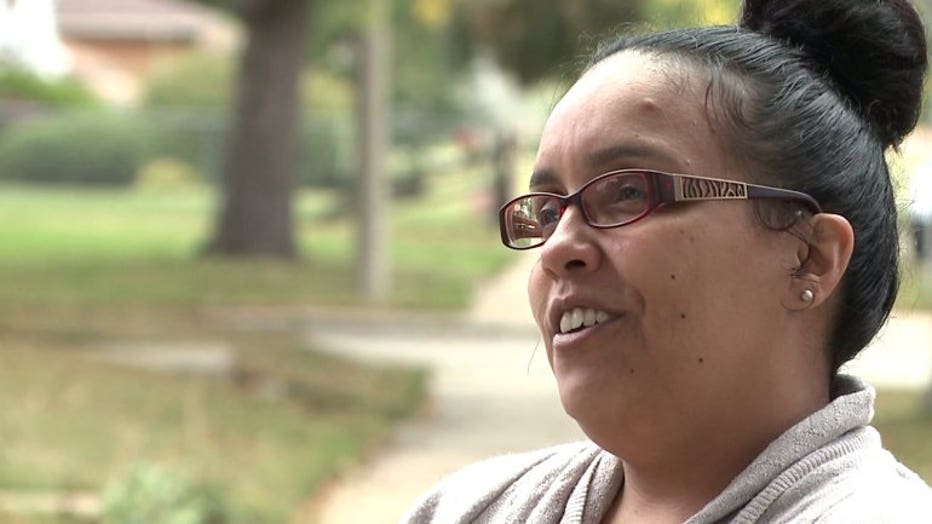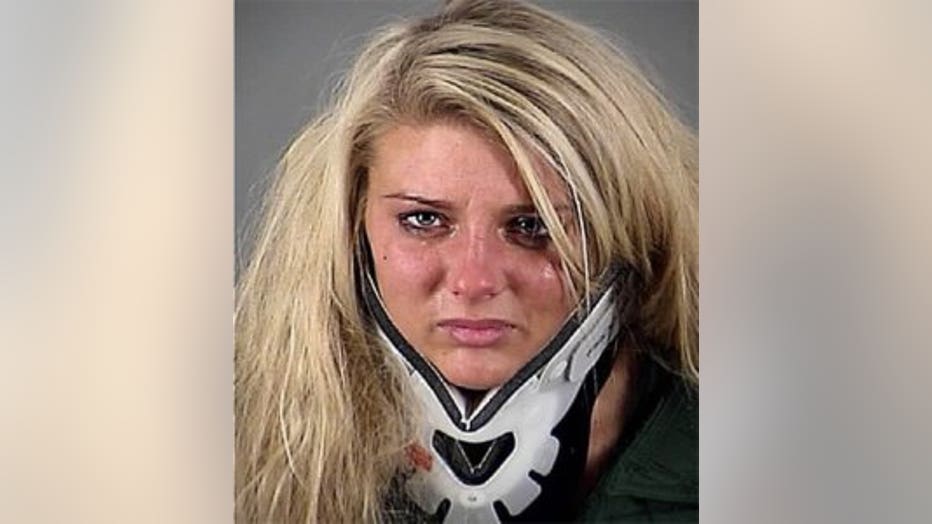 Perez is close to the victim's family, and told FOX6 she was in the courtroom when Dominski entered a not guilty plea.

Officials say Dominski told investigators she was on her way home from a Milwaukee Brewers' game when the crash happened on September 11th.

Prosecutors say she told investigators she went to the Brewers' game with her boyfriend. She said she drove her vehicle to her boyfriend's workplace in Menomonee Falls and they drove from there to Kelly's Bleachers on Bluemound, where they had a couple drinks before heading to the game. After the game, they went back to Kelly's Bleachers and had one more drink before returning to her vehicle in Menomonee Falls. Dominski said in all, she had three beers, a vodka lemonade and, a shot of vodka. When asked if she knew the last road she was on, she said Highway 164, and said "I knew I shouldn't be driving. I was too drunk to drive."

Perez said loved ones did not expect a not guilty plea.

"It caught us off-guard. Obviously we feel she is guilty. She admitted to being under the influence. But then it took us a second to regroup. There are processes in place and things have to take course," said Perez.

Perez said they are holding onto hope that justice will be served. They have a meeting on Wednesday, with the district attorney.

Franckowiak is described as devoted mother whose life revolved around caring for her family.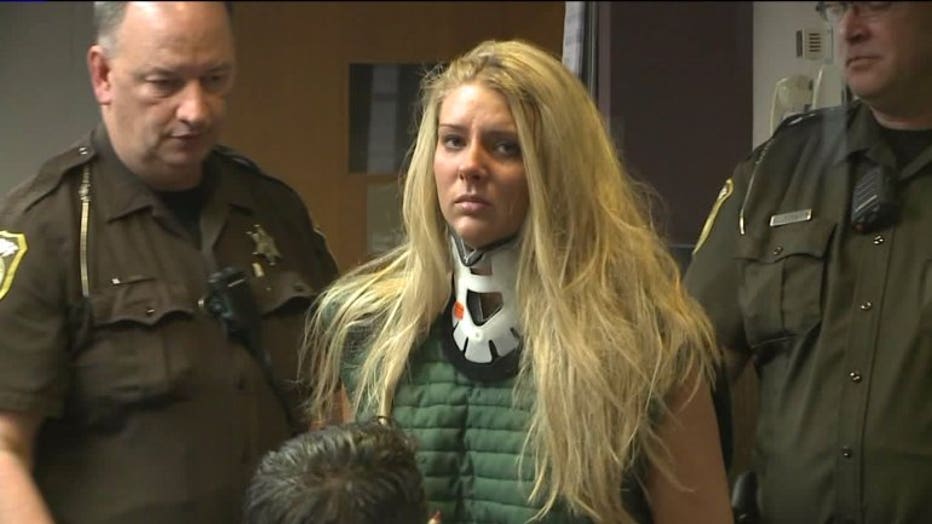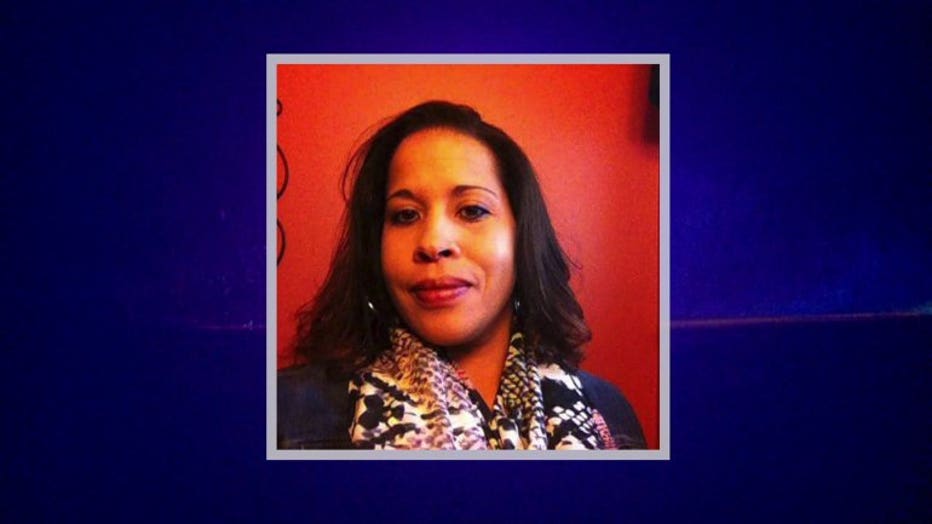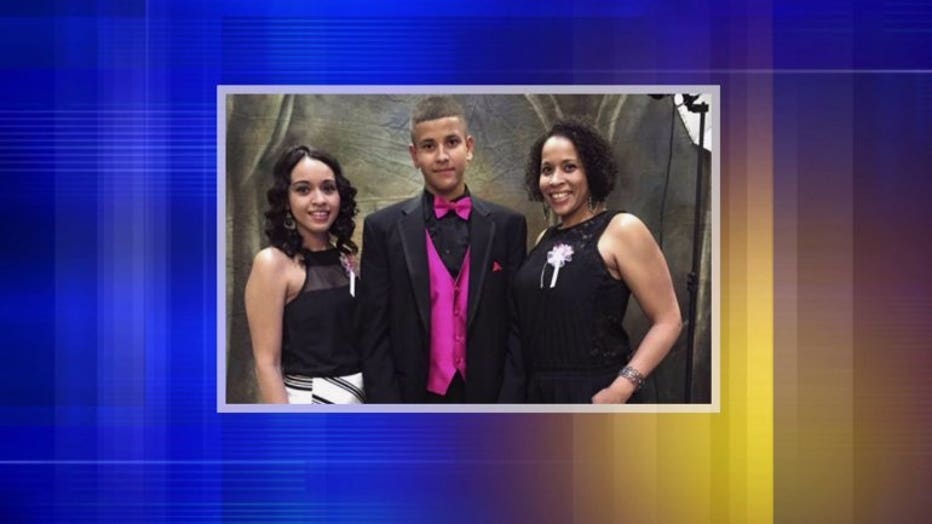 "It's been hard trying to pick up the pieces," said Perez.

Perez said this tragedy should serve as a lesson to all.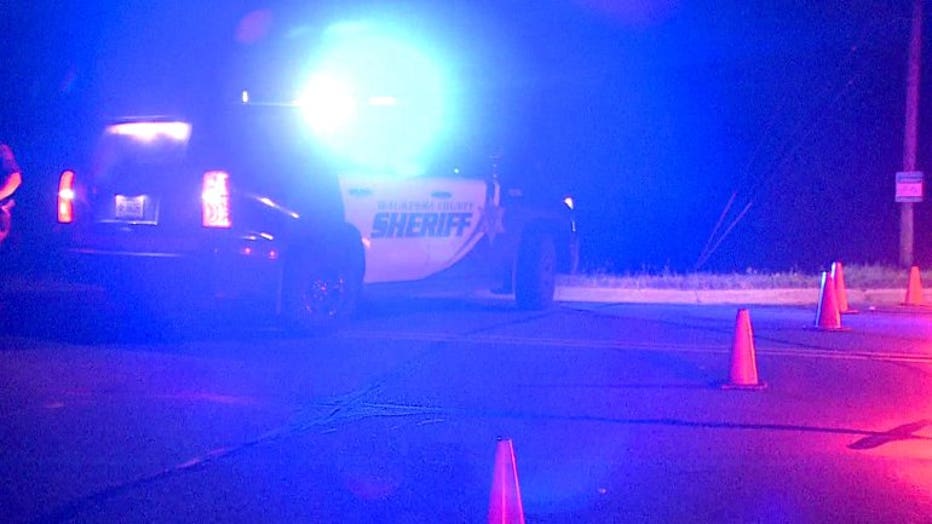 Fatal crash on Highway 164 in the Town of Lisbon


"If you have a friend who is drinking and you remember this story, drive them home. Call them an Uber. Call them a Lyft. There's too many options to drink and drive," said Perez.

Perez said hundreds of people showed up to  Franckowiak's funeral -- a testament to the impact she had in the community.

On Wednesday, they are planning on placing a cross and flowers at the scene of the crash to mark the one-month anniversary of her death.