Not guilty plea from man accused in crash that killed retired MPS art teacher in Wauwatosa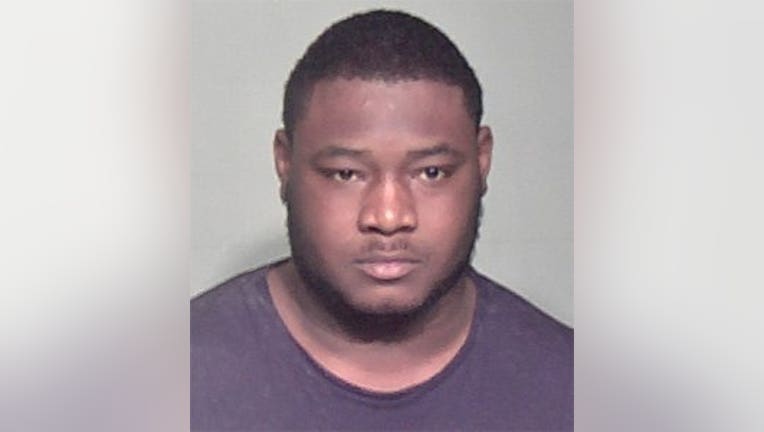 article


WAUWATOSA -- A Milwaukee man charged in connection with a crash that killed an 85-year-old retired Milwaukee Public Schools' teacher and artist at 82nd and North in Wauwatosa on June 1 has pleaded not guilty.

Marcedes Craigs, 23, was in court Thursday, June 21 for his preliminary hearing, during which Wauwatosa police testified, and a motion to dismiss the case by the defense was denied. Probable cause was found for further proceedings, and Craigs was bound over for trial. He then pleaded not guilty. A scheduling conference was set for July 11.

According to the criminal complaint, Craigs was driving a black Audi in the area of 104th and North Avenue on June 1. An officer noticed Craigs accelerated in the parking lane as he passed the officer's squad car. The Audi "accelerated significantly and swerved to the left to avoid parked cars." The officer initiated a traffic stop -- by activating his lights and siren. Craigs pulled over around 90th and North Avenue.

When the officer approached the Audi, the complaint indicates the car "accelerated and fled eastbound on W. North Avenue." The officer noticed the smell of marijuana coming from the car. The complaint says when the officer got back into his squad, he noticed the Audi drive through a red traffic signal -- and he terminated the pursuit of the car.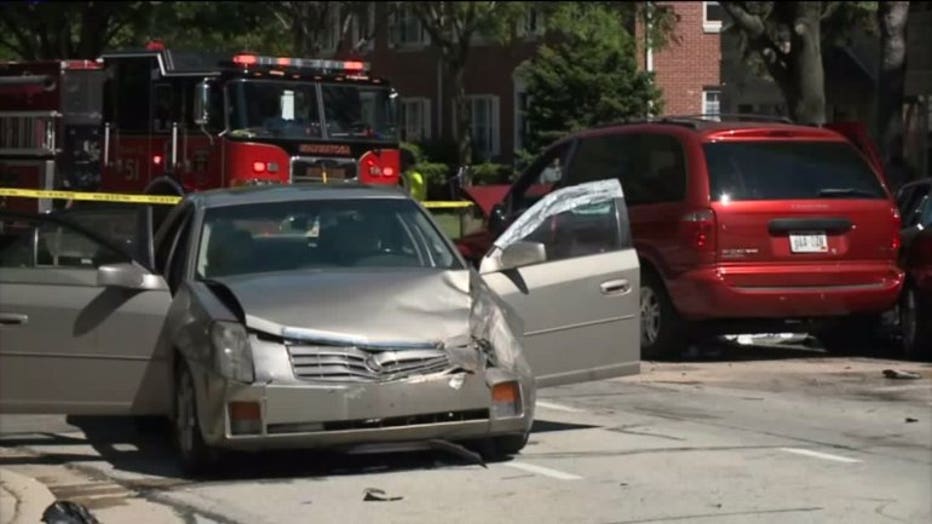 Multiple-vehicle crash near N. 82nd and North in Wauwatosa


A few moments later, the officer approached the intersection of 82nd and North -- where there had been a multi-vehicle wreck which involved the Audi and two other vehicles. Craigs was apparently lying in the street in front of the Audi. He was "yelling that he was in pain and needed help." The complaint says an officer observed Craigs had injuries to his right forearm and leg.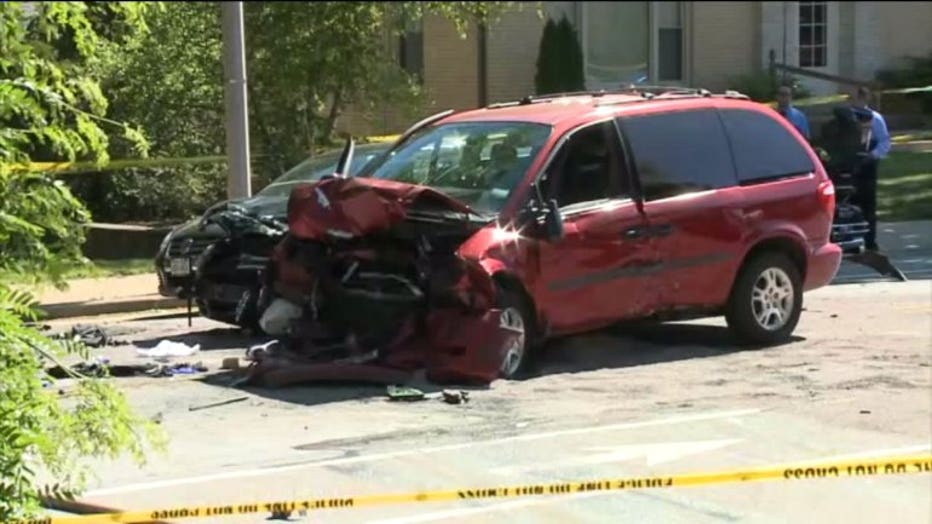 Multiple-vehicle crash near N. 82nd and North in Wauwatosa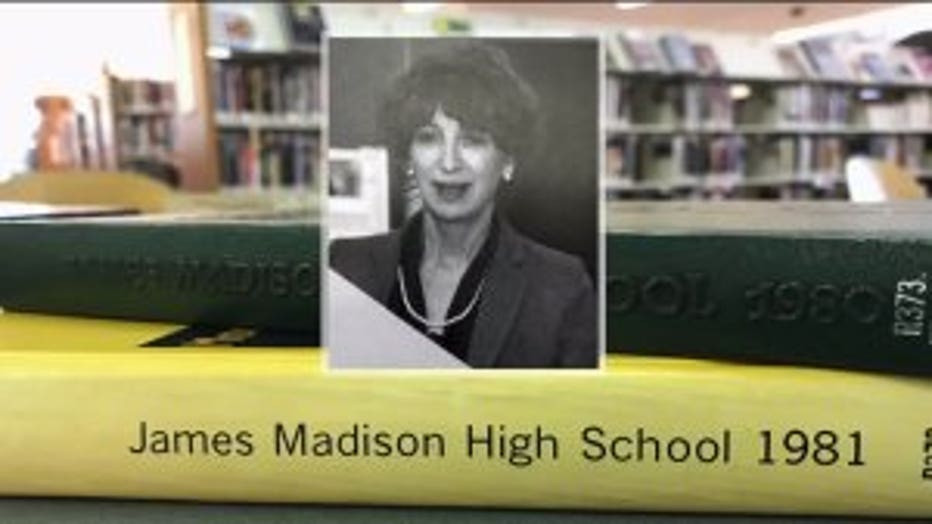 85-year-old Patricia Graham was pinned inside the red minivan that had been struck. She later died from her injuries.

Officers searched the Audi -- and "found in the ashtray was a burnt blunt of suspected marijuana." It tested positive for that substance.

The criminal complaint indicates the posted speed along North Avenue is 30 miles-per-hour. It also shows that Wisconsin driving records of Marcedes Craigs shows "he has never been issued a Wisconsin driver's license."

The medical examiner's report indicated Graham was retired from James Madison High School -- where she worked as an art teacher. The report says she "was very involved in the art community and had her own art studio."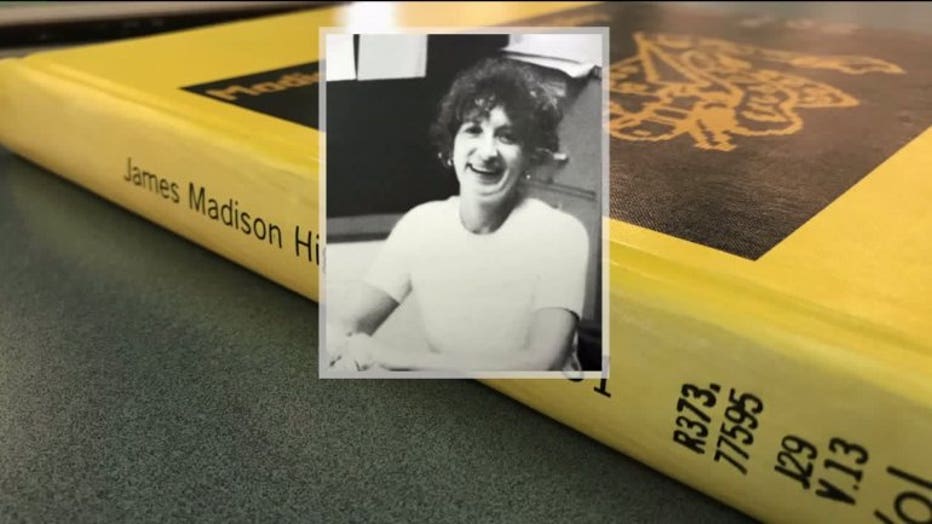 "It's devastating," said Linda Goehre, fellow artist.

Goehre said she was saddened to learn her dear friend and fellow artist was killed in this wreck -- her van struck head-on.

"She was a very gentle and sensitive person. I think that came across in her paintings," said Goehre.

At the age of 85, Graham was still producing art -- always creating and inspiring. The world was her canvas.

"It will show people how she viewed the world. That's what she was painting -- how she saw the world," said Goehre.

PHOTO GALLERY



Yearbook photos from the early 1980s show Graham mentoring youth at James Madison High School as an art teacher. She spent 31 years in Milwaukee Public Schools and UW-Milwaukee.

"She's helped a lot of people to be the artists they have become or enjoy the arts," said Goehre.

It is her art, displayed in Milwaukee, San Francisco and in private collections throughout the country that Goehre said she hopes will keep us all a part of Graham's world.

"She wasn't done creating her art. It's extremely hard to think of all the art that's not going to get created," said Goehre.

CLICK HERE to view Graham's artwork.