"Not going to tolerate this:" 2 juveniles accused of making online threats against Union Grove H.S.


RACINE COUNTY -- A post on social media led to the arrest of two juveniles, and had those at Union Grove High School on edge. The Racine County Communications Center received a call involving potential threats directed toward the school on Wednesday, March 29th.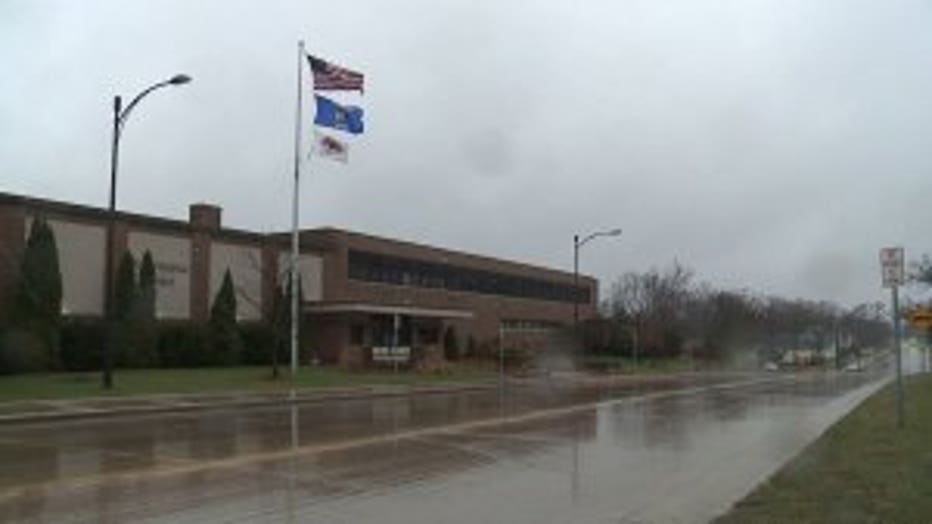 Union Grove High School was in session the following day, but not without an extra police presence.

"We will have that extra presence there throughout the day and after school as well. We're on standby if you will," said Racine County Sheriff Christopher Schmaling.

The added security came after two students made threatening posts on Twitter.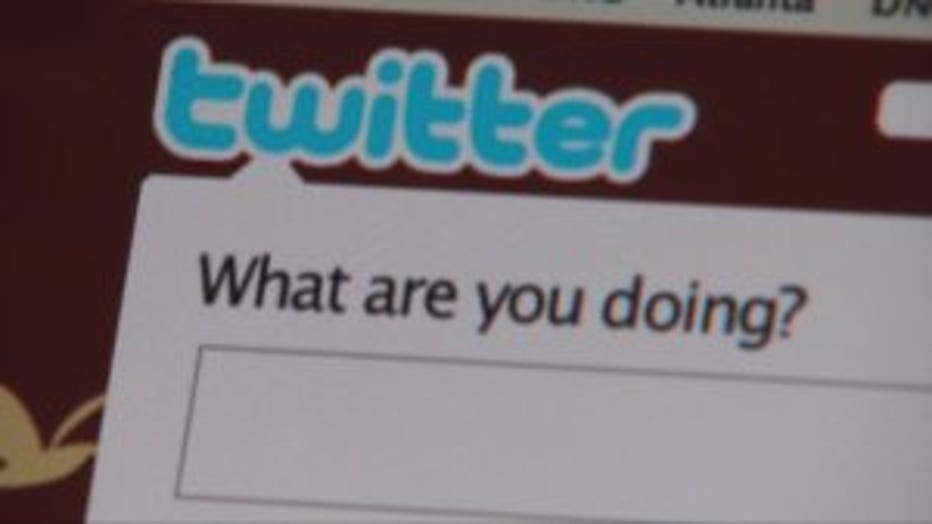 "It talked about someone is going to get killed, and it was going to be a great day to be a Bronco, and there was some other chat back and forth on social media between these two individuals," said Schmaling.

The post was shared with the Racine County Sheriff's Office anonymously.

"I'm thankful that we have people out there that trusted us enough to call us and alert us to this," said Schmaling.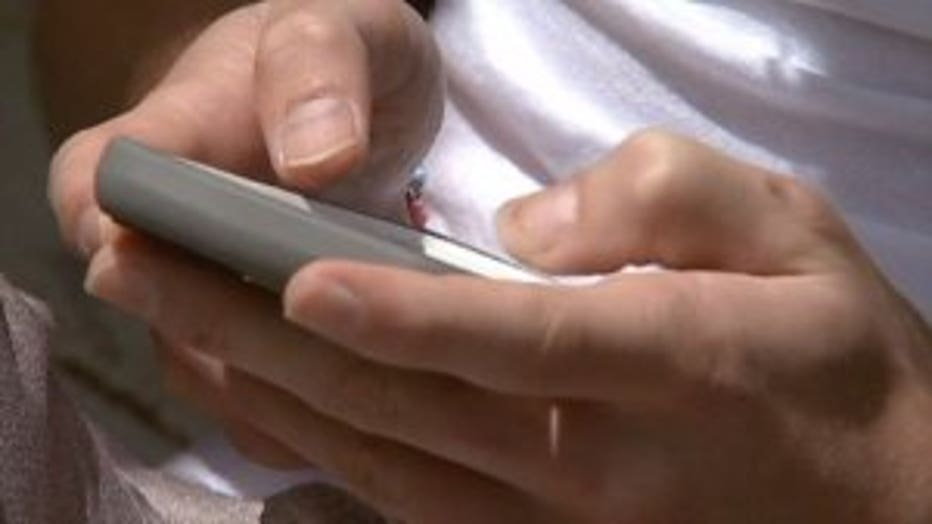 The overnight investigation led to the arrest of a 14-year-old and 17-year-old old Thursday morning.

"We went to their homes, made contact, spoke to their parents, searched their homes, confiscated their phones, looked through all social media," said Schmaling.

The threats were found to be nothing but a threat.

"We're confident that this plan was not in motion. This was nothing more than words at this point, but the investigation is ongoing. I hope this message is heard loud and clear that we're not going to tolerate this type of message and we're not going to ignore it. If you're going to post these types of thing, or make these types of comments, you're going to be arrested and you're going to be charged," Schmaling said.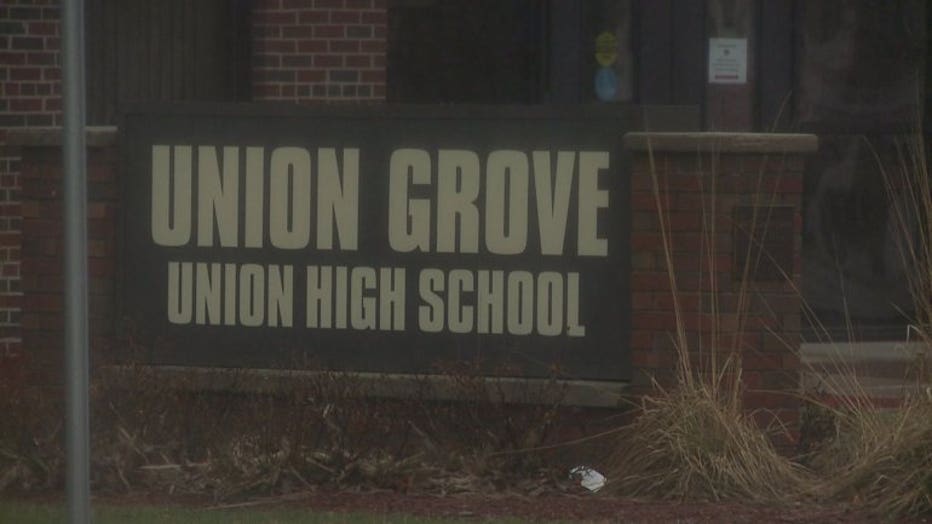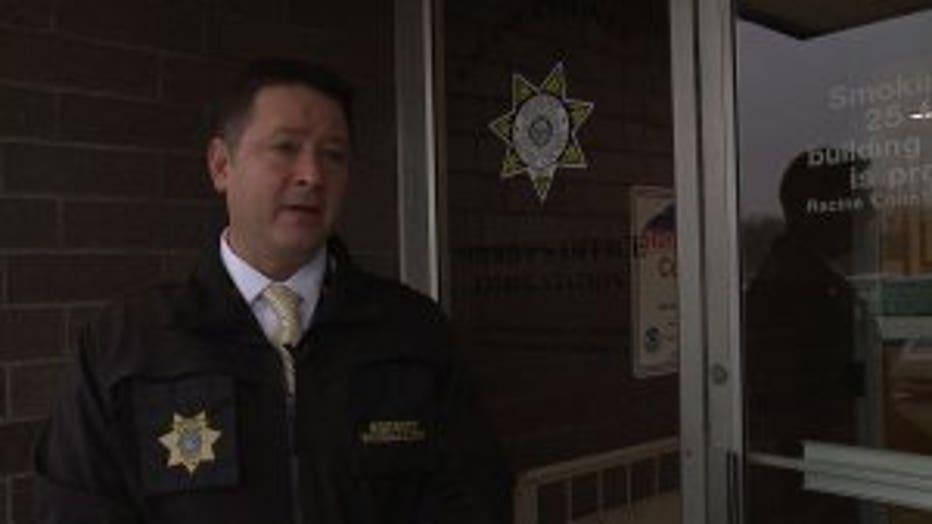 Both suspects are charged with multiple felonies. The 14-year-old is in a juvenile detention center while the 17-year-old is in the Racine County Jail.

Meanwhile, a spokesman for Union Grove High School issued this statement to FOX6 News:

"We have worked closely with the Racine County Sheriff's Department regarding the incident. The Sheriff's Office has assured us that there was no evidence of a credible threat towards any of the students at Union Grove High School. Both individuals were taken into custody, showing the seriousness and responsibility that goes along with placing items on social media (a twitter account). We appreciate the quick response of the RCSD and would again reiterate that at this time there is no evidence of a credible threat."