"Not defined by her house:" Family talks about loved one who died in fire at 80th and Mill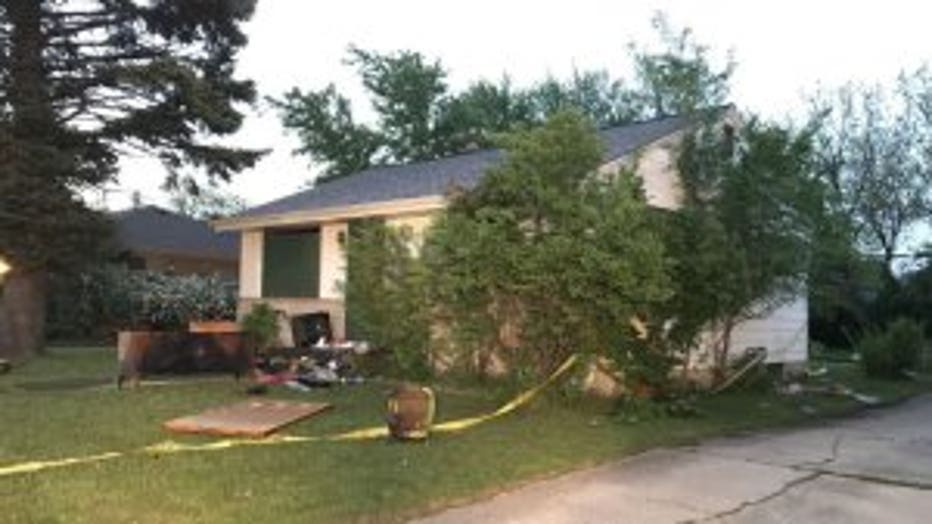 Fatal fire near 80th Street and Mill Road


MILWAUKEE -- "A view beyond the fire," is what a family wants to give you concerning their loved one, the victim of a fatal fire that happened Monday, May 22nd.

Charlene Brady and her friend, Joanne Reilly Lamb on Thursday shared a joyful moment in the front yard of Brady's now-deceased sister, 62-year-old Betsy Morrow.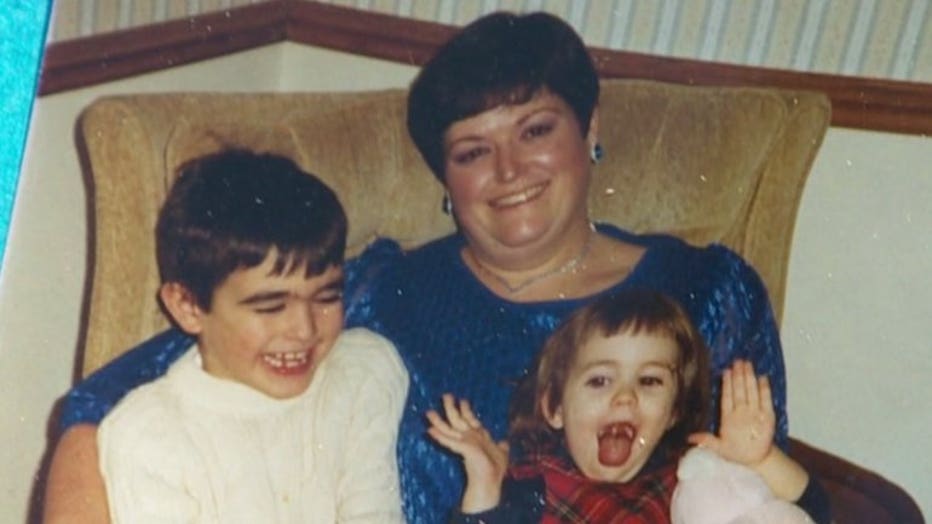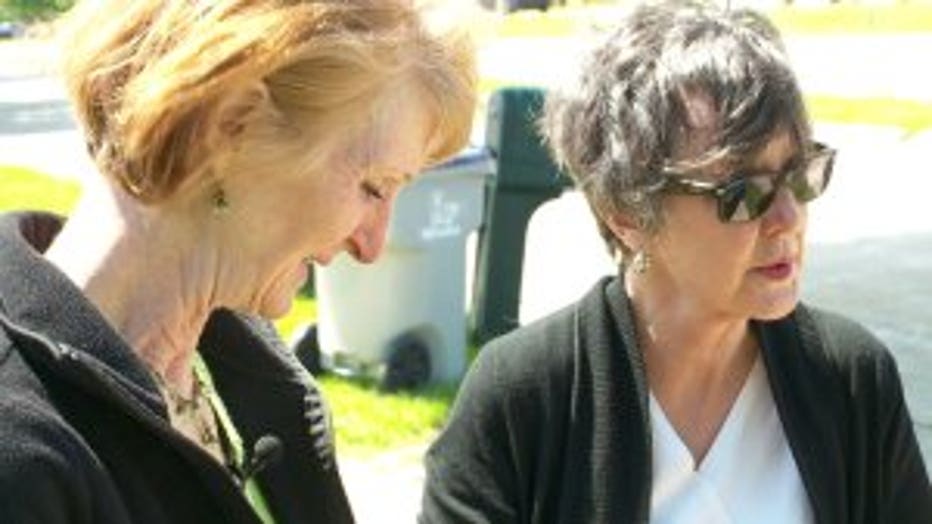 Charlene Brady and Joanne Reilly Lamb


Morrow was a competitive Monopoly player and loved to laugh, so finding some of the game pieces led to memories of happier times flooding back.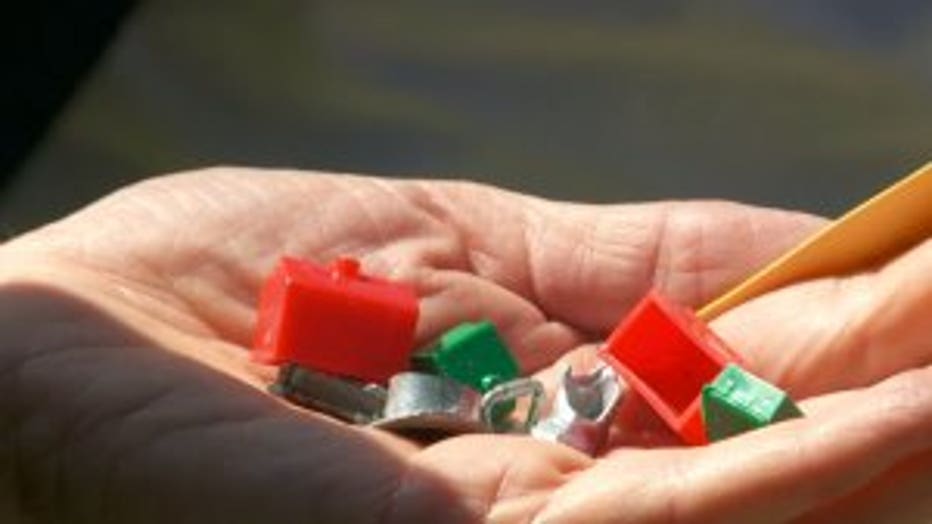 Morrow died after a fire at her home near 80th and Mill Road Monday night.

"The world is not as good a place because she's not in it," said Reilly Lamb.

Firefighters had a tough time maneuvering through the home to reach her. It was a hoarding situation.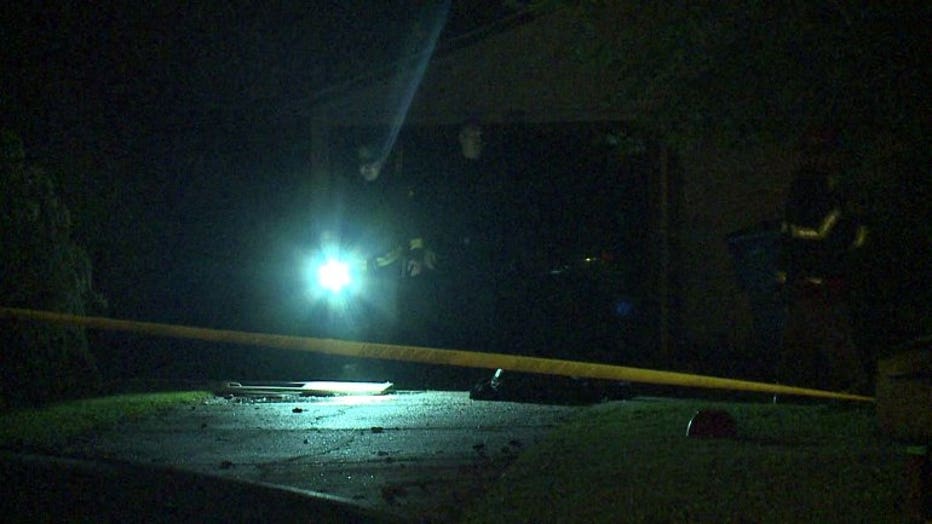 Fatal fire near 80th Street and Mill Road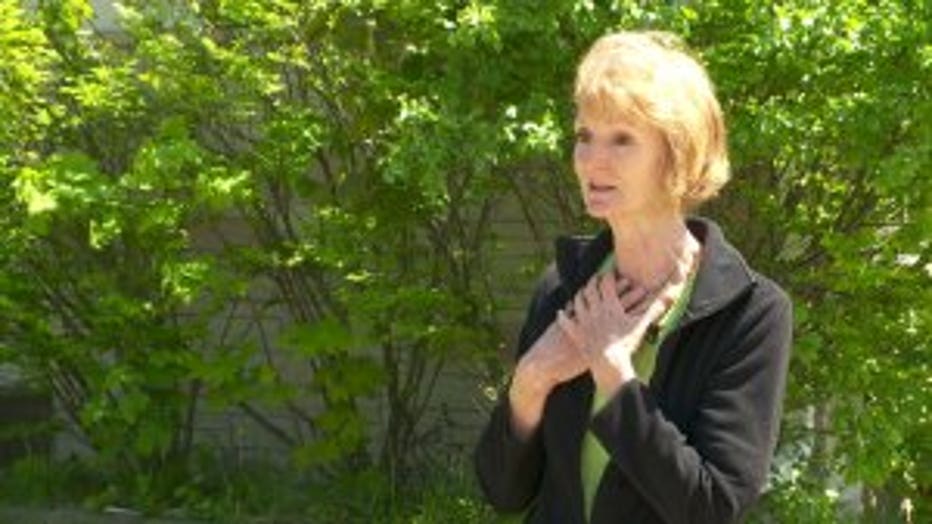 "She was not defined by her house," said Brady.

Family and friends said they fear reports of Morrow's accumulated stuff has overshadowed the person she was, and ripped open a personal secret.

"She was much more than that, and that was very private and I respected that. It was like, you don't want me to come in there. I'm not coming in there," said Brady.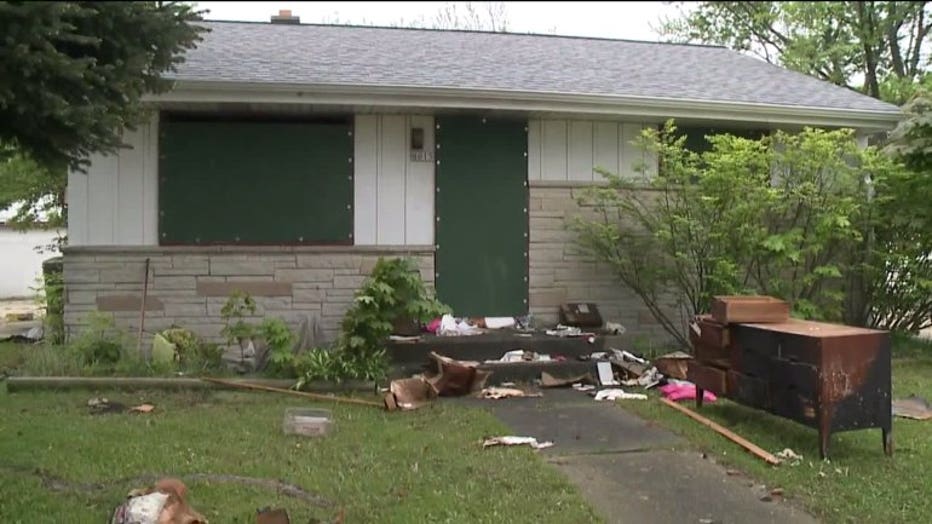 Fatal fire near 80th Street and Mill Road


Morrow was the youngest of four girls. Brady was the next youngest. They said the 62-year-old was a computer whiz, retired GE employee, a photographer, graphic designer and the kind of aunt every kid would want.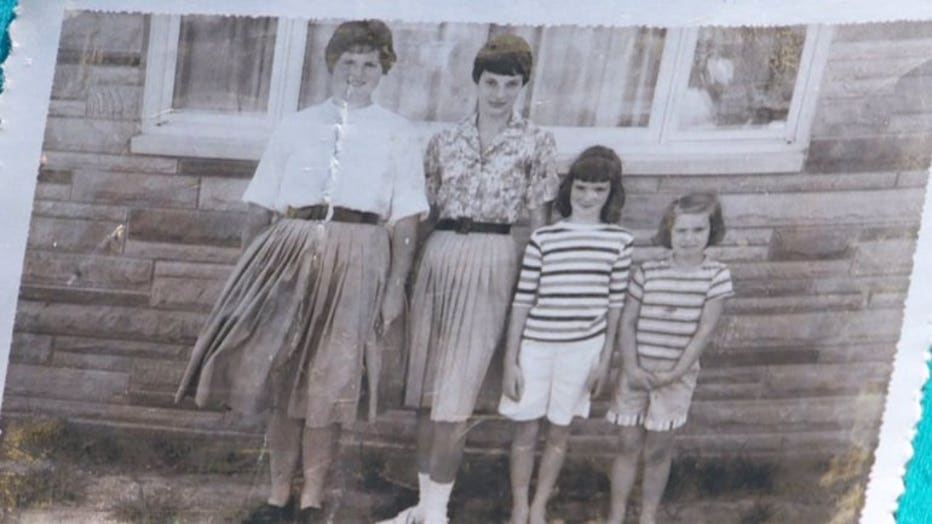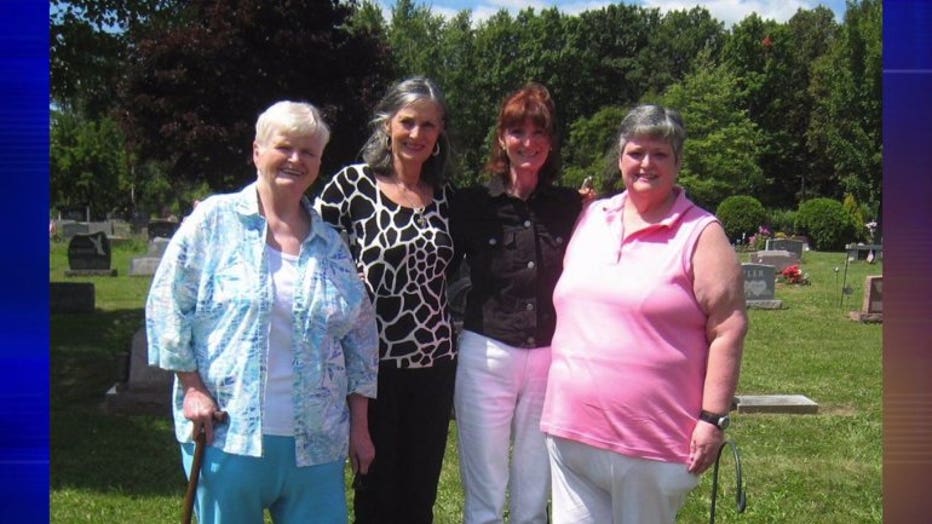 "All her nephews and nieces, she bought them their first computers," said Brady.

Over the last few weeks, she made a noticeable transformation, as pictures show she lost a lot of weight.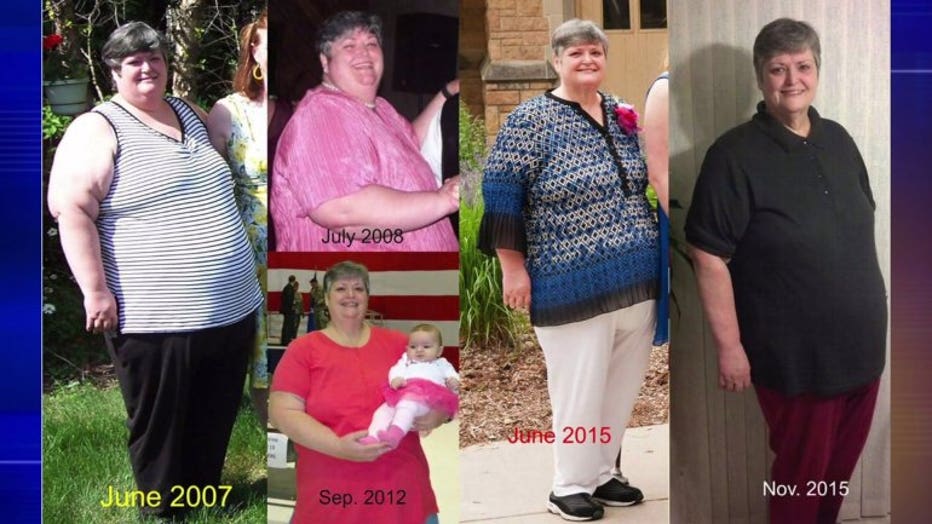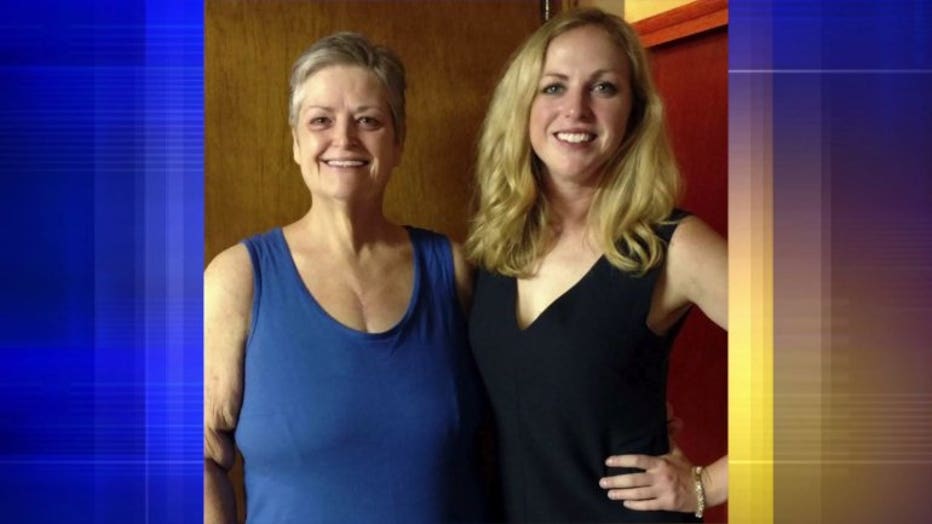 "I was very, very proud of her, you know, how she changed her way of eating and how it has improved her health," Brady said.

Most of all, they said Morrow was very kind.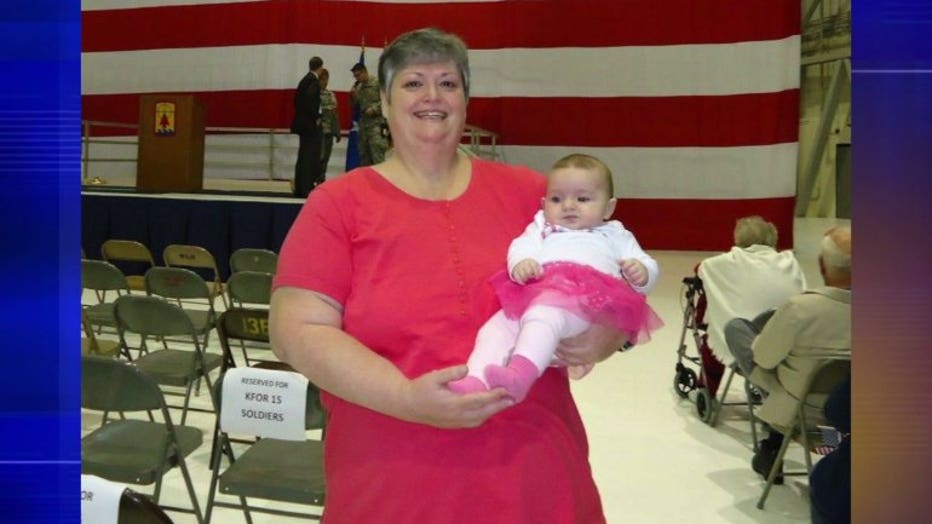 "Betsy was a gift I was very fortunate to know," said Reilly Lamb.

Morrow was asleep during the fire. Her sister said she finds some comfort in knowing her sister died in her sleep.